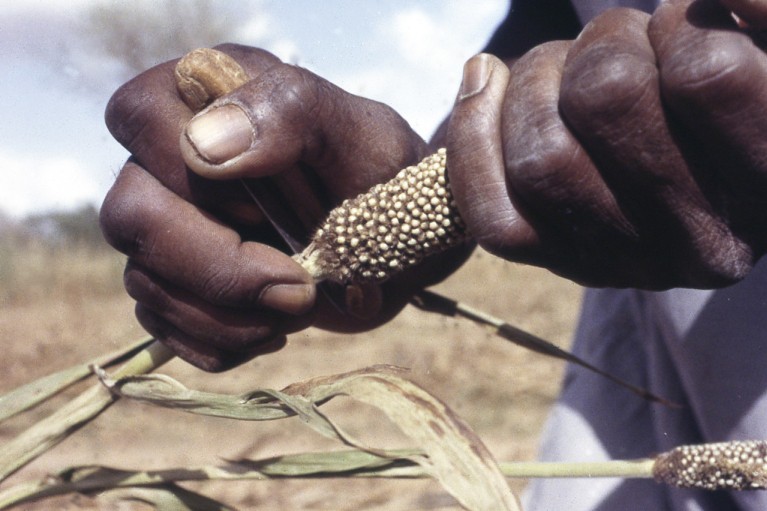 A study of cereal crops in 35 African countries, published in Environmental Development and Sustainability, indicates that climate shifts, the vulnerability of food supplies, the ability to adapt to changes, the land's natural ability to support growth, and the preparedness for change might affect crop yields.
The researchers, led by Robert Ugochukwu Onyeneke, from Alex Ekwueme Federal University, Nigeria, looked at trends over time, using data from different sources including FAOSTAT, the Global Footprint Network, the Notre Dame Adaptation Index, and the World Bank Group's Climate Change Knowledge Portal.
They found that rice yields are negatively influenced by factors like the land's capacity, how well people can adapt, the fragility of the food system, and temperature shifts over a long time. But when it comes to maize and sorghum, the picture is a bit more complex. The land's natural capacity can boost their yields, yet the ability of people to adapt might actually lower their yields over time. The vulnerability of the food system and temperature shifts seem to affect maize's yield negatively over the years, but the same temperature changes seem to help sorghum yield more over time.
The findings suggest that policies aimed at raising adaptive capacity would not yield expected results if there is no readiness and political will to implement necessary climate change actions. It is thus crucial for stakeholders to work together to ensure effective climate change preparedness for cereal crop production in the continent, the authors say.