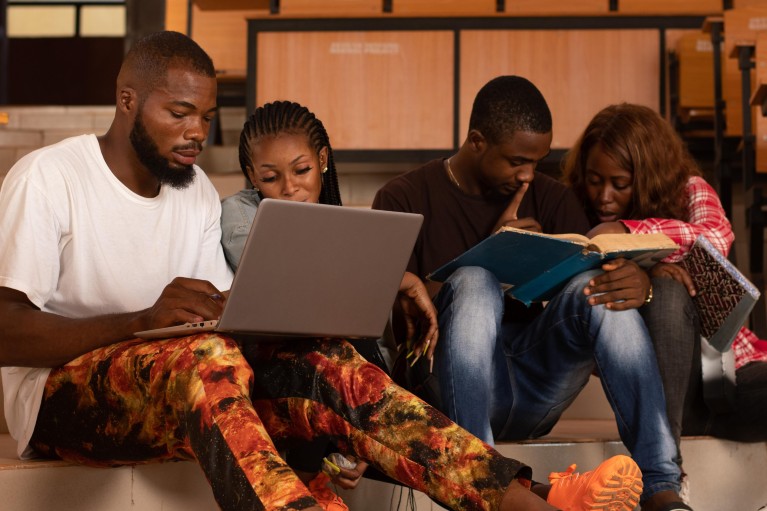 Many students in Nigeria are losing interest in their studies due to national circumstances, including the poor economy, and university lecturer strikes, which mean academic programmes are taking longer to complete.
Co-author of a study published in PLOS One, Temitope Ladi-Akinyemi, from the College of Medicine, University of Lagos, Nigeria told Nature Africa that undergraduates in two Nigerian institutions are predisposed to depression and suicide ideation.
The descriptive, cross-sectional study was conducted among undergraduates in two state tertiary institutions in Lagos, Nigeria using a self-administered questionnaire. A total of 750 respondents - 48.3% from Lagos State University and 51.7% from Lagos State Polytechnic - were recruited using a multistage sampling technique.
The prevalence of depression and suicidal ideation in the study was 22.5% and 21.6% respectively. Depression was significantly associated with suicidal ideation while risk factors that associated with depression and suicidal ideation were low self-esteem, intake of recreational drugs, alcohol dependence, and positive history of bullying .
Ladi-Akinyemi said the situation has given rise to poor academic performance adding that "there is no more enthusiasm to study, the students just want to earn the certificate."
The team called for public awareness and the provision of effective and user-friendly counselling services in higher institutions to address the situation."