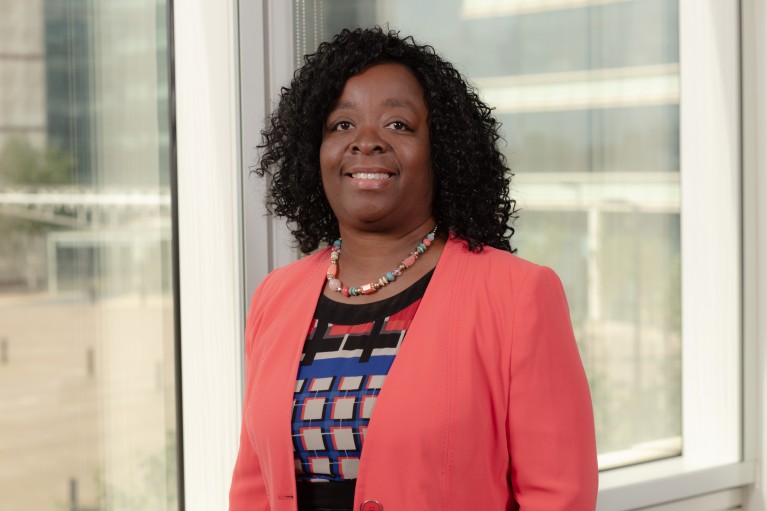 Early career research, a critical and substantial section of Africa's science ecosystem, is in need of greater support and strengthening, according to Juliet Addo, Global Health Academic Engagement Director & Head of Africa Open Lab.
She describes a "gap" in early career research, and the need for leaders of the future to be nurtured to ensure a succession plan and sustainability for research in Africa.
Current support options for early career scientists include grants, fellowships, travel support, and exchange initiatives, but these opportunities are only accessible by a tiny proportion of early career scientists at a few institutions on the continent, Addo tells Nature Africa.
She says policies within organizations behind such support initiatives, which concentrate resources in a few selected reputable institutions, could be attributed to the unequal distribution.
Initiatives that buck the trend, like the Open Lab, resulted in the identification of talents that went to universities or institutions that "were not the typical big ones", she says. And the recipients also subsequently supported others or helped build their teams.
Addo says that the continent's science ecosystem can benefit from the lessons learned from the COVID-19 pandemic, that saw African laboratories and science stakeholders work together to share expertise, labs, reagents, information and experience on how to collect data on epidemiology, and handle public health emergencies.
The benefit of this collaborative effort, partnership, and selflessness in research would be particularly beneficial for labs within the region that are less well equipped. "It's about how we handle potentials, the potential facilities in different regions together to drive our science," Addo added.
Stemming from this perspective, she says, is the need for the continent's science ecosystem to holistically identify, prioritize and address key local needs. Addo says donor organisations working into Africa's science ecosystem should have scientific advisory boards that are made up of African experts, who can help ensure that projects are defined by the local context and not by an external organisation.