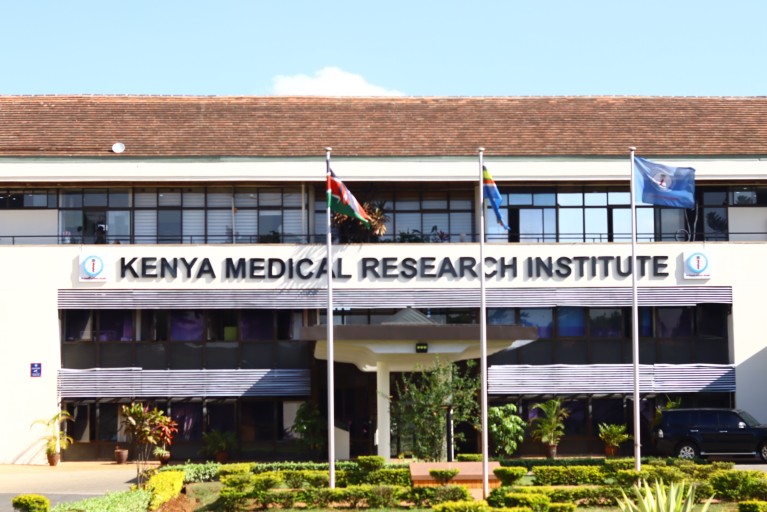 A Lancet Oncology study has shown an increase in cancer mortality, but researchers fear that a focus on infectious diseases means the full extent of the cancer problem in Sub-Saharan Africa is not yet known
"Without rapid interventions, data estimates show a major increase in cancer mortality from 520,348 in 2020 to about 1 million deaths per year by 2030," the study found.
The study cites a report by the International Agency for Research on Cancer (IARC) showing that more than 500 000 people in Africa are estimated to have died from cancer in 2020, with a predicted increase to one million deaths by 2030. Without intervention, these numbers could double again, the study says.
"The key to addressing cancer in the region is the availability of and access to reliable, high-quality data, critical in the surveillance of cases," says, Ann Korir a senior research scientist at the Kenya Medical Research Institute (KEMRI) and the head of the Nairobi Cancer Registry.
Many African countries lack cancer registries, so accurate and timely information on incidence, treatment, and survival rates is hard to come by.
Cancer registry data helps with shaping prevention strategies, allocation of resources for treatment, and understanding of preventable factors. It also helps in understanding behavioural risks, and the designing of educational programmes to raise awareness.
Donna Patterson, department Chair at Delaware State University explains that a dearth of cancer screening and treatment facilities and out-of-date technologies are major contributing factors in poor health outcomesAccording to Korir funding remains the biggest obstacle to establishing cancer registries. "Countries have depended on grants from donors to drive their national cancer control agenda, something which is unsustainable," she says.
Even though cancer registries are not expensive to set up, they are not considered a priority as they do not show immediate impact on cancer.
However, initiatives currently under way are set to address these challenges. One such effort unveiled towards the end of last year isthe establishment of three collaborative centres. Support for this drive comes from the Bloomberg Philanthropies Data for Health Initiative. Under the joint effort of the IARC, the Global Initiative for Cancer Registry Development (GICR) and the African Cancer Registry Network, the centres will boost the region's cancer registration capacity. One of the centres is based at the Abidjan Cancer Registry in the Centre Hospitalier Universitaire de Treichville, Abidjan. It will offer training in data collection and analysis across Francophone African countries, in addition to helping with the use of an IARC's software known as CanReg5. The software is used to input, store, check and analyse population-based cancer registry data.
The second centre is based at the South African National Cancer Registry in the National Health Laboratory, Johannesburg. It will provide support to population-based cancer registries on the continent for record linkages and childhood cancer registration.
The third, at the Nairobi Cancer Registry's Population Health and Surveillance Division of the Kenya Medical Research Institute (KEMRI), Nairobi. Its role will be similar to that of the Abidjan centre but catering for the needs of the Anglophone African countries.
At another level, the African Caribbean Cancer Consortium (AC3) was also launched late last year in Nairobi. It will help promote cancer studies in populations of African descent, by bringing together collaborators from seven African countries, the US and the Caribbean.
It is expected that African countries stand to benefit from the US Cancer Moonshot programme. At the US government's African Leadership Summit, the White House pledged $200 million to help curb cancer on the continent in addition to private US investors who pledged $130 million to scale the Botswana-Rutgers Partnership for Health.