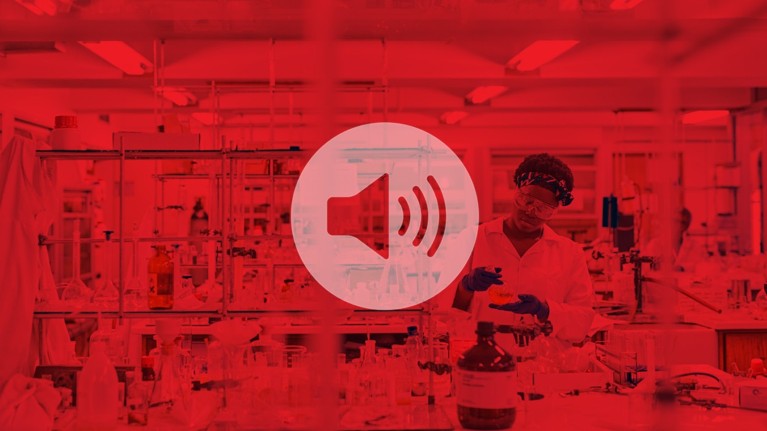 Molecular biologist Khady Sall returned to Senegal in 2018 after setting up Science Education Exchange for Sustainable Development (SeeSD), a non-profit organization she founded while a PhD student in the United States. SeeSD promotes science, technology, engineering, art and mathematics education to encourage scientific literacy and critical thinking in young people.
Sall tells Akin Jimoh how her career experiences abroad made the return to Africa a daunting prospect. But working and living abroad has convinced her that science careers in Africa, and the cities where science takes place, should not follow US and European models.
"If we're not authentic in being scientists, and not doing research that follows local problems and our local culture, then at some point, we will just become another US or another France, and that will be very boring. Hopefully that will not happen here. And then we will be vibrant and do a different kind of science. People will say: 'Wow, why didn't this happen sooner?'"
Togolese researcher Rafiou Agoro runs the African Diaspora Scientists Federation, a mentoring platform that connects African scientists based abroad with colleagues back home, from his base at Indiana University School of Medicine in Indianapolis. So far, Agoro and his team of 150 mentors have supported more than 100 scientists.
"I was looking for any any opportunity to have an impact back home. A lot of people who are abroad are eager to do something back here. COVID has taught us distances matter less when it comes to education," he says.
This is the sixth episode in an eight-part podcast series hosted by Akin Jimon, chief editor of Nature Africa.