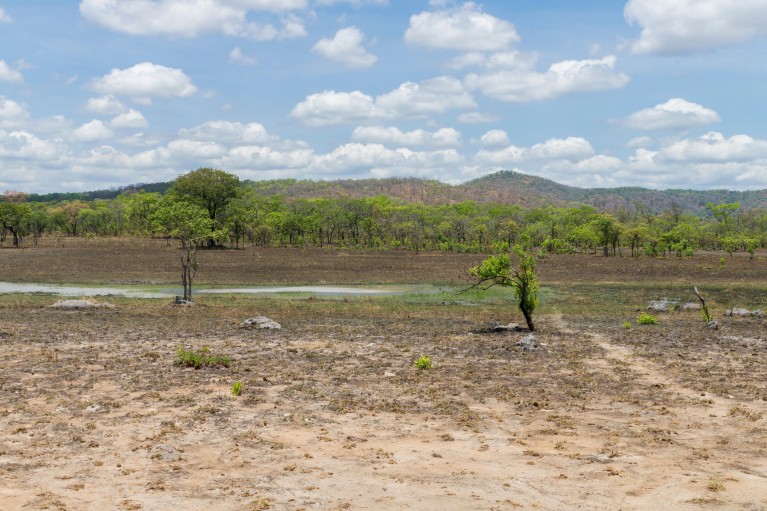 The increasingly extreme, unpredictable, and erratic weather continue to take their toll on Africa, putting particular pressure on the continent's economic engine, agriculture. From severe cyclones in Malawi, Mozambique and Zimbabwe three years ago, to ravaging desert locusts at the Horn of Africa, the impacts of climate change are getting worse every year.
Since the beginning of 2020, East Africa has experienced enormous infestations of desert locusts worsening food insecurity in the region. The invasion in Kenya was the worst seen in 70 years according to the UN's Food and Agricultural Organisation. High rainfall levels recorded in the East Africa region in March and April, 2020 created favourable conditions for locust breeding.
The continent faces unique and disproportionate challenges, according to the UN Intergovernmental Panel on Climate Change (IPCC) 4th and 5th Assessment reports, and the first and second Africa Adaptation Gap reports, published between 2007 and 2020. The most recent 6th IPCC report on physical science shows that emissions from human activities have led to a rise of approximately 1.1°C.
"Exposure to multiple and compound climate-related risks is projected to increase between 1.5°C and 2°C of global warming with greater proportions of people exposed in Africa and Asia," according to the report. Rising surface temperatures have been higher in Africa than the global average with marine heat waves to rise across the continent, the report says. The report emphasizes that climate change will continue affecting all regions of the world, southern Africa included.
"These effects centre on the physical and the socioeconomic losses relating to climate change," said Richard Munang, Africa Regional Climate Change Coordinator at the UN Environment Programme (UNEP).
While Africa is responsible for only 2 to 3% of global emissions, it is one of the most vulnerable regions with disproportionate impacts from climate change. For example, some parts of Africa are already heating up twice as fast as the rest of the world.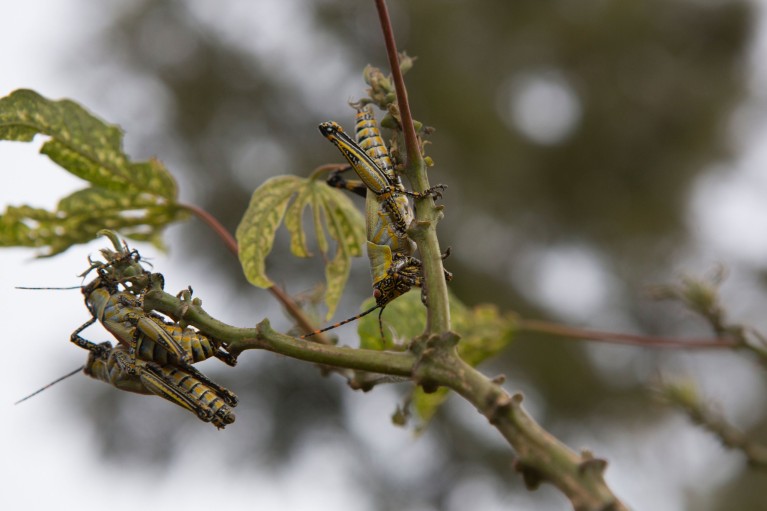 In a study published in Environmental Science, researchers found that agriculture in Africa is vulnerable to climate change due to its over-reliance on rain, coupled with limited access to of technology. "The majority of Africa's farmers work on a small-scale or subsistence level and have few financial resources, limited access to infrastructure, and disparate access to information," says lead author Laura Pereira.
A 2019 analysis by the IPCC shows that the continent has lost up to about 40% of its potential crop production due to climate change. Findings from a study published last year suggest Ethiopia may face significant volatility in coffee yields, while Mozambique may suffer greater volatility in maize production by 2030. In Mwea town, which produces up to 80% of Kenya's rice, farmers lose an average of 50kg of rice each, whenever there is a heavy downpour.
Munang advocates measures to improve agricultural yields, such as Cameroon smallholder cassava farmers increasing yields by up to 25%, through integration of agro-forestry that stabilises soils to reduce erosion.
Mzime Ndebele-Murisa, an ecologist and researcher from the Department of Freshwater and Fishery Sciences Chinhoyi University of Technology in Zimbabwe, says "the way forward therefore is through adaptation and mitigation strategies so that the impacts can be reduced and resilience is strengthened."