'Business of science' digest—January 2021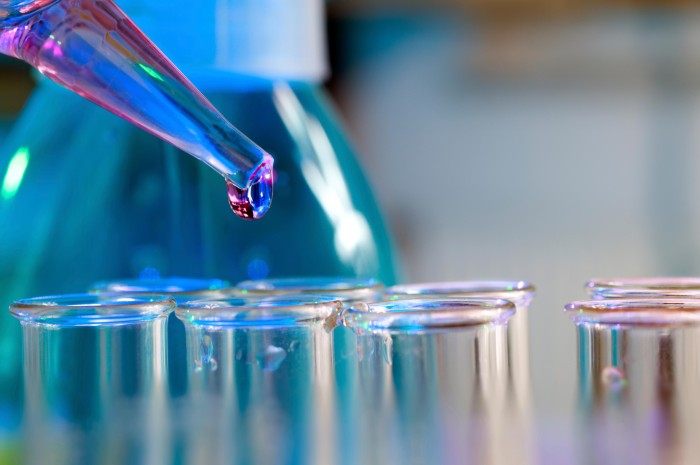 COVID-19 was the focus of multiple biopharma deals but the pandemic also affected the way companies did deals in general, from conducting due diligence, to becoming more adept at hosting meetings and negotiating virtually.
Nature Reviews Drug Discovery
Despite disruptions caused by COVID-19, the US Food and Drug Administration Center for Drug Evaluation and Research (CDER) approved 53 novel therapeutics in 2020.
Nature Reviews Drug Discovery
Public investor capital flooded into biotech companies entering the global public markets despite the COVID-19 pandemic, or in some cases because of it. The sector recorded just over 100 initial public offerings (IPOs), nearly double the number in 2019.
Nature Reviews Drug Discovery
The coronavirus pandemic shaped the year in research—from vaccines and treatments to campus shutdowns and virtual meetings.
Nature
Mars missions, record-breaking wildfires and a room-temperature superconductor were among last year's top non-COVID stories.
Nature
The global race to produce COVID vaccines is a chance for regulators and drug companies to create a more harmonized approvals process.
Nature
Even with vaccines on the way, treatments are needed to prevent the disease from getting worse—and to be ready for COVID-25, COVID-37, and so on.
Scientific American
New year, new job?
If you're looking to switch sectors in 2021, here's some advice from five cell biologists who left academia to pursue careers in biotechnology, biomedical and pharmaceutical companies.
Nature
Biopharma industry recruiter Melisa Medrano is keen on candidates who are collaborative and can demonstrate strong technical skills. Here's her advice on how to tailor your CV for industry employers.
Nature
If you think experience as a postdoctoral researcher will fast-track your career as a scientist working in industry, think again.
Nature Careers Podcast