'Business of science' digest—December 2020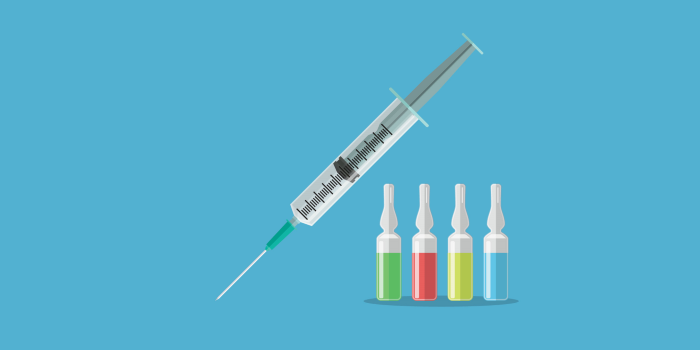 Barely a year since the emergence of the SARS-CoV-2 virus, multiple vaccine developers are poised to secure emergency authorization in the USA and the EU.
Nature Reviews Drug Discovery
Many people in low-income countries might have to wait until 2023 or 2024 for COVID vaccination, according to estimates from the Duke Global Health Innovation Center in Durham, North Carolina. But which country currently leads the pack in terms of doses secured per capita?
Nature
Not making the vaccine affordable for the world's poorest countries would be morally wrong and short-sighted, argues a Nature editorial, because, as infectious-disease researchers often say, "an outbreak anywhere is an outbreak everywhere."
Nature
Emergency COVID-19 vaccine authorisations could complicate subsequent trials as developers face pressure to offer the immunization to participants who received a placebo, jeopardising data collection around long-term outcomes and safety. "It's a real vaccine-development dilemma," warns Klaus Stöhr, retired head of vaccine design at Novartis.
Nature
On November 13, two days after Pfizer and BioNTech announced positive interim results from its coronavirus vaccine phase 3 trial, the developers of a controversial Russian Sputnik V vaccine announced its candidate seems to be similarly effective at preventing the disease.
Nature
The Drugs Controller General of India (DCGI) has approved several repurposed drugs for 'restricted emergency use' for treating the disease, but some scientists are questioning the basis for the approval.
Nature
The disruptive impact of the pandemic on the pharmaceutical sector has been multifaceted, given the industry's role in delivering innovations to address it. This 5-year analysis of R&D deals also looks at how the innovation sourcing landscape may evolve.
Nature Reviews Drug Discovery
The Eppendorf Young Investigator Award is granted annually to European researchers not older than 35 years and acknowledges outstanding contributions to biomedical research in Europe based on methods of molecular biology, including novel analytical concepts. The winner is selected by an independent expert committee. Applications are open until 16th January 2021. Apply now.
Award