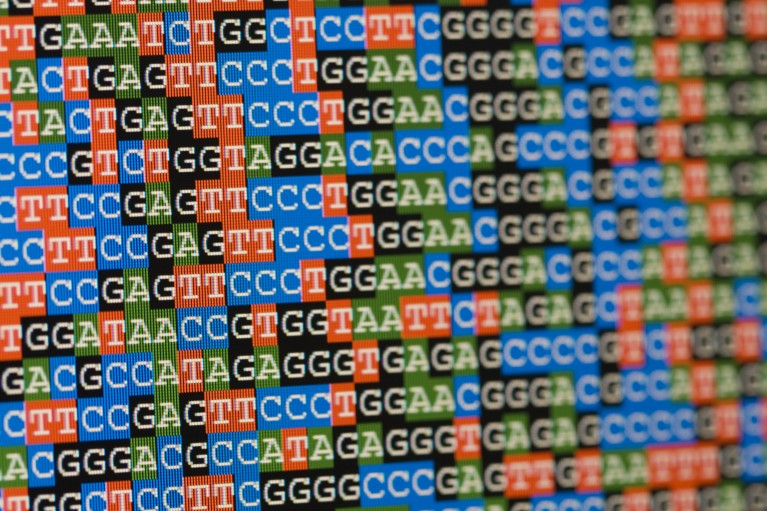 By adding atypical building blocks to the protective tails of messenger RNA molecules, two newly discovered enzymes delay the degradation of those gene transcripts, giving the cell more time to make encoded proteins.
Researchers from the Institute for Basic Science identified the two enzymes that intermittently decorate RNA tails with nucleotides other than adenosine, the usual one found in pure stretches at the end of most gene transcripts.
When digestive proteins then come along to eliminate the RNA, they encounter the non-adenosine residues in the impure tails, which causes them to slow down their destructive trimming of the molecule. The enzymes thus offer a hitherto unappreciated layer of protection for RNA that helps regulate gene activity in healthy and diseased states.
The findings could help drug companies develop more stable and long-lasting RNA-based therapies.
Science 361, 701–704 (2018). doi: 10.1126/science.aam5794