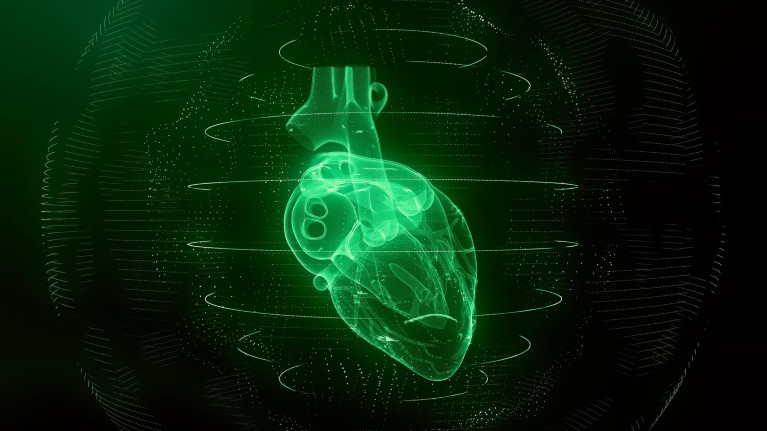 For US health-care professionals only
Cardiac PET is a powerful imaging modality for diagnosing heart disease. While many healthcare providers have PET/CT cameras, they might lack the capability to offer cardiac PET if their anticipated use is too low to warrant the investment. Bracco Diagnostics Inc. launched its Bracco Mobile Isotope Service (BMIS) program in 2021 to address this and other challenges to offering cardiac PET imaging for patients. The service provides CardioGen-82® (Rubidium Rb 82 generator) and infusion systems to U.S. healthcare facilities on an as-needed basis. Holly Tappen describes how this service reduces operating costs for hospitals and small imaging sites, increases flexibility, and expands access.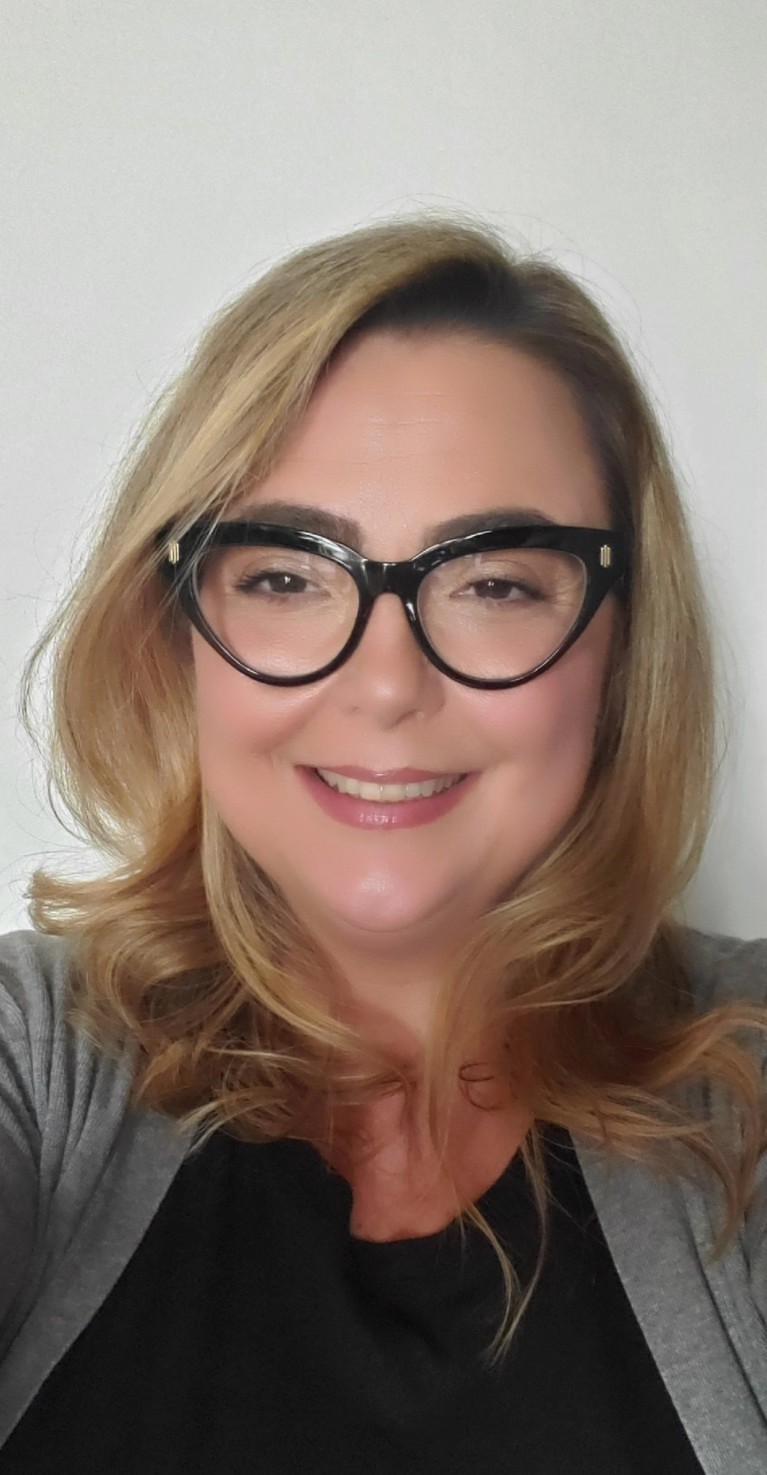 What are some obstacles to U.S. healthcare providers offering cardiac PET?
There are upfront costs, particularly if the site does not already have a PET scanner. Additionally, a full-time cardiac PET imaging program requires a commitment for a monthly generator, and it requires sufficient patient volume to recoup these costs. These challenges can sometimes make cardiac PET imaging prohibitive for smaller sites that don't have consistent patient numbers, such as those not affiliated with large institutions or in major urban areas.
How does Bracco's Mobile Isotope Service overcome these hurdles?
Bracco Mobile Isotope Service delivers the radiotracer and infusion system to an imaging site on an as-needed basis – even if that's just one day each week to start. Any provider with a PET camera can participate in the program including community hospitals and outpatient imaging centers. Any clinician who wants to provide cardiac PET imaging can now do so while minimizing additional upfront and operating costs.
How does this service help patients?
In the past, Cardiac PET imaging was more accessible for larger academic and healthcare institutions, particularly in cities and surrounding areas. However, people that live near these institutions are not the only ones who have heart disease. Many people live in rural areas where there isn't a large population or prestigious healthcare institution nearby. Bracco believes all patients, regardless of where they live, should have access to the diagnostic power of cardiac PET imaging. The test can be done in about 30 minutes, and it can provide useful information to physicians for guiding treatment, especially when invasive options are being considered.
How do healthcare providers know whether Bracco Mobile Isotope Service is the right fit for them?
Bracco has been in the cardiac PET business for more than 30 years, and we develop a relationship and work with each site individually to understand their business. Their patient population, local reimbursement landscape, budget, and location – it all matters, and each is a factor in deciding if a part-time program like BMIS will serve their needs.
We equip our Nuclear Medicine Account Managers with business case tools for any type of imaging site. For instance, we use financial proformas to determine breakeven points, patient volume requirements, and which program makes sense for them. After a site has committed to working with us, regular business reviews ensure the program is successful. Over time, some practices may become candidates for full-time cardiac PET programs. Our experts become trusted advisors to our potential and existing customers.
How can providers find more information about Bracco Mobile Isotope Service?
Anyone interested in Bracco Mobile Isotope Service or our cardiac PET imaging products should visit www.cardiogen.com. From there, they can learn more on their own or use the site to find and contact their local area Nuclear Medicine Account Manager.