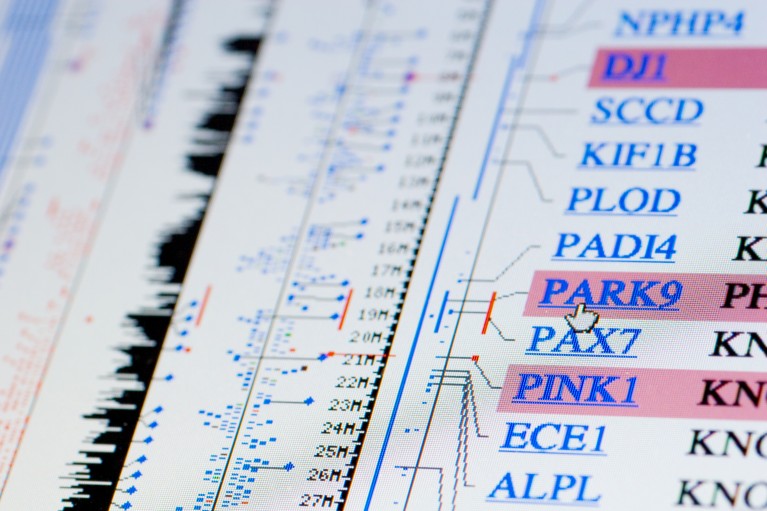 At least 10 million people worldwide have Parkinson's disease. But patients often go through long, challenging steps to arrive at a diagnosis and start treatments. Although genetic testing can improve the diagnostic process and lead to more appropriate treatments, tests are expensive, often hard to access, and are not routinely performed. In 2019, the Parkinson's Foundation launched PD GENEration: Mapping the Future of Parkinson's Disease, a comprehensive study that offers genetic testing and counselling at no cost to individuals diagnosed with Parkinson's disease, to help improve their treatment, and to find new participants for clinical trials testing targeted therapies. James Beck, Chief Scientific Officer of the Parkinson's Foundation, discusses the challenges surrounding Parkinson's disease diagnosis.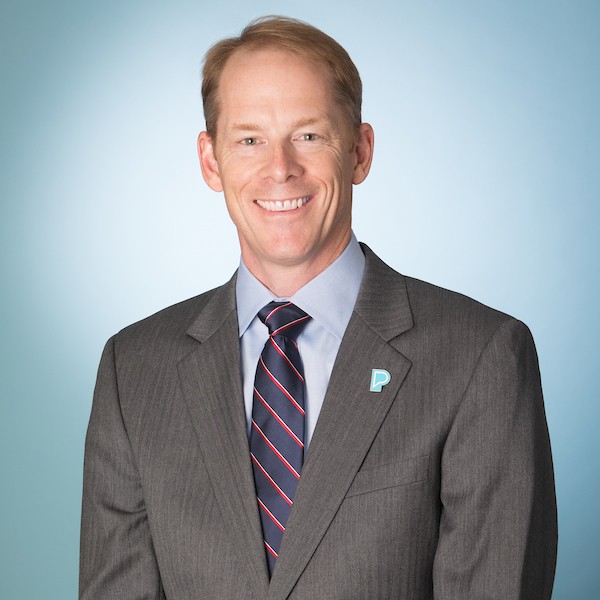 What role does genetics play in the diagnosis and treatment of Parkinson's?
The cause of most cases of Parkinson's disease is unknown. But we know that 10 to 15% of people have a genetic form of Parkinson's disease, and this number rises to 30% for younger people with the disease. Helping clinicians understand the genetic basis of some cases of Parkinson's disease could guide better conversations with their patients about which therapies and clinical trials might be a good fit for them. Learning more about the genetic forms of the disease will also help with the development of new treatments and personalized medicine.
How does PD GENEration address the current limitations of genetic testing?
Although extremely helpful, genetic tests can cost $1,200 to $2,500, and these expenses are not typically covered by insurance. Even getting access to genetic testing is another issue — people often have to go to multiple testing labs because many of the tests offered only look at one or two genes, or parts of genes, instead of conducting a comprehensive genetic test. We are offering genetic testing and counselling, at no cost, to anyone diagnosed with Parkinson's disease. The study also involves whole-gene sequencing of seven of the most common genes involved with genetic forms of Parkinson's disease: LRRK2, GBA, SNCA, PINK1, PRKN, DJ1, and VPS35.
One goal of the PD GENEration study is to identify people with genetic forms of Parkinson's disease so that clinical trials will have quick access to eligible candidates for new treatment options. The other major goal is to improve Parkinson's care and research. In addition to the seven genes, we are doing a partial exome sequence of 4,700 clinically relevant genes from each participant. These data, along with de-identified clinical data, will be available to the research community, so scientists can potentially identify other risk factors and develop new treatments.
In fact, our study is already identifying unique genetic variants. This is why we established a Genetics Curation Expert Panel – the first for any adult neurologic disease. This will allow us to work in real time with PD genetic experts to judge the significance of PD genes and variants. The results inform not only our own engagement with participants, but also that of genetic testing labs, clinicians, pharmaceutical companies, and patients.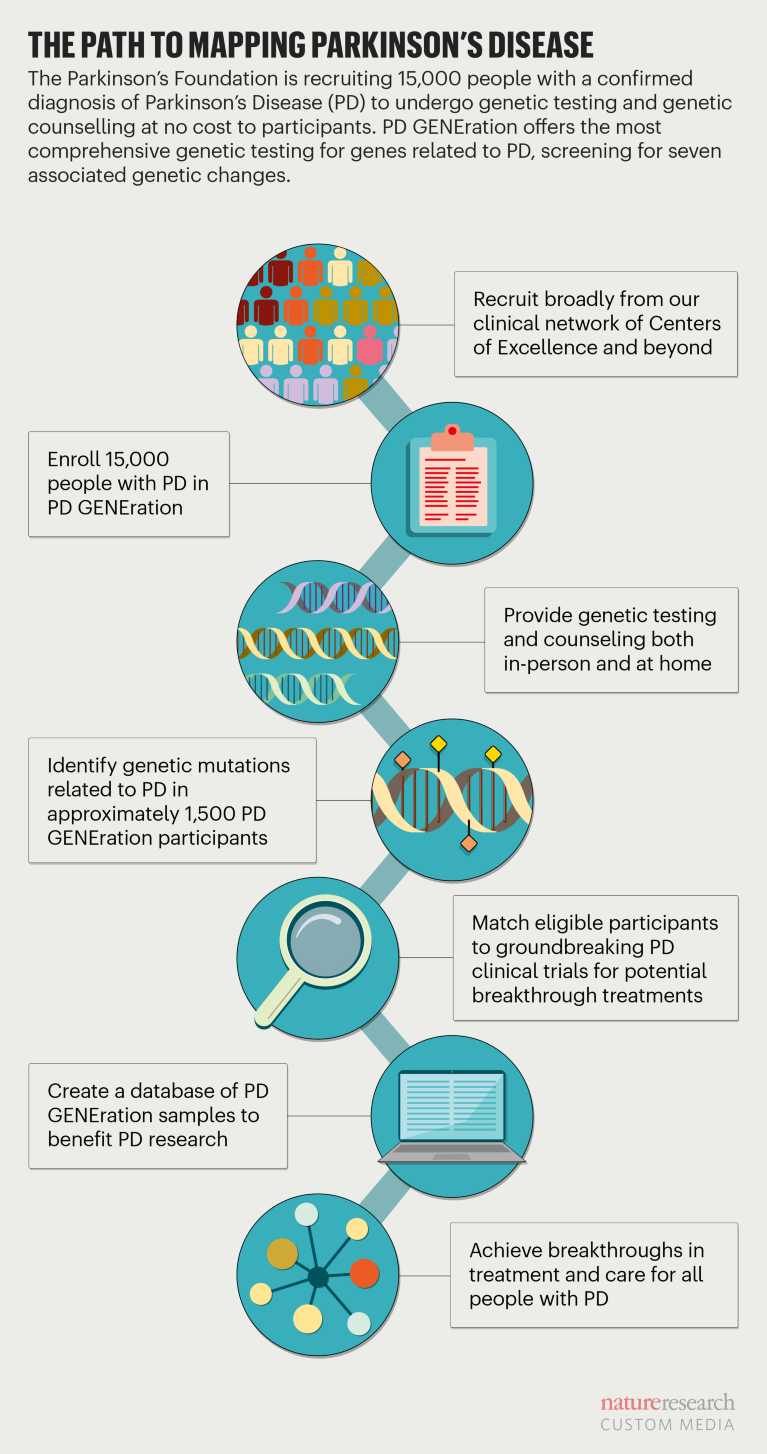 Why is genetic counselling important to offer alongside the testing?
We know that unlike traditional clinical trials, genetics is not just about one person: it involves a family. Genetic counselors help put test results into context. For example, a genetic counselor can explain if someone has a genetic mutation that is linked to Parkinson's disease, provide some history on the mutation, and what it means for them and their children. There is also a worksheet we provide to participants that includes suggestions for how to talk about these results with their family members.
What impact do you hope this study will have?
The three main goals of PD GENEration are to accelerate clinical trials for Parkinson's disease, improve Parkinson's care and research, and empower people with Parkinson's and their care team. By undergoing genetic testing and contributing their genetic data, people can better understand their disease and help scientists in their journey to advance understanding of it.
PD GENEration is set to make breakthroughs for all people with Parkinson's through matching people with genetic tests, building a DNA biorepository that can be used by researchers for future studies, and creating a framework for other diseases to follow. This is a turning point for researchers working on the genetics of Parkinson's.