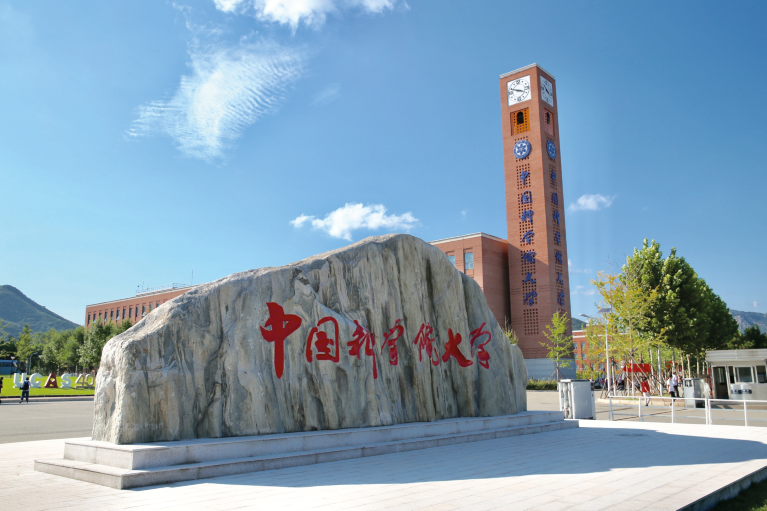 Located in Beijing, the University of Chinese Academy of Sciences (UCAS) was established in 1978 as the graduate school of the Chinese Academy of Sciences (CAS). It is a unique institution integrating scientific research and education, with a focus on graduate studies. China's first doctoral graduate in science, first engineering doctoral graduate, first female doctoral graduate, and first double doctorate holder all attained these at UCAS.
UCAS's core value is a philosophy of integrating scientific research with teaching, which is what makes the university unique. As the educational arm of CAS, it is highly integrated with various institutes of CAS for management, education, faculty development, training, and scientific research. By December, 2018, UCAS had 55 teaching and research institutes, including 40 in Beijing, and the rest around China's other cities.
With the development of a comprehensive national science centre in the Beijing suburb of Huairou, UCAS is reaching out further to explore its path and vision in the integration of research and education, aiming to become a world-class innovative university by 2050. It is seeking talented researchers to join this unique and vibrant team.