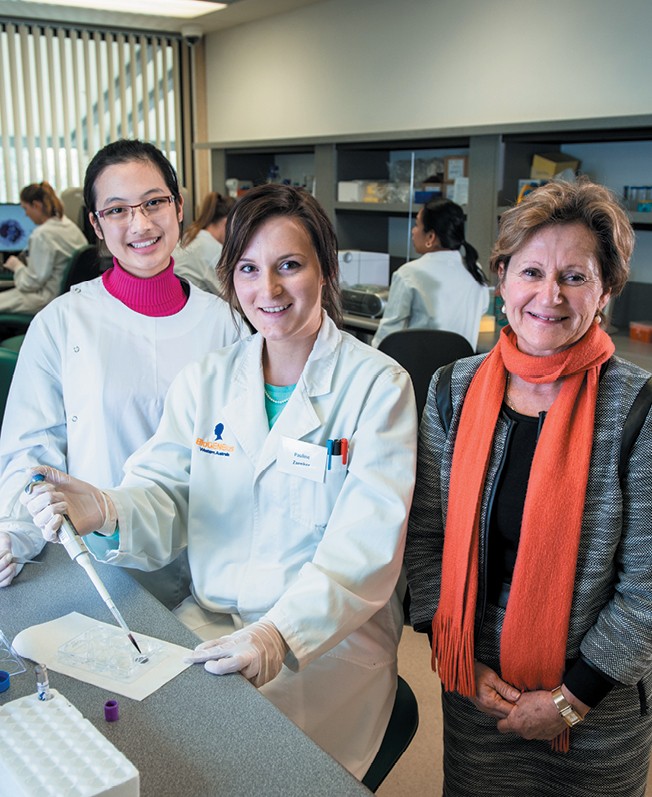 Enabling early detection of melanomas; enhancing cyber security; and exploring the role seagrass plays in climate change are some of the vital areas being investigated at Western Australia's Edith Cowan University (ECU), whose growing reputation for specialized research and infrastructure belies its status as the state's youngest higher education institution. Such high-impact research has led to ECU being rated in the top 150 universities less than 50 years old globally by the Times Higher Education Young Universities Rankings.
In partnership with Perth hospitals, clinics and health institutes, ECU is developing a blood test for detecting early stage melanoma. The Melanoma Research Group discovered it was possible to detect autoantibodies produced when a melanoma first develops. It is crucial to detect melanomas as early as possible in order to provide the best patient outcomes. Currently 75% of biopsies are negative, whereas the blood test offers 80% accuracy. The blood test will provide clinicians with an additional tool for improving diagnostic reliability in cases of amelanotic melanomas and very early thin melanomas for patients with a family history of melanoma. ECU's deputy vice-chancellor of research, Caroline Finch, says the melanoma study is fundamental work with an applied focus that relies on collaboration with medical practitioners.
In the rapidly evolving arena of cyber security, ECU is working with Interpol, as well as state and federal police and legal authorities as part of the cutting-edge ECU Security Research Institute. Estimates suggest the rise of cyber crime will result in a global shortage of 1.5 million security professionals by 2020. ECU is the base of the Cyber Security Cooperative Research Centre, and one of just two Australian institutions considered an Academic Centre of Cyber Security Excellence.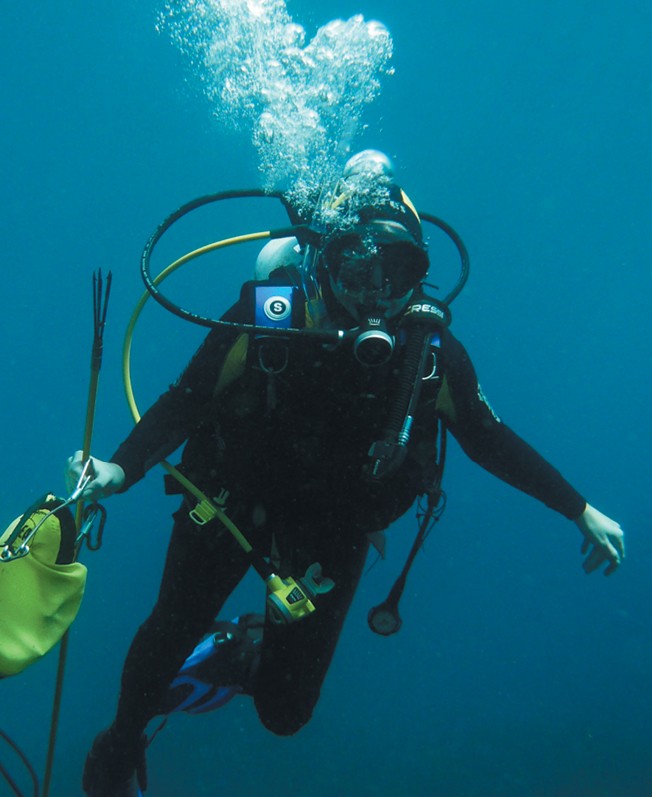 Again, collaboration is the key — ECU is known as a leader in cyber security through interacting closely with industry partners. "We work with a lot of the key companies in the area, with the Australian Department of Defence and governments — places where cyber security is critical and that are at the forefront of being able to identify threats," Finch says. "We have the highest level of security clearance available to an Australian university, which enables us to help with Department of Defence work."
ECU researchers have also worked with scientists from other institutions to establish that seagrass die-off due to a summer heatwave could have increased Australia's annual carbon dioxide emissions from land use by 21%, indicating an area that needs to be a focus of mitigation efforts.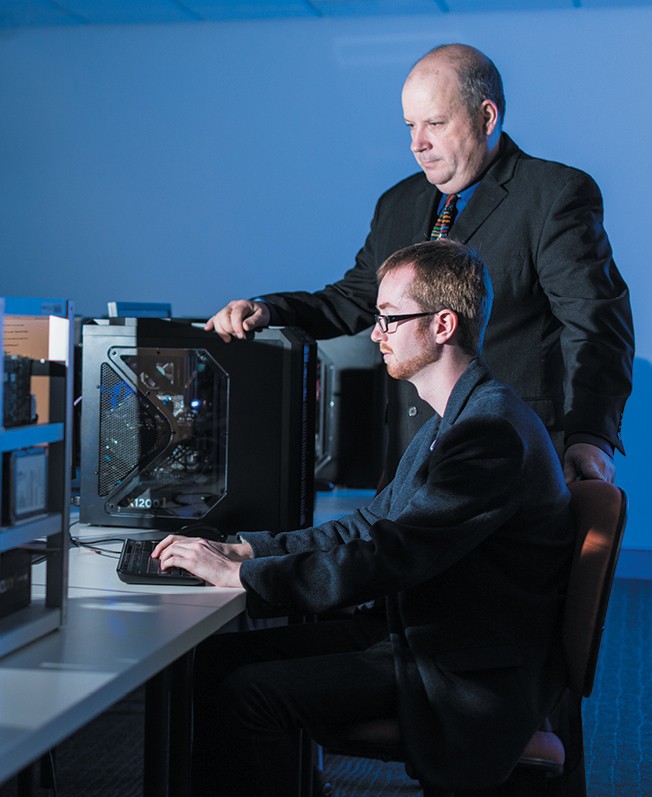 "Our goal is to capitalize on our research infrastructure and resources and then to both drive and support government and industry action in response to our findings," Finch explains.