Single-cell sequencing edges into clinical trials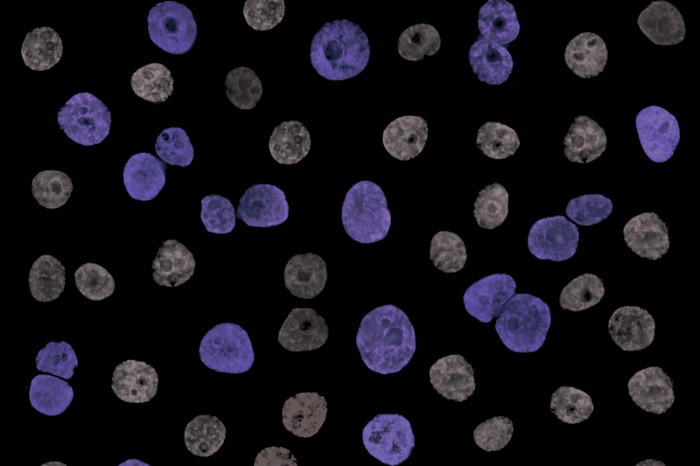 Access options
Subscribe to Journal
Get full journal access for 1 year
$209.00
only $17.42 per issue
All prices are NET prices.
VAT will be added later in the checkout.
Rent or Buy article
Get time limited or full article access on ReadCube.
from$8.99
All prices are NET prices.
Nature Medicine 25, 1322-1326 (2019)
Correction: In the HTML version of this article originally published, an institution name read "Max Delbrük Center for Molecular Biology" instead of "Max Delbrück Center for Molecular Medicine." The error has been corrected in the print, PDF and HTML versions of the article.
References
1.

Misharin, A. V. et al., J. Exp. Med. 214, 2387−2404 (2017).

2.

Reyfman, P. A. et al., Am. J. Respir. Crit. Care Med. 199, 1517−1536 (2019).

3.

Kim, C. et al. Cell 173, 879−893 (2018).

4.

Jerby-Arnon, L. et al. Cell 175, 984−997 (2018).

5.

Montoro, D. T. et al. Nature 560, 319−324 (2018).