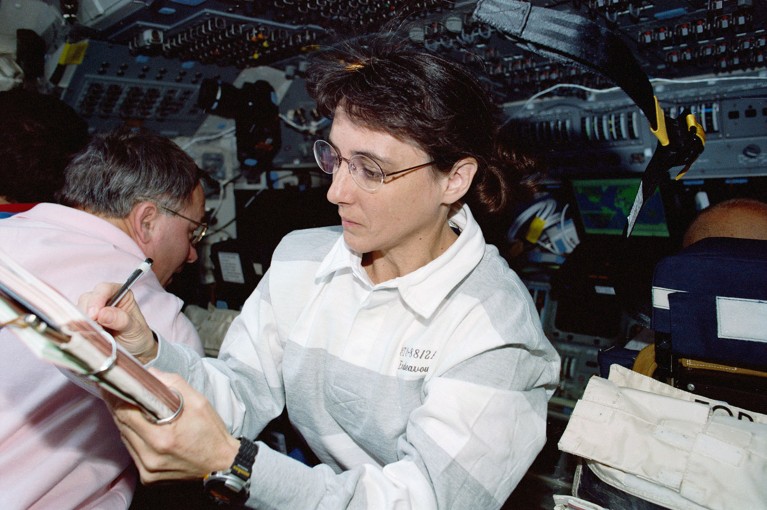 After almost nine years working in a university research office, shepherding approximately 1,000 applications through to submission, I have witnessed many researchers make the same mistakes, time and time again. Drawing on these lessons, I present a checklist on how to maximize the chances of success with your application.
Many of these points will seem obvious, but most unsuccessful applications I've seen have failed to tick off at least one of these.
• Check the grant's scope. If the funder is not looking to support the kind of work you do, then you will fall at the first hurdle, no matter how good the science itself is. Familiarizing yourself with the purpose of a fund or call for proposals is time well spent, and a really good way of doing so is to seek out successes from previous years, details of which are often available online. Ask colleagues or your institution's research office if they have examples of successful applications involving that particular fund.
• Read the grant guidelines. This will save time in the long run and can help to identify any questions or issues ahead of time, rather than on deadline day. Each funder will have its own rules around eligibility, as well as how to format and structure a proposal. I have seen countless researchers overlook a rule that deemed them ineligible to apply for a particular grant. Even if you are familiar with the grant in question, it pays to refamiliarize yourself with the rules each year. They also form the basis of the assessor guidelines, and are a road map to a successful proposal.
• Read the assessor guidelines. Most grant assessors give their time for free, and do the work on top of their day job. Write for them, by making it as easy as possible for them to score your proposal under the relevant system.
• Don't assume expertise. Reviewers won't always have authoritative knowledge of your field. Some funders, for example, will use a panel to triage the first round of proposals, and it's a matter of chance whether any members are deeply familiar with your area. If you cannot select reviewers yourself, you can signal potential reviewers to the funder by including a well-curated reference list in the application; don't just reference your own work.
• Start early. Every now and again a late gamble pays off, but more often than not late proposals are riddled with errors. An early start ensures you'll have time to carefully give the proposal a final read. Also, if you're unsuccessful first time around but then resubmit, remember that some repeat submissions go to the same panel, and it's quite likely that assessors will remember a poorly executed bid from the year before.
• Polish your CV. Many funding applications require a CV (sometimes formatted using a given template) and a common mistake is to view this as a formality. Make this one of the first things you complete, ideally tailoring it to suit the fund, and ensure that your catalogue of published papers is as strong as possible. You can also demonstrate engagement beyond standard bibliometrics by using altmetrics to strengthen your CV.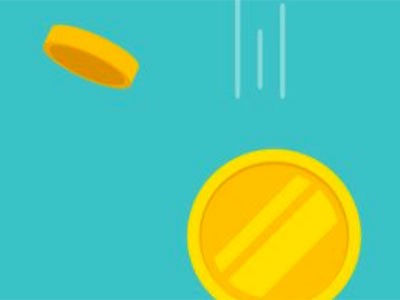 Careers collection: Funding science
• Demonstrate impact. Where appropriate, set your research in a wider context — if funders will want you to demonstrate impact beyond academia, for example. Having a line of sight from research to delivering societal benefit (such as by referencing how you are responding to government priorities and policies) can increase your score.
• Pay more than lip service to diversity, equity and inclusion (DEI). Take the time to interrogate your research project and ask if you have authentically addressed DEI issues or considerations. Can you truthfully say that your research is a partnership with the communities you want to work with? Funders are increasingly putting these considerations at the heart of the decision making and this is especially pertinent for nations with Indigenous peoples. For example, in New Zealand, the Vision Mātauranga policy aims to unlock the science and innovation potential of Maori knowledge, resources and people. Embracing DEI could improve both your proposal and the potential for transformational research.
• Use the templates supplied. Some funders will request that you populate their templates, others will have you input your application on a web portal, and some ask for both. Funding bodies want to create a level playing field and if you break the rules, you do a disservice to all applicants. In that event, your best hope is that the assessor rolls their eyes, but in the worst case your proposal will be rejected. Having read hundreds of proposals, I can say that it is easy to spot subtle changes to formatting that give away an applicant's failure to use the templates provided.
• Think about the budget. Most applications will require you to either submit a budget or make a commitment that you can deliver the research with the funds available. Preparing a budget is a really good way of scoping out whether a project can be achieved with the funds available, that is, whether you can actually deliver what you promise. A poorly budgeted research project can fail and have significant reputational consequences to both yourself and your institute, decreasing your chances of receiving funding in the future. It is also essential to be aware of what the funder will and will not pay for. Many funding bodies will not cover the direct purchase of equipment, for example.
• Prepare to fail. The best preparation in the world can still lead to failure. When it happens, and it will, be kind to yourself. Reread your proposal after a rejection, look at feedback from the reviewers, and learn the appropriate lessons. Many researchers say failing was the best thing to happen to them and subsequently led to delivering a much stronger project.
• Get to know your institution's research office. Research offices put rigorous internal deadlines in place to help you deliver a polished and timely grant application. Your research office will probably submit hundreds of proposals every year, and has a wealth of experience around the idiosyncrasies of each funder. Find out what it can do to support you, for example with editing and graphic-design work. If you don't have a research office, you can seek out colleagues who have the right experience; try reaching out on social media.
• Prepare for the worst. When you are at the cutting edge of a discipline, things can and do go wrong. Do not worry in silence; chances are good that the funder will have seen similar stumbles before and can help support you to get your research back on track, whether by reshaping your project or by allowing an extension.