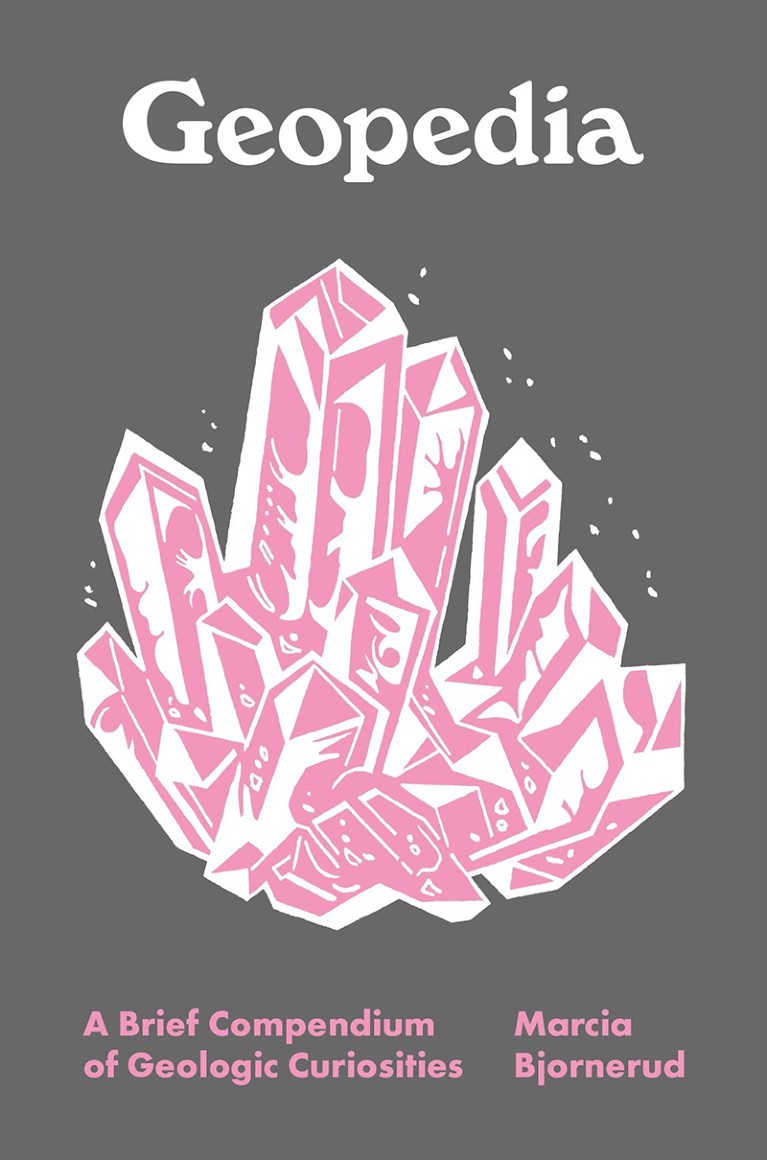 Geopedia
Marcia Bjornerud Princeton Univ. Press (2022)
This is a garnet of a geology book: rooted in the planet, jewel-like and multicoloured. "To geoscientists, rocks are not nouns but verbs — far more than inert curios, they are evidence of Earth's ebullient creativity," writes geoscientist Marcia Bjornerud. Her brief A–Z ranges idiosyncratically through landforms, rocks and minerals, geologists, geological terms and time periods, including the Anthropocene, the epoch of human influence. Oddly, it omits the Gaia hypothesis that the planet is a self-regulating system.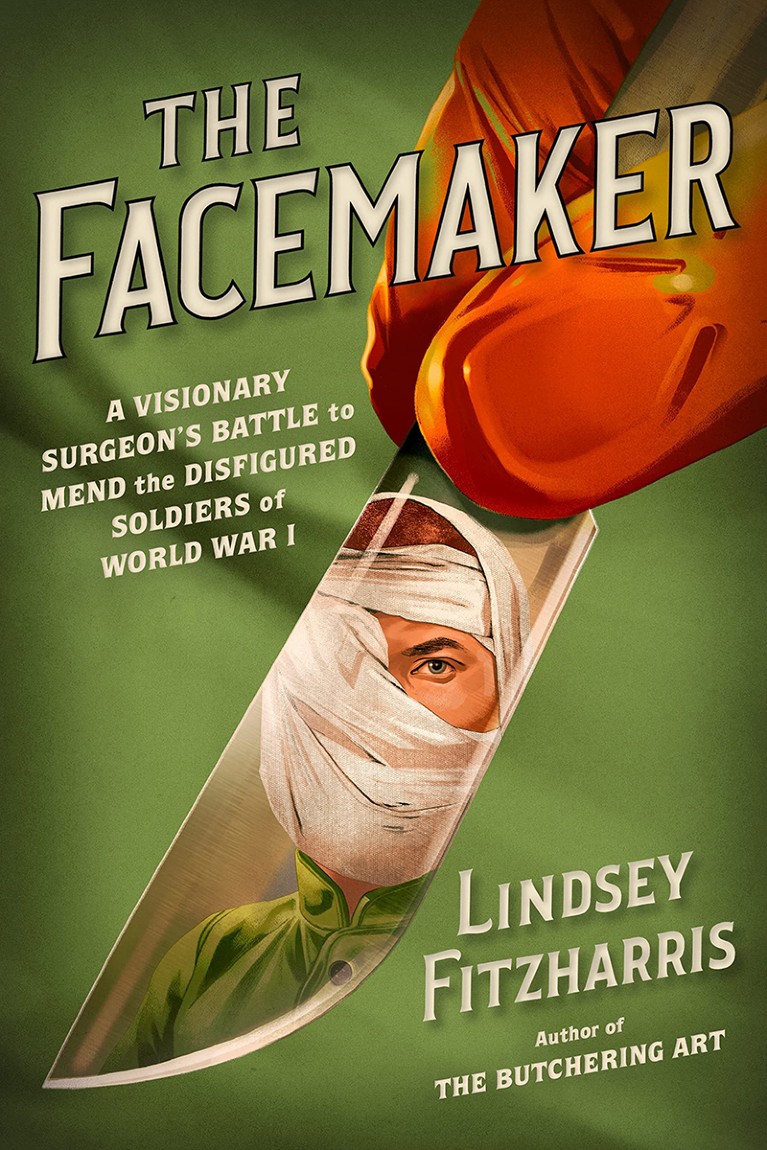 The Facemaker
Lindsey Fitzharris Farrar, Straus and Giroux (2022)
Following her award-winning 2017 biography of surgeon Joseph Lister, medical historian Lindsey Fitzharris tackles Harold Gillies, a pioneer of plastic surgery. She focuses on his First World War attempts to reconstruct the bullet-butchered faces of British soldiers who had become "strangers even to themselves". From French battlefields, Fitzharris's vividly thrilling account moves to the Queen's Hospital in Sidcup, UK, which Gillies founded in 1917. An epilogue notes that he was knighted only in 1930, long after the war's military generals.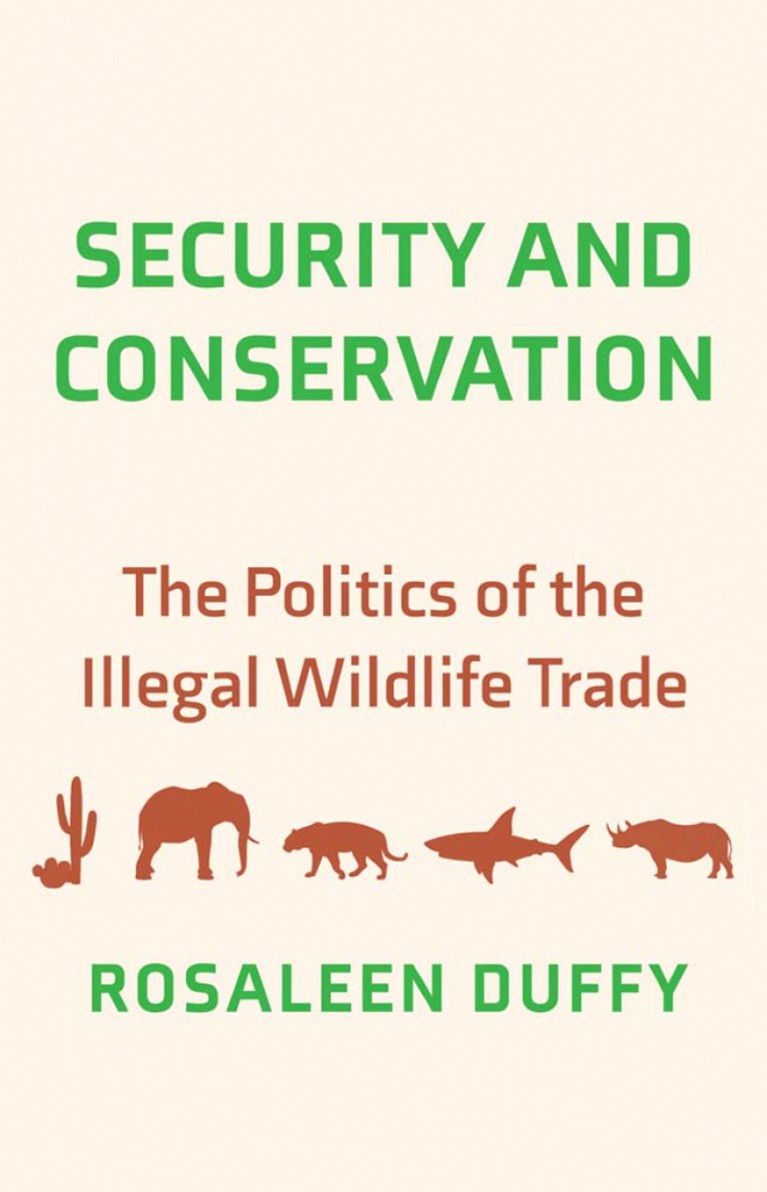 Security and Conservation
Rosaleen Duffy Yale Univ. Press (2022)
The military, intelligence services and tech companies were barely visible at the 2014 London Conference on the Illegal Wildlife Trade, recalls scholar of international politics Rosaleen Duffy. By the 2018 conference, they were prominent. This "security turn" in conservation — since intensified by the COVID-19 pandemic's links to a Chinese wildlife market — drives her timely analysis of a complex phenomenon. A violent approach to tackling poaching might boost elephant numbers, for example, but could also cause human-rights abuses.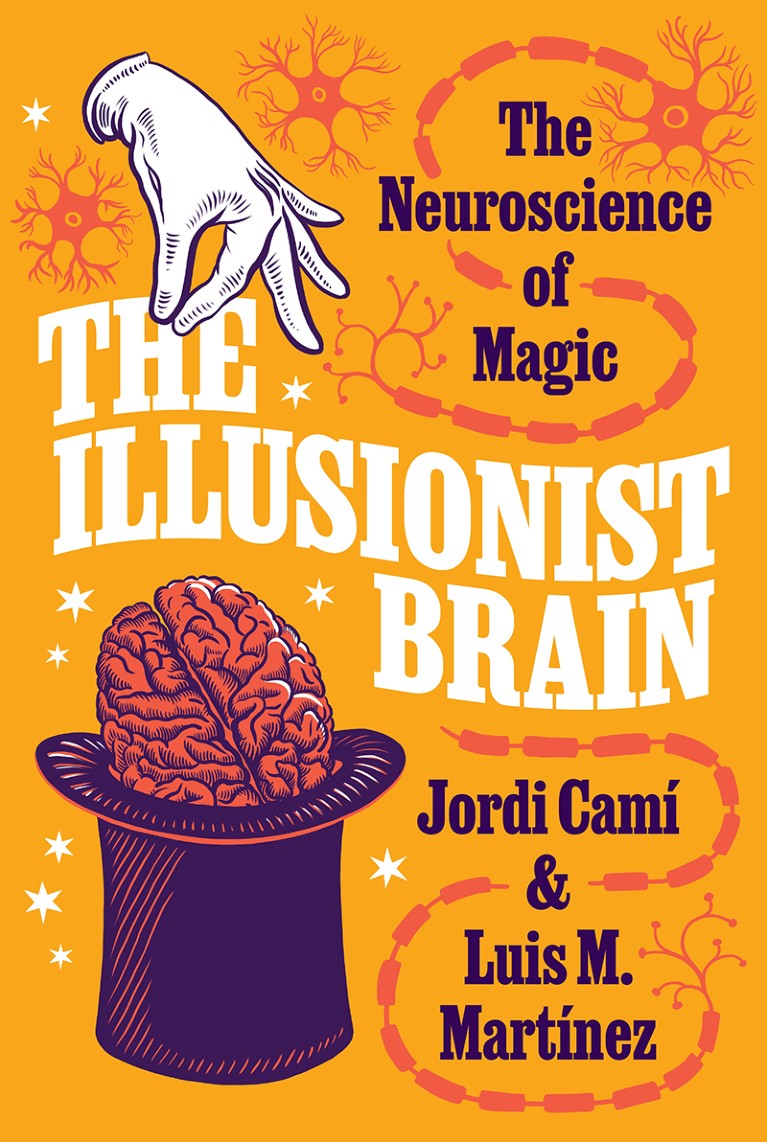 The Illusionist Brain
Jordi Camí & Luis M. Martínez (transl. Eduardo Aparcico) Princeton Univ. Press (2022)
The science behind audience perception of magic tricks intrigued late-nineteenth-century researchers. But since then, there have been fewer than 100 research papers on the subject, note pharmacologist Jordi Camí and neuroscientist Luis Martínez in their tantalizing study. Rather than using the brain to explain conjuring tricks, they focus on using illusions to elucidate the brain and behaviour. "When magicians trick us, they are interfering with all of the brain's strategies for inferring reality."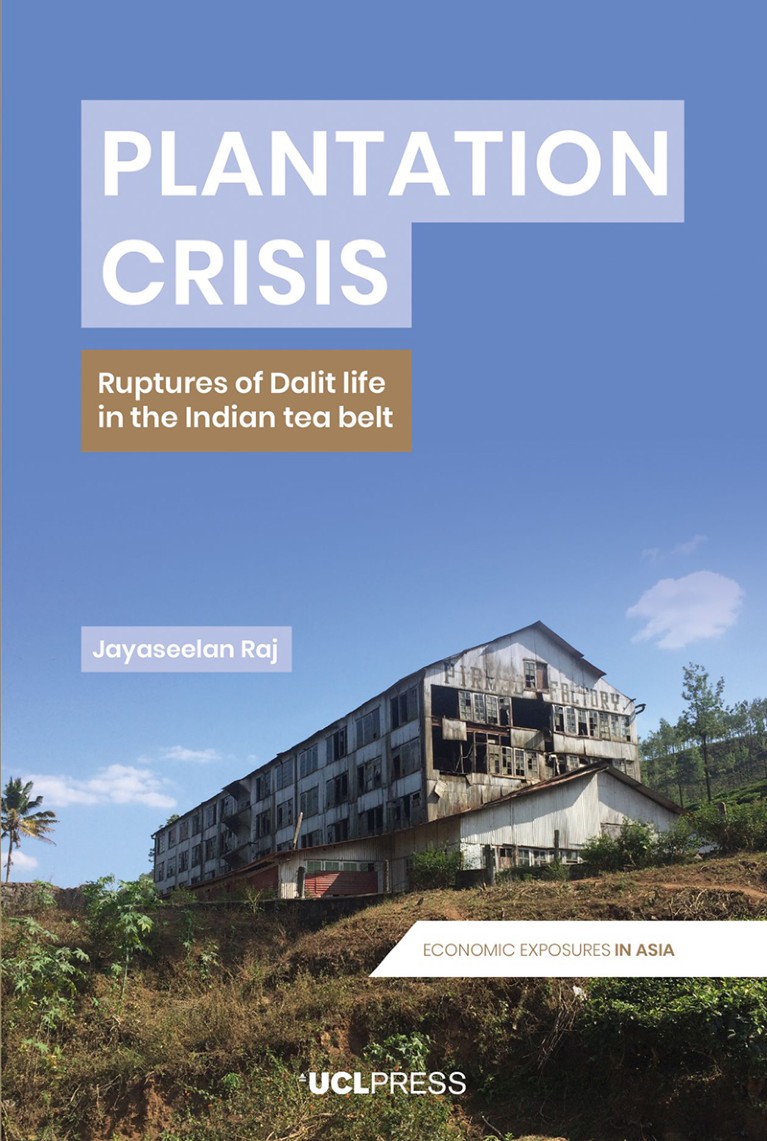 Plantation Crisis
Jayaseelan Raj UCL Press (2022)
Kerala in India has a reputation for egalitarianism, literacy and high life expectancy. Yet Tamil-speaking Dalit communities are oppressed and marginalized on tea plantations in the state, following a 1990s collapse in the international price of the crop. Jayaseelan Raj, who works in development studies, was born and raised in a Tamil Dalit plantation household. Plantation workers share with him "stories of poverty that they would not share even with their close relatives or neighbours", as described in his academic study.