Hello Nature readers, would you like to get this Briefing in your inbox free every day? Sign up here.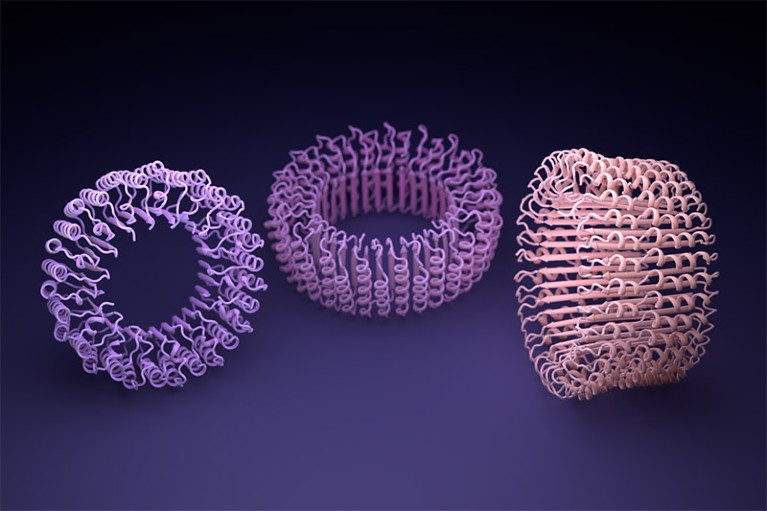 Huge advances in artificial intelligence (AI) mean that researchers can design completely original proteins in seconds instead of months. "The methods are already really powerful. They're going to get more powerful," says biochemist David Baker, who led the team that developed the process. "The question is what problems are you going to solve with them." One application could be speeding up the creation of treatments made from these novel proteins. The first such medicine, a COVID-19 vaccine, was authorized in South Korea in June — but it took years to perfect.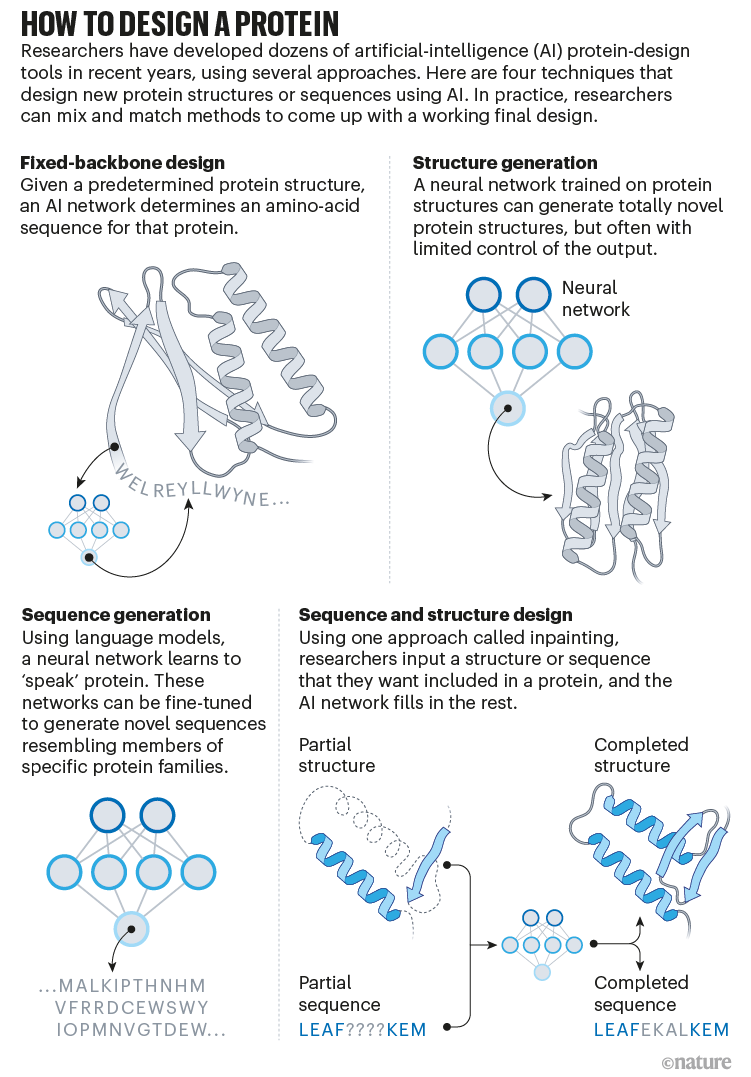 A programme to bring oral COVID-19 antivirals to low- and middle-income countries has launched with an initial donation of 100,000 courses of the antiviral drug Paxlovid, to be distributed in nine sub-Saharan African countries and Laos. The COVID Treatment Quick Start Consortium aims to begin treating people in these countries by the end of September. The size of the donation is dwarfed by the need. "It's a diabolically horrible situation in terms of equitable access to therapies," says Rachel Cohen, a regional executive director at the Drugs for Neglected Diseases Initiative. Over time, the consortium plans to expand the programme to more countries and transition to lower-cost, generic versions of Paxlovid, but these aren't expected to be available until the end of this year or early 2023.
The 32nd First Annual Ig Nobel Prize virtual ceremony recognized ten teams whose research "makes people laugh and then think". Awardees included a study on the number of fingers required to turn a door knob. Gen Matsuzaki, an industrial-design researcher who received the prize, said he was recognized for "focusing on a problem that no one cares about". Matsuzaki has since moved on to studying bag handles and umbrella grips. Winners received their prizes from 'real' Nobel laureates, along with a PDF document they can print out and assemble to make a paper container, and a ZWL$10-trillion bill.
Watch the virtual ceremony on the Ig Nobel website (1 hour 31 min video)
Features & opinion
As a young astronomer, Frank Drake once caught what seemed to be a signal from intelligent life coming from the Pleiades star cluster. It was actually interference from human technology, but the experience sparked a life-long passion for the search for extraterrestrial intelligence (SETI). "Whenever I contemplated an instrument … I would as an aside ask myself, 'Could this be used to search for life?'" he said. "The answer was always no, until we came to the modern radio telescopes." Drake made the first attempt to detect transmissions from life beyond Earth in 1960 and led the field until his death earlier this month, aged 92. Drake's eponymous equation, which estimates the number of communicative, technological civilizations in our galaxy remains a scaffold for discussions in the field.
A sentient artificial intelligence is frustrated by its interactions with well-meaning engineers in the latest short story for Nature's Futures series.
Researchers have created artificial cells using polymer droplets that integrate components of burst bacteria. The synthesized cells can perform translation and transcription, and have several features, such as a proto-nucleus and a cytoskeleton, that resemble those of real cells.
Nature Podcast | 20 min listenSubscribe to the Nature Podcast on Apple Podcasts, Google Podcasts or Spotify.