Hello Nature readers, would you like to get this Briefing in your inbox free every day? Sign up here.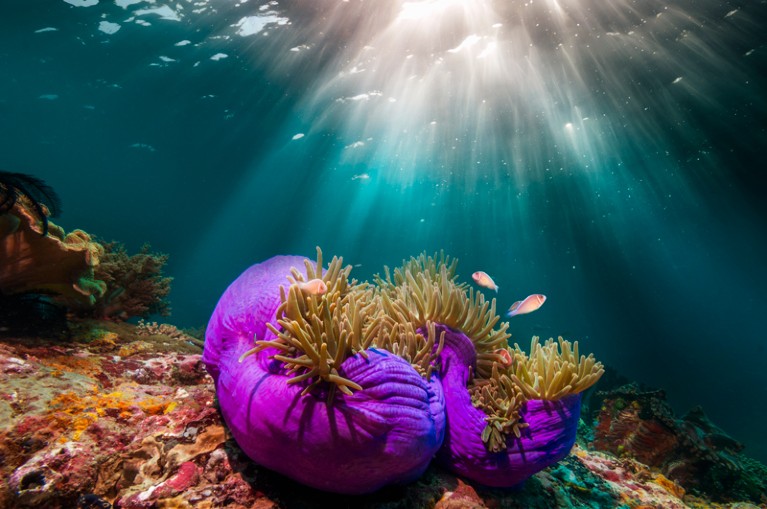 Oxybenzone — a common UV-blocking ingredient in sunscreen — transforms into a chemical linked to coral bleaching when it interacts with undersea creatures. Sea anemones, which are similar to corals, make oxybenzone water-soluble by tacking a sugar onto it. This inadvertently turns it into a molecule that is activated by sunlight and can damage cells. The animals "convert a sunscreen into something that's essentially the opposite of a sunscreen", says environmental engineer Djordje Vuckovic.
China is expanding its control over the use of genetic data from people in the country, including for scientific research. Draft guidelines, released by China's Ministry of Science and Technology in March, were developed in response to companies exporting genetic data without permission, as well as other incidents, including Chinese researcher He Jiankui's explosive revelation in 2018 that he had created the first babies with edited genomes. The regulations do not facilitate data sharing for research, and critics say they are casting a chill over international collaborations.
People in Qaanaaq, the northernmost town in Greenland, are seeking ways to transition from using expensive fossil fuels that are threatening their way of life. That means designing technology that can work in places where the Sun might not shine for months and temperatures stay below freezing for most of the year. Their aim is to cut their reliance on pricey diesel that is delivered twice a year by icebreaker.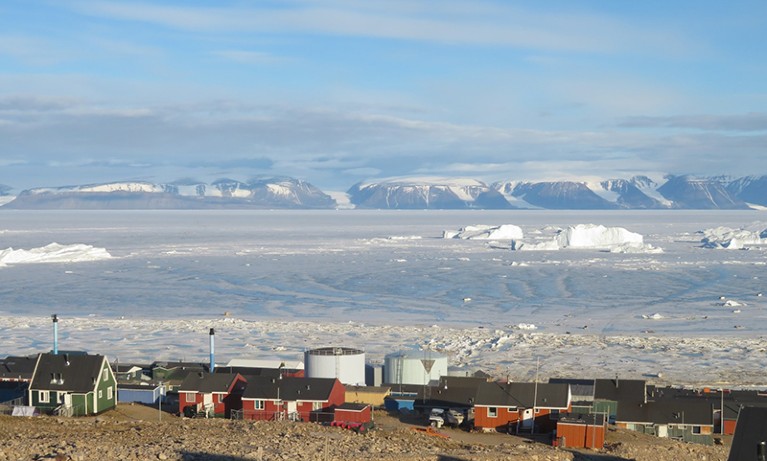 Features & opinion
In the 10 weeks since the Russian invasion, an estimated 3,100 civilians have died in Ukraine, and more than 5 million Ukrainians have fled the country. Among them are the country's estimated 95,000 researchers. Three Ukrainian scientists — now a refugee, a soldier and an activist — share how they have been affected.
Scientists worldwide have stepped up to help their colleagues through grassroots efforts such as the #ScienceForUkraine Twitter account and website, which list paid positions for scientists, academic transfer opportunities for students and temporary housing.
Virologist Oyewale Tomori, whose career dates back to the early years of Nigerian independence, provides a frank assessment of science in post-colonial Nigeria and across the continent in the second of an eight-part podcast series, Science in Africa, presented by Akin Jimoh, chief editor of Nature Africa.
Nature Careers Podcast | 21 min listen
Subscribe to the Nature Podcast on Apple Podcasts, Google Podcasts or Spotify.
The east coast of the United States has been long denuded of its old-growth trees, so dendrochronologists, who study tree rings, look to where the wood ended up: in timber buildings. "Whenever we get the call, we try to go to the demolition," says ecoclimatologist Mukund Rao. "As long as it's an old enough building, we know this is a gold mine for finding this very limited resource." The timber is a time capsule of Earth's climate, allowing researchers to zoom in on individual years.