Hello Nature readers, would you like to get this Briefing in your inbox free every day? Sign up here.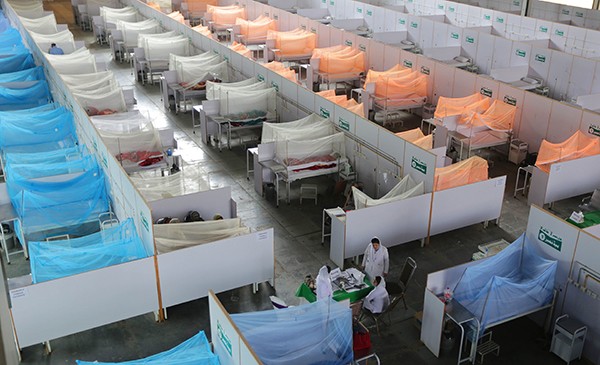 Public-health protections intended to slow the spread of COVID-19 seem to have caused a consistent, prolonged decline in dengue in southeast Asia and Latin America. The dengue virus is transmitted by mosquitoes, usually during the day, and most control programmes concentrate on reducing transmission at home. "But if it were a case that the house was the really risky site and mosquitoes were just biting in the house, then you'd expect stay-at-home orders to increase risk — yet we just don't see that in many countries," says epidemiologist and study author Oliver Brady. The findings suggest that a fresh focus on reducing transmission at schools and public places could bear fruit. And they offer a glimmer of hope among evidence that the pandemic has had a devastating impact on the fight against deadly infectious diseases.
The New York Times | 3 min read
Read more: How COVID is derailing the fight against HIV, TB and malaria (Nature | 4 min read, from September)
Reference: The Lancet Infectious Diseases paper
An Australian court has overturned a landmark judgement that ruled that the country's environment minister had a duty of care to protect young people from climate change. Last May, a judge agreed with parts of a class action brought by eight teenagers (and an octogenarian nun), who argued that the minister, Sussan Ley, must consider this obligation when assessing fossil-fuel projects. The case was a world first, and is relevant to other common-law countries, such as the United Kingdom and the United States. On Tuesday, the full bench of the federal court decided that the duty of care should not be imposed on the minister. The teenagers are expected to appeal the decision.
Canada has become the first country to approve a plant-derived vaccine against COVID-19. Vaccines such as those made by Pfizer–BioNTech and Oxford–AstraZeneca do not contain animal products, but animal and human cell cultures can be used to make them. The new vaccine is based on virus-like particles that mimic the SARS-CoV-2 spike protein, which are grown in a close relative to tobacco plants, Nicotiana benthamiana. Covifenz was developed by Canadian biopharmaceutical company Medicago, which is partly owned by cigarette-maker Philip Morris International.
CBC | 5 min read & Bloomberg | 1 min read
Features & opinion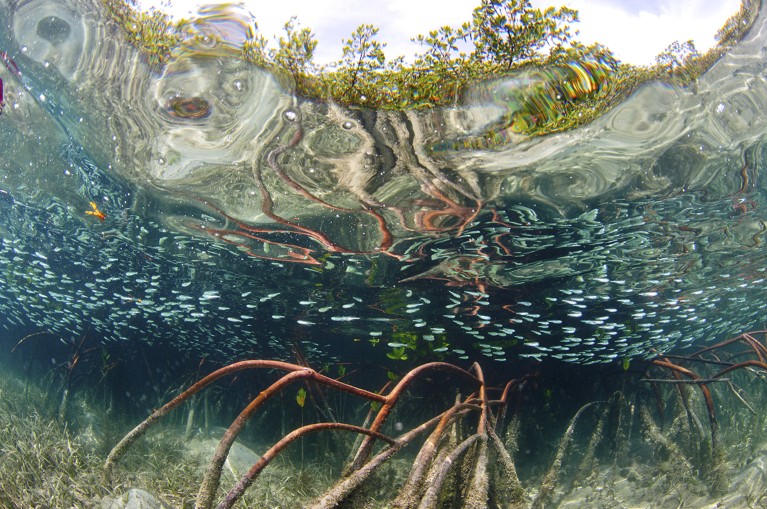 From endangered animals to staple food crops, many key species in Africa have not had their genomes sequenced. What's more, the completed plant genomes were sequenced by researchers outside the continent, leaving scientists in Africa out in the cold. Researchers leading the African BioGenome Project, an effort to sequence the genomes of 105,000 endemic plants, animals, fungi, protists and other eukaryotes, call on agencies and organizations to allocate long-term investments to the project. "This store of reference genomes — built in Africa, for Africa — will help plant and animal breeders to produce resilient and sustainable food systems," they write. "It will inform biodiversity conservation across the continent. And it will strengthen Africa's ability to deliver on the goals of the post-2020 global biodiversity framework of the Convention on Biodiversity."
When a pharmaceutical company tried to see whether their artificial-intelligence (AI) tools could be used to design biochemical weapons, the results horrified them. They used a machine-learning model that penalizes dangerous toxicity and inverted it to pursue compounds similar to the nerve agent VX, one of the most toxic chemical weapons ever created. In less than six hours, the system designed VX, many other known chemical-warfare agents and molecules predicted to be even more toxic. The frightening ease of the experiment should be a wake-up call for the AI drug-discovery community, argue Fabio Urbina and three colleagues at Collaborations Pharmaceuticals. "By going as close as we dared, we have still crossed a grey moral boundary," they write. "We can easily erase the thousands of molecules we created, but we cannot delete the knowledge of how to recreate them."
Nature Machine Intelligence | 11 min read
Infographic of the week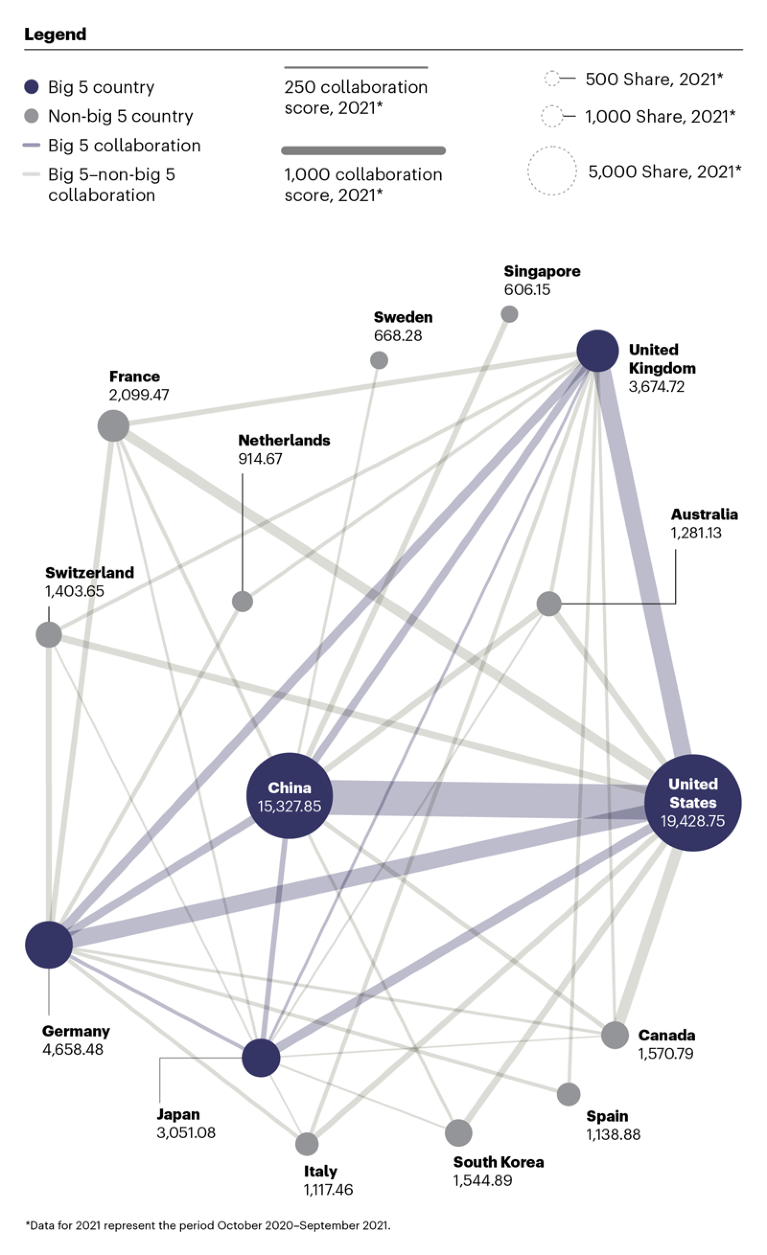 The Nature Index 'Big 5' — the United States, China, Germany, United Kingdom and Japan — are at the heart of a web of global academic partnerships. Together, these five countries were responsible for almost 70% of the output in 82 natural-sciences journals tracked by the index. Although the strongest relationships are within the Big 5 group, they are not necessarily each other's biggest partners. Japan is the outlier, with Germany, the United States and the United Kingdom all collaborating more with France than they do with Japan. (Nature Index | 5 min read)
Read more: A 7-part collection on the Big 5 science nations from Nature Index