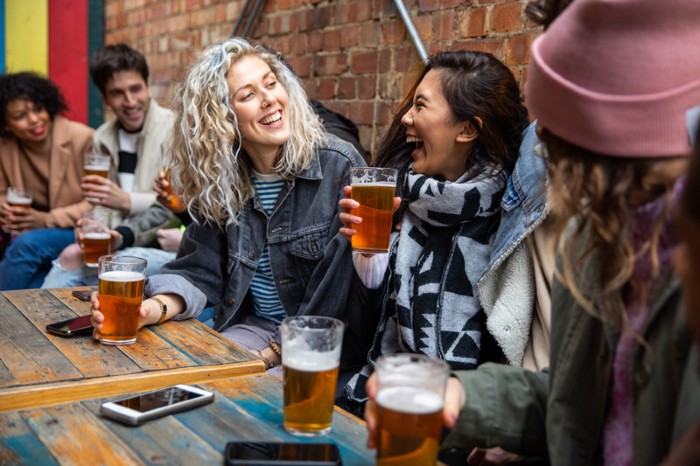 Neuroscience
Another strike against Zoom: the brain learns faces better in person
The brain remembers faces better after an in-person meeting than after viewing faces in photos or video.
The human brain has a special network devoted to remembering human faces, but how those memories form has been a mystery. Géza Gergely Ambrus and Gyula Kovács at Friedrich Schiller University Jena in Germany and their colleagues had volunteers either sort photos of celebrities they didn't know, watch a television show or speak in person with two laboratory members. Next, the researchers recorded the volunteers' brain activity as they viewed photos of the celebrities, the show's actors or the lab members.
About half a second after the volunteers saw a familiar face, their brains showed a spike in a particular activity pattern. Volunteers who had interacted with the lab members had the strongest activity, and those who'd seen the television show had the next strongest, suggesting that these faces were the most familiar. The brains of volunteers who'd sorted celebrity photos didn't show much activity at all.
The researchers say that in-person interactions boost the brain's ability to register familiarity.