Hello Nature readers, would you like to get this Briefing in your inbox free every day? Sign up here.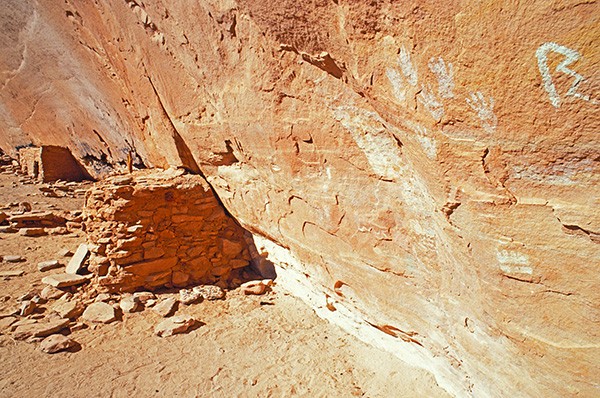 Faeces from people who lived 1,000–2,000 years ago reveal that our gut bacteria has become significantly less diverse. Researchers analysed eight 'palaeopoop' samples from what is now the southwestern United States and Mexico. Even in that handful of samples from a relatively small region, almost 40% of the sequenced microbes were new to science. The results suggest that, over the past millennium, the human gut has experienced an "extinction event" in the bacteria that help to keep us healthy, says microbiologist Aleksandar Kostic. "These are things we don't get back."
Senior government officials in Australia spent months trying to stop scientists from publishing a paper that showed significant underspending on threatened species, according to an investigation by Guardian Australia. The 2019 paper found that Australia spent only 15% of what was needed to protect species from extinction. The paper was eventually published after the researchers removed references to the government's programme for protecting threatened species and agreed to not publicize their findings. "We expect our governments to welcome robust, peer-reviewed science, regardless of what it reveals," says a co-author of the paper, Martine Maron. The country's environment department said in a statement that they "strongly reject any assertion that department officials sought to pressure researchers in relation to the non-publication or authorship of the paper".
Reference: Conservation Letters paper
745,000
Deaths from stroke and heart disease in 2016 because of long working weeks of 55 or more hours. (BBC | 5 min read)
Reference: Environment International paper
Features & opinion
Going from being a postdoctoral researcher to a laboratory leader is a challenge at the best of times. The past year was not the best of times. Five new principal investigators (PIs) share their experiences and advice for rookie lab leaders. Neuroscientist Rachel Lippert — who was stuck living in her 'temporary' house-share accommodation when Germany went into lockdown — still manages to see the silver lining of a rocky start as a PI: "Don't be afraid to reach out to someone to say, 'I think we have something in common, can we chat for ten minutes?'," she says. "Right now, more than ever, people are looking for ways to connect."
Katherine Jones, Lady Ranelagh, worked at the heart of seventeenth-century scientific, political and philosophical debates. But, because she obeyed the convention that women should not put their thoughts into print, she is remembered chiefly — if at all — as the sister of chemist and Royal Society co-founder Robert Boyle. A scrupulously researched history of Ranelagh's contributions to the tumultuous seventeenth century gives us a second chance to meet the woman known as "the Incomparable".
Where I work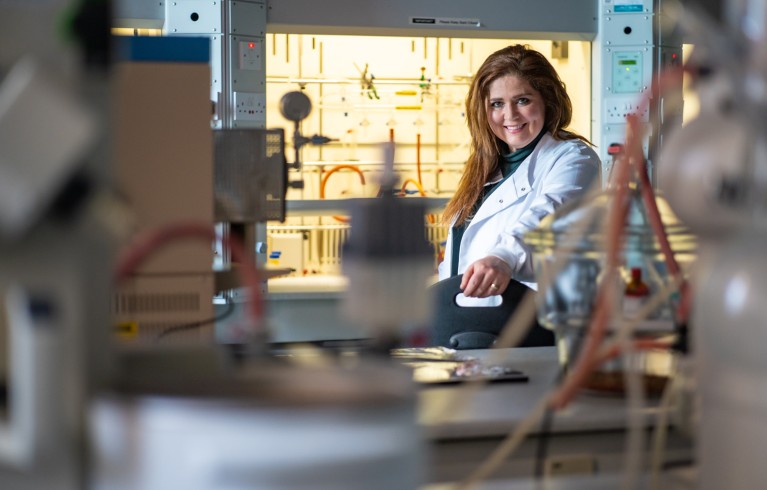 "As a teenager, I realized I was too sensitive to suffering to become a medical doctor, yet I still wanted to cure the world," says nanomaterials scientist Silvia Giordani. She works on 'nano-onions', nanoparticles consisting of concentric layers of carbon just 5 nanometres in diameter. Nano-onions carrying chemotherapeutic drugs could someday help people with cancer to escape some of the drugs' side effects. (Nature | 3 min read)
Nature has a special award from the Society for News Design for the Where I Work weekly photo essay series. "Each photo has something that elevates it beyond a normal environmental photo," said the judges. Catch up with past Where I Work articles here.