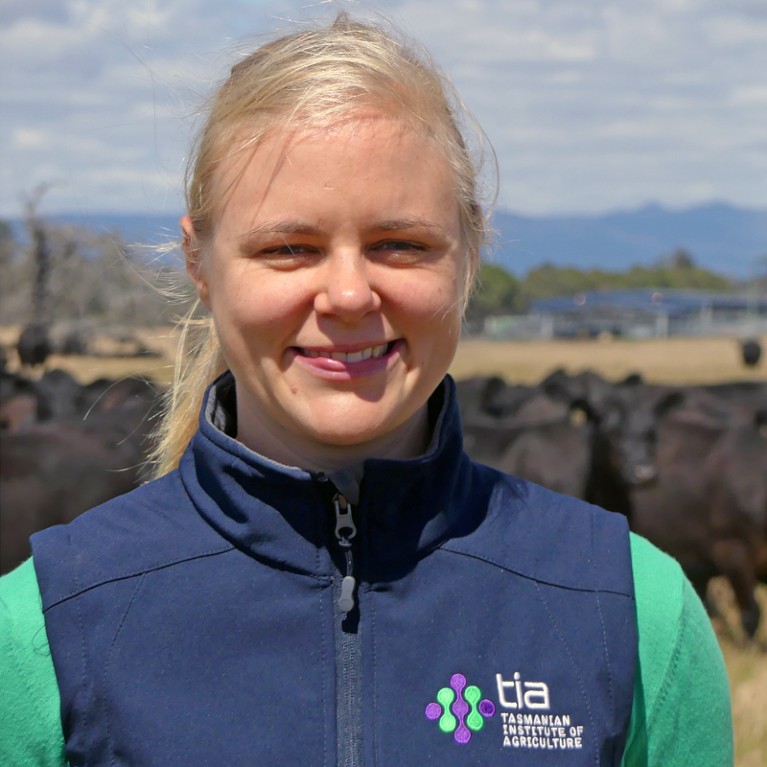 Agronomist Beth Penrose moved from the United Kingdom to Australia in 2017 to start her own research group at the University of Tasmania in Hobart. She tells Nature what advice she'd offer to people starting out as principal investigators (PIs).
When did you start your laboratory?
I started at the University of Tasmania in 2017 — but it took me a few years to get settled and start growing my laboratory group. I had no professional contacts in Australia when I first arrived and didn't secure grant funding until December 2018. I spent two years getting to know researchers in geology, zoology, medicine and other fields across the university. Now, I advise five PhD students and have two more who will potentially start later this year.
What do you research?
I study how to make crops healthier for humans and animals, for instance by increasing micronutrient concentrations in forage crops, by either adding fertilizer or genetically modifying them. I also study issues related to food security. For example, a study we conducted during the COVID-19 pandemic found that 26% of people in Tasmania didn't have enough money to buy food, mainly because of job losses or declines in income1. I was supposed to travel to various field sites for a different study in Vietnam this year, but I wasn't able to go because of the pandemic.
How else has the pandemic affected your work?
Recruiting new lab members has been challenging. One PhD student from Vietnam is starting next month, but he still can't travel to Australia. We had to start his experiments and gather samples for him, which involved paying someone to do the work. Not only was it expensive and time-consuming, but my student is missing out on that experience. In terms of my career, my university cancelled one of the promotion rounds. Even though I am eligible for promotion this year, I probably won't go through the process because I had a baby this January. The pandemic will have an impact on my overall career progression, but at least I've been able to go into the lab and continue my research programme.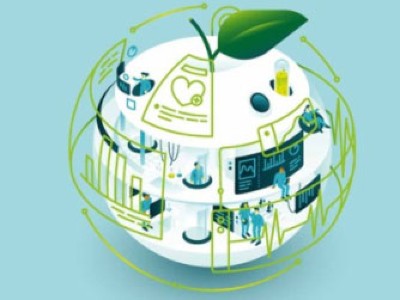 Collection: How to grow a healthy lab
Beyond my research, I coordinate the honours programme: a year-long programme at the university in which students conduct research projects, typically with an industry partner. I met each student in the programme to help them work out how to move their research forward during the pandemic. I also had to transition to online teaching. I ended up changing half of one of my courses. The transition was stressful and time-consuming, so I had to drop a portion of the research I was planning to do.
How did the pandemic change your approach to science?
I try to be as flexible as possible. There are a lot of data available online or through collaborators that I can use to conduct meta-analyses or write review papers. Working with published data and finding new ways to analyse them has been a great approach for me. I have also used samples from scientists who no longer need them instead of collecting the samples myself. In the future, if funding is limited, for instance, it's helpful to have some cheap research projects to do.
Any advice for new principal investigators?
Find out what your values are and stick to them. I wrote my research philosophy on a piece of paper, which is hanging on my wall. I want to do research that helps people and is interesting, and I want to collaborate with nice people. I have used that statement countless times to evaluate whether opportunities are worth taking or not. Go with your gut when you're recruiting lab members, even if that makes the process take longer. I need to find the right people to work with, so for me, it was worth taking extra time.
Beyond research, I've discovered that I can't live more than an hour from the sea, so I live on a boat. It's simple, it's relaxing, and it provides a good barrier between work and my personal life. It's so important to think about what matters to you — whether it's being in the mountains, working at a prestigious university or being close to friends and family — and to prioritize what makes you happy.