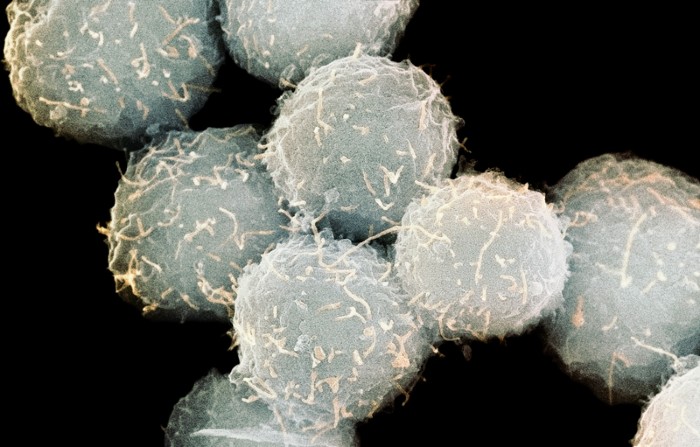 Gene therapy
Kids with 'bubble baby disease' see gains after gene therapy
Children born with the genetic condition known as 'bubble baby disease' have no functioning immune system, meaning that even a normally mild infection can be fatal. But in small clinical trials, a form of gene therapy rebuilt the immune system of such children so well that 96% of them were able to discontinue their main medication for the disease.
More formally known as severe combined immunodeficiency (SCID), the disease drew its nickname from the protective plastic bubbles that were once used to cocoon infants with the condition.
One common form of SCID is caused by a mutation in the gene encoding the enzyme adenosine deaminase (ADA). Current treatments are flawed: enzyme-replacement therapy does not fully restore the immune system, and a previously approved gene therapy caused leukaemia in one recipient.
Donald Kohn at the University of California, Los Angeles, and his colleagues used a virus designed to minimize the risk of cancer-causing effects to deliver a functional ADA gene into the participants' own stem cells. Of the 50 children with ADA-SCID who were infused with the cells, 48 were able to stop enzyme-replacement therapy, and none showed signs of cancer.