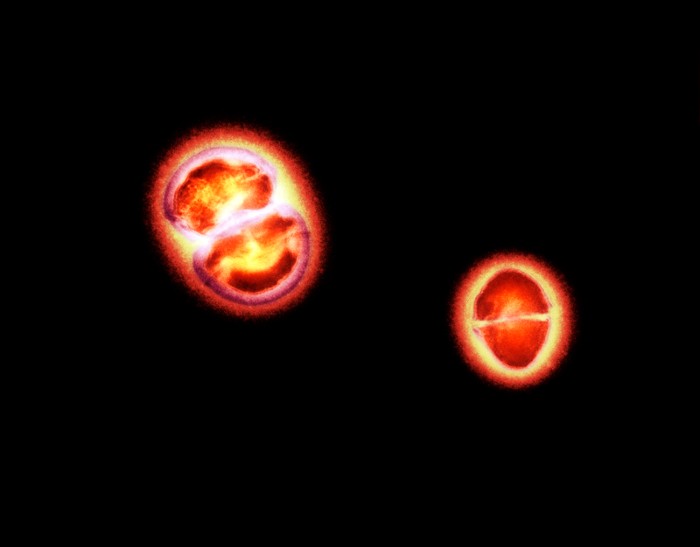 Microbiome
Microbes in Neanderthals' mouths reveal their carb-laden diet
Neanderthals' mouths teemed with bacteria that break down starchy food, suggesting that a carbohydrate-rich diet has ancient roots in the human family tree.
An animal's diet, genetics and habits can all shape the diverse set of microscopic organisms in its mouth. To probe the history of humans' oral microbiome, James Fellows Yates at the Max Planck Institute for the Science of Human History in Jena, Germany, and his colleagues sequenced the genomes of microbes scraped from the teeth of primates and hominids, lineages of the tree of the life separated by 40 million years. This period encompasses humans' shift to eating farmed plants, and other changes that could have altered microbial diversity.
The team found the same ten types of bacterium in modern humans, Neanderthals, monkeys and apes, pointing to the animals' common origin. But Neanderthals and modern humans — both members of the genus Homo — harboured bacteria that the others did not, including a group of Streptococcus bacteria, which often help to digest starches.
The genes that enable these Streptococcus bacteria to convert starches into energy-rich sugars were much more abundant in modern humans than in Neanderthals, hinting that reliance on starches grew during the course of human evolution.