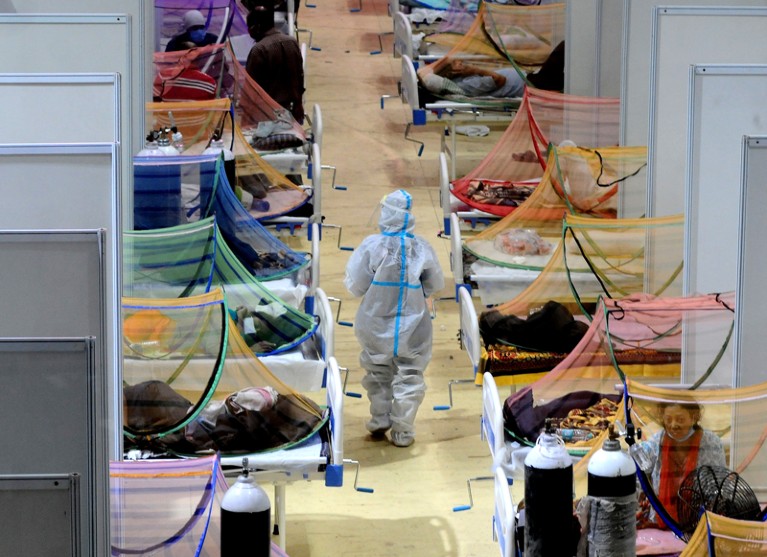 Last week, Brazil's total death toll from COVID-19 passed 400,000. In India, the pandemic is taking around 3,500 lives every day and has prompted a global response, with offers of oxygen, ventilators, intensive-care beds and more. Although these two countries are thousands of miles apart, the crises in both are the result of political failings: their leaders have either failed or been slow to act on researchers' advice. This has contributed to an unconscionable loss of life.
Brazil's biggest failing is that its president, Jair Bolsonaro, has consistently mischaracterized COVID-19 as a "little flu" and has refused to follow scientific advice in setting policy, such as enforcing mask-wearing and limiting contact between people.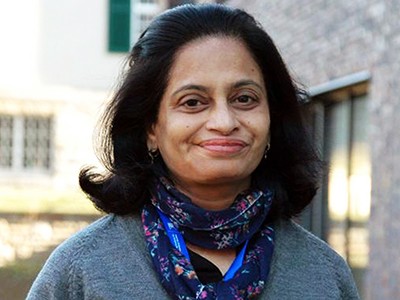 Indian government should heed its scientists on COVID
India's leaders have not acted as decisively as was needed. They have, for example, allowed — and, in some cases, encouraged — large gatherings. Such a situation isn't new. As we saw during the administration of former US president Donald Trump, ignoring evidence of the need to maintain physical distancing to combat COVID-19 has catastrophic consequences. The United States has recorded more than 570,000 deaths from the disease — still the world's largest COVID-19 death toll in absolute terms.
As Nature reports in a World View article, India's leaders became complacent after daily COVID-19 cases peaked at nearly 96,000 in September before slowly declining— to around 12,000 at the beginning of March. During this time, businesses reopened. Large gatherings followed, including protests against controversial new farm laws that brought thousands of farmers to New Delhi's borders. Election rallies and religious gatherings also continued during March and April.
Data difficulties
And India has other problems. One is that it's not easy for scientists to access data for COVID-19 research. That, in turn, prevents them from providing accurate predictions and evidence-based advice to the government. Even in the absence of such data, researchers warned the government last September to be cautious about relaxing COVID-19 restrictions (Lancet 396, 867; 2020). And as late as the start of April, they warned that a second wave could see 100,000 COVID-19 cases a day by the end of the month.
On 29 April, more than 700 scientists wrote to Prime Minister Narendra Modi, asking for better access to data such as COVID-19 test results and clinical outcomes of patients in hospitals (see go.nature.com/3vc1svt), as well as a large-scale genome-surveillance programme to identify new variants (see go.nature.com/3vd7fak). The following day, Krishnaswamy Vijayraghavan, the government's principal scientific adviser, acknowledged these concerns and clarified the ways in which researchers outside the government can access these data. This move has been welcomed by the letter's signatories, but they have told Nature that some aspects of data access remain unclear.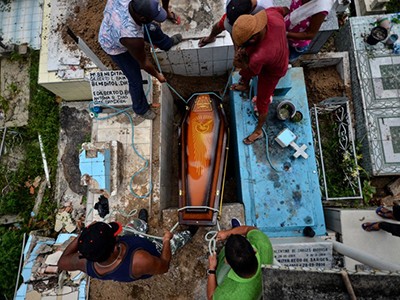 'We are being ignored': Brazil's researchers blame anti-science government for devastating COVID surge
A letter of protest shouldn't have been necessary in the first place. By identifying themselves, the signatories took a risk: in the past, the Modi government has not reacted well to researchers organizing to question its policies. Two years ago, a letter from more than 100 economists and statisticians urging an end to political interference in official statistics was not well received by officials. The letter was written after the resignations of senior officials from India's National Statistical Commission over what they saw as interference in the timing of the release of government data.
It's never good when research communities have a difficult relationship with their national governments. But this can be fatal in the middle of a pandemic — when decisions need to be swift and evidence-based. By sidelining their scientists, the governments of Brazil and India have missed out on a crucial opportunity to reduce the loss of life.
During a pandemic, we all need our governments to succeed. However, it's difficult to make good decisions quickly, more so with incomplete information — which is why health data need to be both accurate and accessible to researchers and clinicians. Denying or obscuring such access risks prolonging the pandemic.