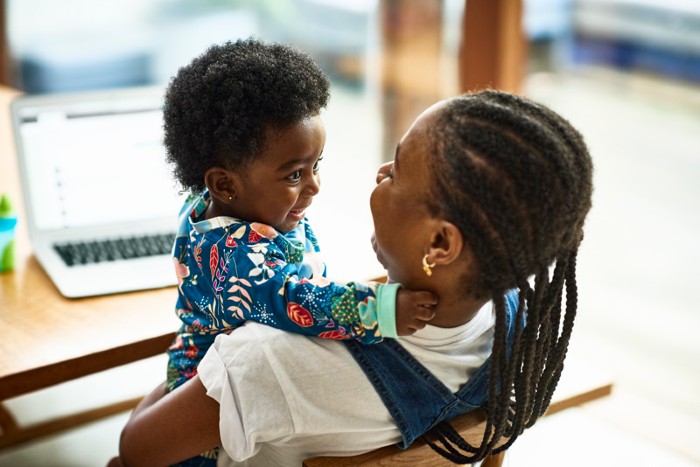 Microbiology
Babies' gut bacteria teem with antibiotic-resistance genes
Hundreds of genes for antibiotic resistance lurk in the bacteria in babies' guts — and antibiotic consumption during late pregnancy influences such genes in the infant's microbiome.
The human gut is home to trillions of bacteria, including many with genes that help them to fight off antibiotics. To investigate how resistance arises among a person's resident microbes, Søren Sørensen at the University of Copenhagen and his colleagues analysed stool samples from 662 one-year-olds in Denmark.
The team found 409 types of gene that granted resistance to 34 classes of antibiotics. Of those gene types, 167 provided resistance to multiple antibiotics, including critically important drugs that the infants had not taken.
The mixture of resistance genes was influenced by environmental factors, such as whether the children grew up in rural or urban areas. Using antibiotics during pregnancy 40 days or less before childbirth also played a part.
Higher levels of antibiotic-resistance genes were associated with a particular mixture of gut microbes that the team had previously linked to an elevated risk of asthma in later life.