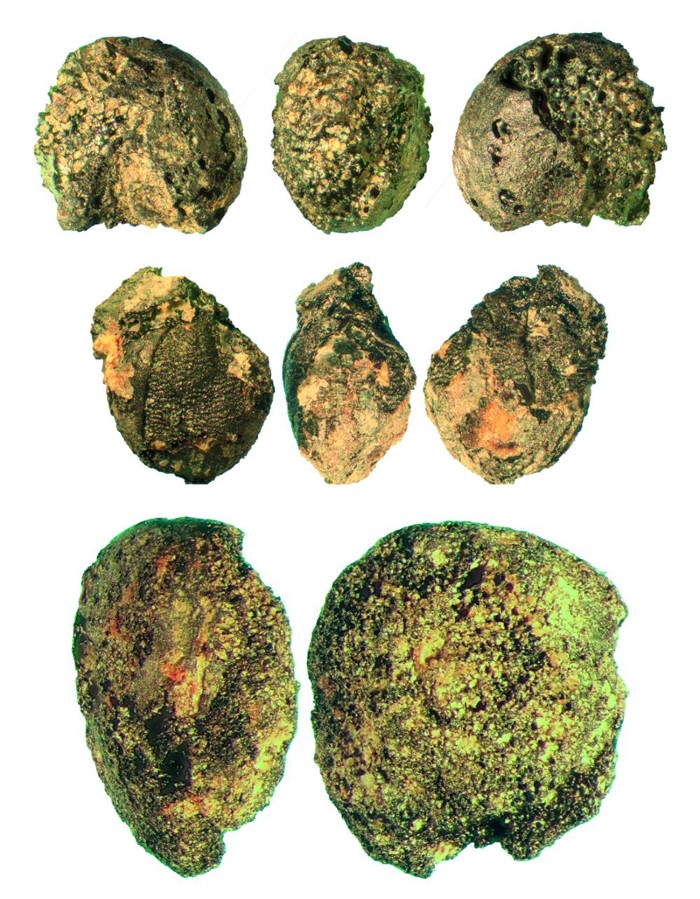 Archaeology
Prehistoric workers dined on takeaway three millennia before Uber Eats
Some 3,000 years ago, people in farming villages were sending mashed cereal to copper miners in the Alps, suggesting that meal delivery was already a way of life in the Bronze Age.
Andreas Heiss at the Austrian Academy of Sciences in Vienna and his colleagues found and analysed plant remains at Prigglitz-Gasteil, a mining settlement from the eleventh century bc in the Eastern Alps of present-day Austria. In scanning-microscope images of the samples, the team spotted broken grains of barley (Hordeum vulgare) and foxtail millet (Setaria italica) that had been soaked in a liquid, perhaps water or milk.
The cereals had been hulled and ground, but the researchers found neither tools to mill the grains nor cast-off husks at that site. These items' absence suggests that farming communities elsewhere supported the miners by sending meals, the researchers say.
It's possible that the miners' menu was varied: other groups studying animal remains at such sites have identified pork bones. Heiss and his team also found traces of lentils and a range of fruits and nuts including hazelnuts, raspberries, strawberries and crab apples that probably grew nearby.
Correction: An earlier version of this article gave an incorrect scientific name for barley.