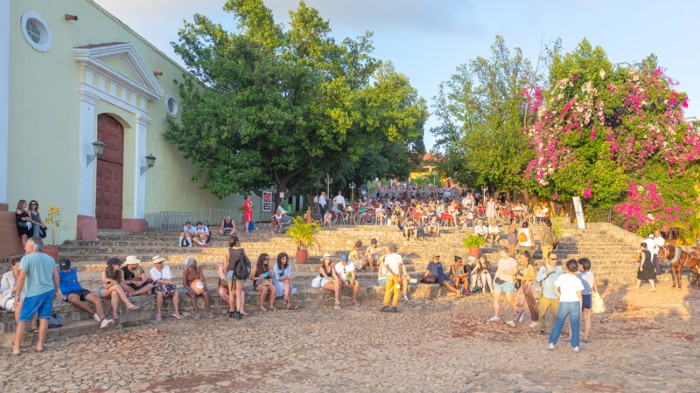 Ecology
Marauding plants steer clear of a communist-ruled island
For more than 60 years, the rocky relationship between the United States and Cuba has helped to steer tourists and businesses away from the Caribbean island. Now, researchers have found that Cuba's economic and political isolation might also have limited the spread of invasive plants.
Meghan Brown at Hobart and William Smith Colleges in Geneva, New York, and her colleagues estimated the number of invasive plant species on 45 Caribbean islands. The researchers found that larger islands tend to have more exotic plant species than do smaller ones. But Cuba, the biggest island in the Caribbean, is home to hundreds fewer such species than expected for its size.
Mass tourism seems to favour the introduction of invasive plants, the team found, probably because hotels plant exotic ornamental species and tourists carry seeds in their bags or on their shoes. Cuba — which has one of the region's lowest shares of holidaymakers in comparison to its area — has about the same number of invasive species as Puerto Rico, which is one-tenth the size of Cuba but has many more visitors for its land area.