I am just starting my second year as a research fellow at the University of Glasgow, UK. Most of my first year — especially the time spent in lockdown — was devoted to writing grant applications, with a focus on those aimed at early-career researchers (ECRs).
These grants are usually for small amounts (less than £20,000, or US$27,800) but tend to be extremely competitive, with hundreds of applications and a success rate lower than 10%. This seems strange when compared with the multimillion-pound grants my line manager is applying for, which have maybe 20–30 applicants and a success rate of around 20%.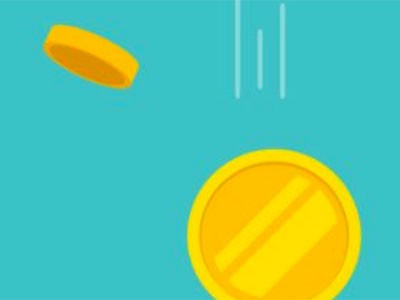 Careers collection: Funding science
During 2020, I applied for two fellowships, three small grants aimed at ECRs and one medium-sized grant. All were rejected. Rejection is disappointing, especially when so much effort and time has been invested, but it is part of scientific life. There were better candidates with better applications, and the only thing I can do is to improve and try again.
But my problem lies with 'trying again'. Of those six applications, I received feedback for only one. Responses to the others included the now-hated sentence "due to the volume of applications we are unable to provide feedback". This is a source of massive frustration for me — not because I wasn't awarded a grant, but because it gives me no way of knowing how I might improve for next time. Even worse, the one lot of feedback I did receive was immensely helpful; I can't help but wonder what might have been had I received that quality of review six times over.
I know how this sounds. Yes, it's disappointing to be rejected and yes, it's satisfying to revolt against some element of the review process instead of just accepting a rejection. But it seems likely that grant agencies will have notes from reviewers anyway: why not send them along with any rejection?
Although I have never been involved in reviewing a grant or a fellowship proposal, I have refereed a good number of papers. I always try to deliver the best, most constructive review possible. I see that as a reviewer's job, and would be annoyed if I learnt that my feedback had not been passed on to the author. It surprises me that everyone seems to accept the lack of feedback for grant applications.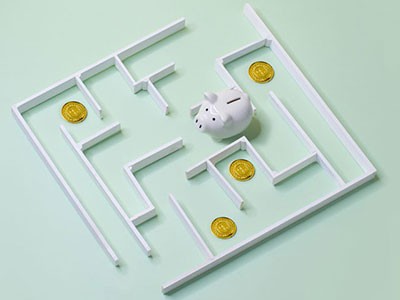 Why does a high-impact publication matter so much for a career in research?
I also find it a little disrespectful, considering the time invested and the many favours we have had to ask — for letters of recommendation from other academics, the head of department and industry partners, for example, and in negotiations with commercial suppliers that dropped their prices to fit the budget. And then there is the time of the many people we have asked to review our proposal and provide feedback. After receiving a rejection e-mail, I contact everyone who helped me and say that I am sorry, it didn't work out. People always ask, "What did they say?" and are often surprised to learn that I received no feedback.
Peer-reviewed journals are slowly moving towards a more open kind of science, with double-blind reviews and public referee reports, but funding agencies seem stuck in the past. I think it's time for funding agencies to change. Please, help me to do better next time.