Gaming helped my lab-mates and me to conquer the social-distancing blues
I'm a PhD candidate in a bioengineering laboratory, and, typically, at the end of each term here at Colorado State University in Fort Collins, we host a celebration in recognition of all our accomplishments. This has included many fun bonding activities: from raucous lunches to bowling, frisbee and 'potluck' meals, where everyone brings a dish of their choice to share. But as the pandemic has rolled on, we've been unable to continue these traditions.
Virtual lab meetings might be full of friendly chatter. But, although they allow me to see and hear my lab-mates, they don't provide the same sense of energy and connectedness that I get with in-person encounters.
Online gaming with or against my friends has brought some semblance of togetherness — and the same has proved true in the case of me and my lab members. After a shutdown started in March 2020, no in-person interactions with other lab members were expected for months. I suggested the gaming idea at a virtual meeting in September, soon after the start of a new academic term. Most members were immediately on board and keen to participate.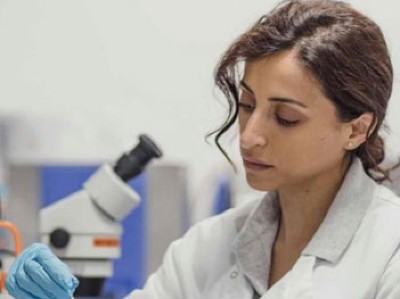 Collection: Careers toolkit
I started off by playing a variety of two-player games with other members of the lab. On our phones, we've enjoyed digital billiards, basketball, darts, minigolf and the board game Connect Four. All of these provide a means of maintaining contact and a platform for light-hearted competition and banter. And the neat thing about them is that they can be played asynchronously, allowing opponents to respond when they are free.
This year, I was able to host a larger, group hang-out. Half of the lab was involved, and we played cards and Skribbl.io, a multiplayer drawing and guessing game. Soon after we started, we were all laughing and smiling — and the fun continued as the game progressed. I plan to host further games such as Codenames, Scrabble and Among Us (see 'Games galore') at a lab-wide hang-out soon. While playing these same games with friends, I like to communicate through Discord, a communication platform designed for use while gaming.
Games galore
| Game | Description |
| --- | --- |
| | Team members guess words related to a one-word hint |
| | Drawing and guessing game similar to Pictionary |
| | Pop-culture quizzing |
| | Social deduction game similar to the in-person party game Mafia |
| | Matching card game |
| | Players form words on a board |
| | Classic card games |
These online-gaming sessions have enabled me to stay connected and to exchange chit-chat with experienced lab members. And they've been a means of getting to know members who have started in the lab during the pandemic.
The games have helped to bring back the laughter and energy that we shared before the pandemic.And they've served as mental breaks, preventing the burn-out that might otherwise have resulted from minimal in-person interaction and from discussing mainly work-related topics with my peers.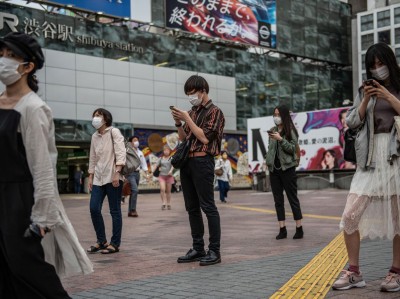 What's your risk of catching COVID? These tools help you to find out
I am separated from my family and close friends because I live many states away from them — and that makes visits during the pandemic difficult. I have not seen them in person for more than a year. The laughter, adrenaline rushes and glee that accompany playing with peers have provided invaluable stress-relief. I truly appreciated every occasion. My colleagues, especially newer lab members, have also mentioned how they've enjoyed getting to know each other better. Gaming injects fresh spirit that gives personality to the rectangles of faces or words that our professional encounters have been reduced to during lockdowns.
In a year fraught with despair, it is the little things that matter. These activities — even if virtual — have brought some joy and energy to our small group. While we all anxiously await a return to normality, I hope that similar experiences will be useful to other labs around the globe.
doi: https://doi.org/10.1038/d41586-021-00353-z
This is an article from the Nature Careers Community, a place for Nature readers to share their professional experiences and advice. Guest posts are encouraged.