Hello Nature readers, would you like to get this Briefing in your inbox free every day? Sign up here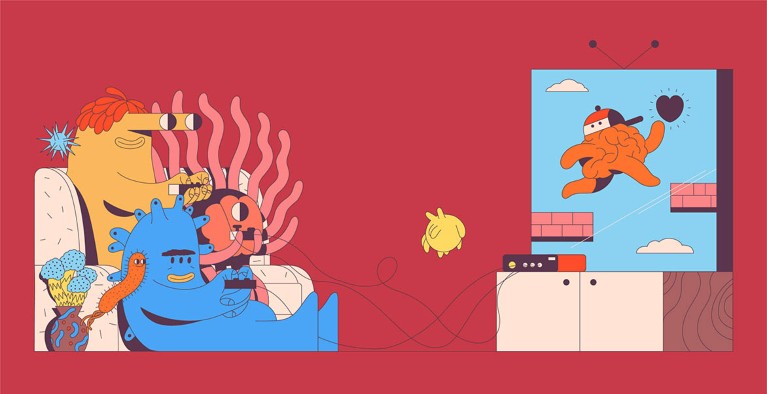 Evidence is building that the trillions of bacteria in the gut could have profound effects on the brain, and might be tied to a whole host of disorders. What was once a fringe theory — the gut–brain axis — is seeing an explosion of interest. Now, researchers are working to separate hope from hype to develop better and easier treatments for brain diseases.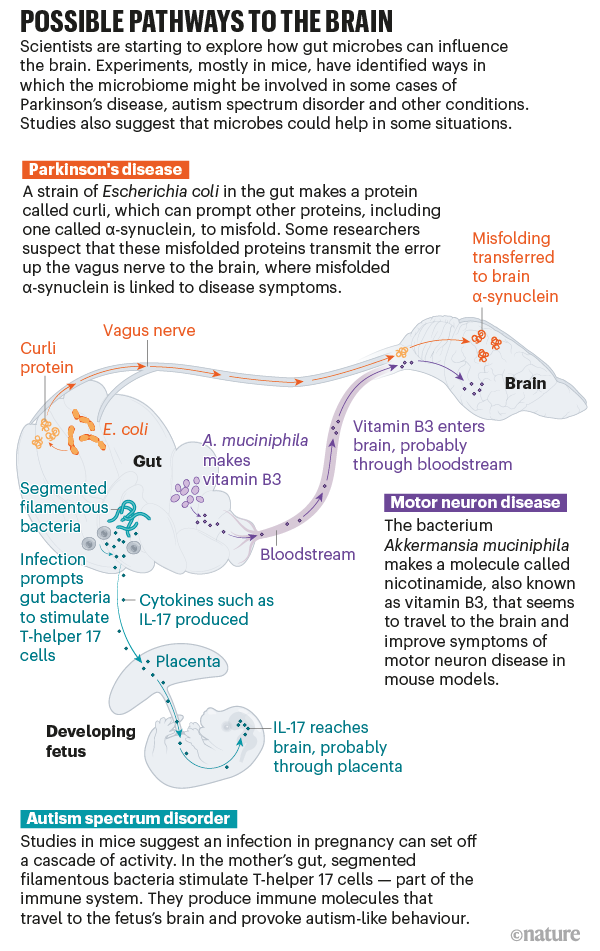 A US court has voided the US Environmental Protection Agency (EPA)'s controversial scientific 'transparency' rule. The rule would have prevented the EPA from basing regulatory decisions on studies for which the full underlying data are not publicly available. It had been widely panned by researchers and science advocates, who said it was a Trojan horse aimed at preventing health and environmental regulations from going into effect.
The Washington Post | 4 min read
In May 2020, Justin Yerbury narrowly missed the cut for an annual grant funded by Australia's National Health and Medical Research Council. Yerbury, who studies neurodegenerative disorders, has motor neuron disease. The feedback he received on his grant application showed that the assessors were underwhelmed by his publication record. "This made me mad," Yerbury wrote on Twitter. "How could someone think that I could physically produce more than what I had done given my disability?" Yerbury has since successfully appealed the rejection and his case has prompted the Australian funding agency to revise its policies. His experience illustrates recent research showing the funding barriers facing researchers with disabilities or long-standing health conditions.
Features & opinion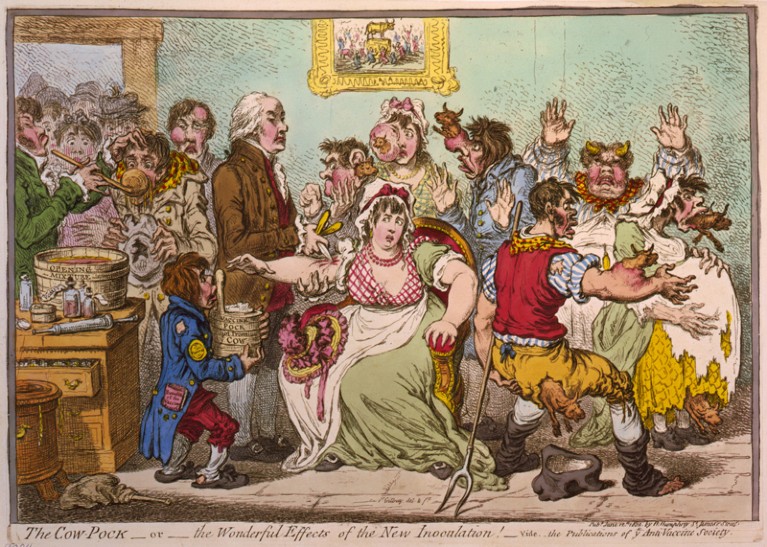 In the eighteenth and nineteenth centuries, artists such as William Hogarth and James Gillray skewered the social and political tensions around emerging scientific, medical and technological ideas, from electricity to vaccination. Historian Patricia Fara explains the layers of meaning alongside some of the most notable examples.
Theoretical physicists are devising new solutions to a decades-long cosmic mismatch. Vacuum energy, caused by 'virtual' particles popping in and out of empty space, is thought to be behind the Universe's ever-faster expansion. But quantum theory suggests a vacuum energy so massive that galaxies would never have formed. Theory's inability to explain the vacuum energy's oddly small measured value is known as the 'cosmological constant problem'. Some theorists think this is a non-issue. Others are tweaking the fundamental theories and hypothesizing new ones (such as that space-time is made of foam). "It's generally regarded as one of the most awkward, embarrassing, difficult problems in theoretical physics today," says physicist Antonio Padilla.
Scientific American | 13 min read
Image of the week