The lonely marathon run that transformed my approach to graduate school
In 2020, I had one big personal goal: to run my first marathon, a Rock n' Roll series race in Nashville, Tennessee. I had spent much of 2019 training. On long runs I would picture family, friends and strangers cheering me as I made that final push across the finish line.
Of course, race day didn't come: the marathon was cancelled in March because of COVID-19. I still felt motivated to run, and accepted that my race would just look and feel a little different from what I had expected. I ran 42.2 kilometres on race day, 25 April, but the magical feeling of accomplishment I was hoping for never came. I regretted even attempting to recreate the moment. I felt isolated, worthless and inadequate.
As the year progressed, these feelings became worse, and became part of my graduate-school experience during the pandemic. No matter what I accomplished, I never felt I was doing enough, and I was beginning to have trouble completing even the simplest tasks.
I finally confided to my adviser that I was burning out, and he helped me to recognize that I was reaching for unrealistic standards. I had tried to turn running into another source of validation of my worth, and that had soured my enjoyment of it. I was making the same mistake in my graduate training. After reflecting on these similarities, I realized that I was relying heavily on extrinsic motivation instead of focusing on an intrinsic love of the task.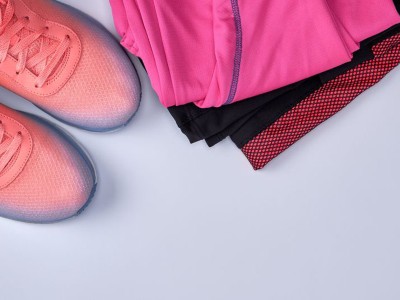 Embracing challenge: combining marathon training with graduate studies
By extrinsic motivators, I mean the things that come from outside ourselves — whether a 'well done' from a faculty member after a committee meeting or getting a travel grant to a conference — that can make graduate school fulfilling. Socially distanced celebrations, virtual conferences and Zoom meetings just don't cut it.
I've relied too heavily on extrinsic motivation to validate that I'm doing well, and to counter the feeling of imposter syndrome — that I don't deserve to be here in graduate school. Of course, there is value in external motivation and it can be crucial to build confidence. But I also need to learn how to motivate myself: to find value and satisfaction in my own hard work, rather than in the plaudits that work generates from others.
Lately, I've been interrogating my true motivation for doing certain things and trying to focus on that. My emotional connections to others at work help me to foster and share my inner sense of drive and purpose — when we go beyond just praising each other. I've found more joy in running to explore, letting my mind wander and seeing how far I can push myself, instead of focusing on training for a certain race or specific distance. I've found joy in picking projects and research questions that truly excite me, instead of following avenues that might have the most impact or are most likely to deliver a manuscript.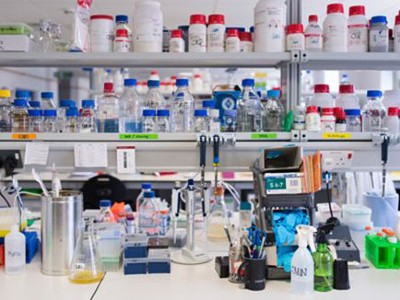 Collection: the PhD
I'm grateful to my graduate school and my adviser for giving me the space to learn what truly motivates me scientifically. It is also the only way I can push through failures and keep going. Extrinsic validation has been too rare during the pandemic to sustain me through the marathon of graduate school.
I'm not sure when I'll next be able to hear applause after I finish a run or a conference presentation. So maybe it's time to embrace those intrinsic motivators that brought me here in the first place. When times are tough, I remind myself that I love science — and to just keep moving forward one step at a time.
doi: https://doi.org/10.1038/d41586-020-03628-z
This is an article from the Nature Careers Community, a place for Nature readers to share their professional experiences and advice. Guest posts are encouraged.