Hello Nature readers, would you like to get this Briefing in your inbox free every day? Sign up here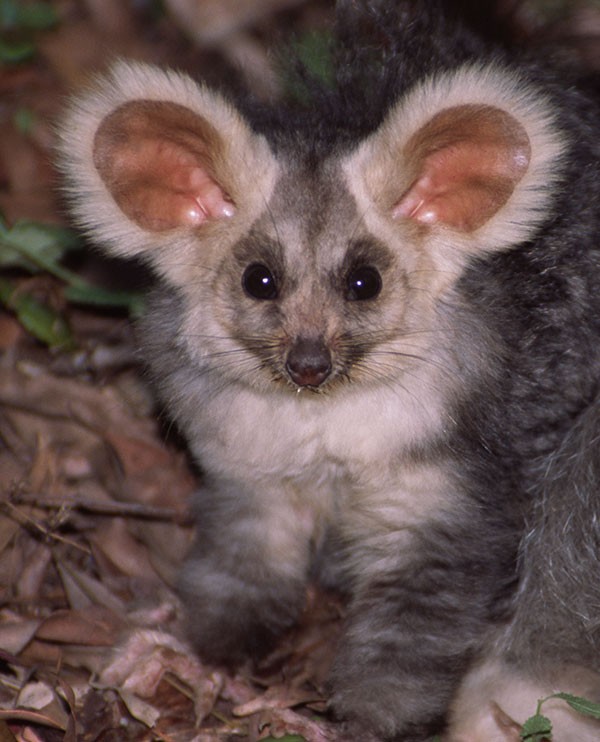 Genetic studies have confirmed that there are three, not one, species of greater glider, a furry marsupial that lives in the forests of eastern Australia. "Australia's biodiversity just got a lot richer. It's not every day that new mammals are confirmed, let alone two new mammals," says study co-author Andrew Krockenberger. Knowing that there are three species will help inform plans to protect the animals, which face declining populations in the wake of extensive wildfires.
The Sydney Morning Herald | 4 min read
Reference: Scientific Reports paper
One of the 12 main support cables at the iconic Arecibo Observatory in Puerto Rico has broken, smashing the huge main dish. In August, another dislodged cable damaged the dish. The remaining cables are now subject to "scary" forces, says former Arecibo director Robert Kerr. The University of Central Florida, which leads a consortium that manages Arecibo, has asked for US$10.5 million for emergency repairs from the observatory's owners, the US National Science Foundation.
Features & opinion
"A postdoc is a scientist with training wheels" who has support to learn and make mistakes, says particle physicist Jessica Esquival. But beware that this position can also be like New York City's heavily congested LaGuardia Airport, says molecular biologist Shirley Tilghman: you could find yourself going around in circles. In the first episode of a six-part podcast series, postdocs past and present try to define this key career stage and explore when — and how — to move on.
This editorially independent podcast is supported by the University of Queensland.
Conservationists have bought an oil-palm plantation in order to create a forest corridor for wildlife between two protected areas. The 800-metre-wide wildlife path will connect the Tabin Wildlife Reserve and the Kulamba Wildlife Reserve, linking around 200,000 hectares of land. It will benefit several endangered species, including perhaps the world's largest remaining population of Bornean banteng (Bos javanicus lowi), a type of wild cow, says Robert Risch, director of the Rhino and Forest Fund. "Our project is probably the first case where private oil palm land has been bought over for protection and restoration," says Risch.
Geologist and science writer Karin Kirk logged 2,500 phone calls and knocked 900 doors to speak to fellow voters in her home state of Montana about the issues of climate change and clean energy. She shares her strategies for having pleasant, productive and persuasive conversations — whatever your political bent.