Hello Nature readers, would you like to get this Briefing in your inbox free every day? Sign up here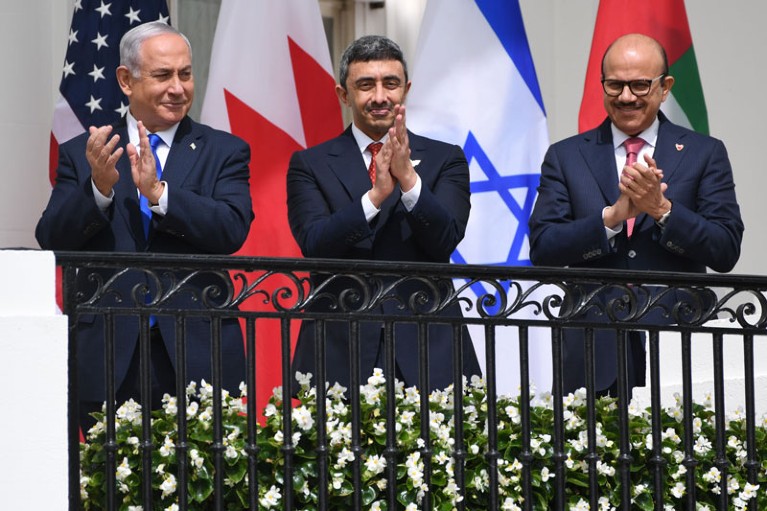 A peace accord between Israel, Bahrain and the United Arab Emirates (UAE) is expected to lead to a surge in scientific collaboration between the countries. The Abraham Accords should bolster opportunities for joint research into common interests such as space exploration, archaeology and water and food security. Two universities have already signed a first-of-its-kind agreement: the Mohamed bin Zayed University of Artificial Intelligence in Abu Dhabi and the Weizmann Institute of Science in Rehovot, Israel, plan to create a joint virtual institute for artificial intelligence.
Environmental scientists in Australia say they are under increasing pressure from their employers to downplay research findings or to avoid communicating them at all. More than half of the respondents to an online survey thought that constraints on speaking publicly on issues such as threatened species, urban development, mining, logging and climate change had become worse in recent years. The self-selected survey drew responses from 220 ecologists, conservation scientists, conservation policymakers and environmental consultants, and was organized by the Ecological Society of Australia.
Reference: Conservation Letters paper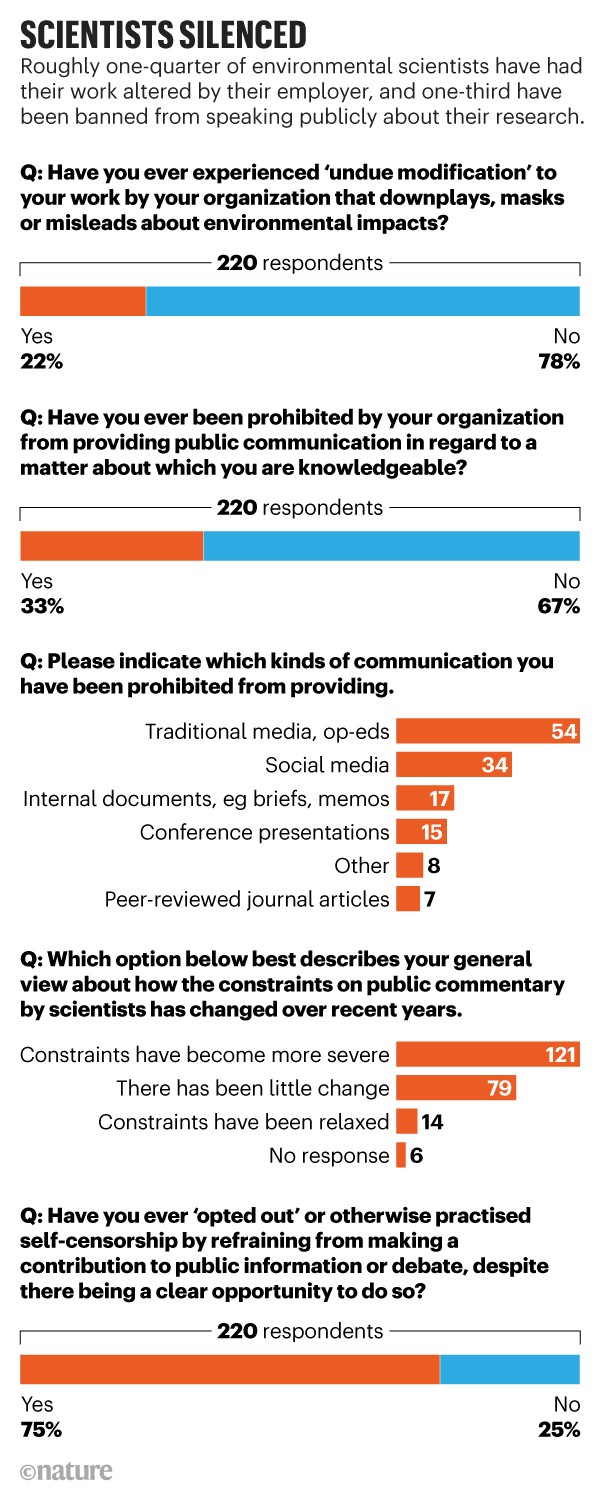 The mysterious deaths of at least 330 elephants in Botswana this year was caused by cyanobacteria-infected water, say wildlife officials. There are still many unanswered questions, including why only elephants seem to have been affected and why this mostly occurred in one region. Botswana is one of the last strongholds of the African elephant (Loxodonta africana), with a population of around 130,000 animals.
A treasure trove of "irreplaceable" books, including works by Galileo and Isaac Newton, has been recovered from an underground bunker in Romania. The books were stolen in 2017 from a postal-transit warehouse in the United Kingdom on their way to a specialist-book auction in the United States.
Features & opinion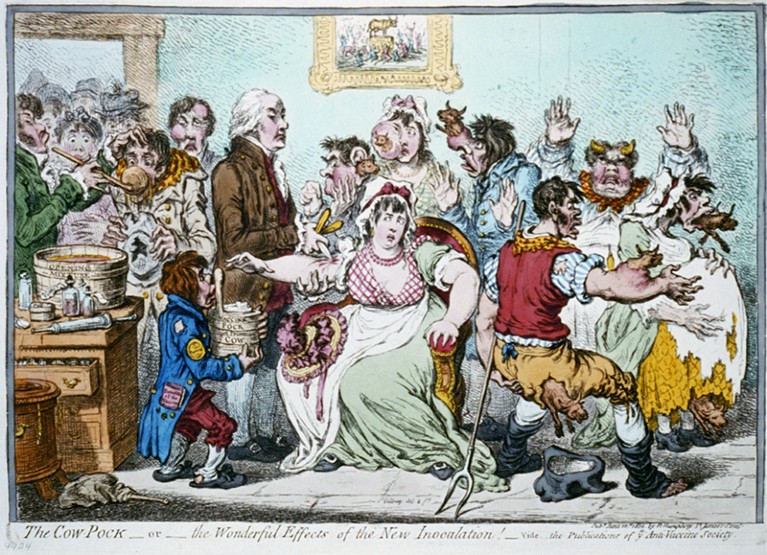 Immunization has always been a proxy for wider fears about social control, shows physiologist and science writer Jonathan Berman in his new book. "Anti-vaxxers is a book that reminds us of the historical precedents to the odd alliances — anti-vaccine, anti-mask, anti-5G, for instance — that are getting in the way of public health right now," writes reviewer Julie Leask, who chairs the World Health Organization Measuring Behavioural and Social Drivers of Vaccination Working Group.
Vaccinologist Sarah Gilbert is leading the development of one of the front-running vaccine candidates for COVID-19, from the University of Oxford and pharmaceutical company AstraZeneca. She tells the BBC's The Life Scientific podcast about the breakneck speed of the process, how her team's vaccine works and her hopes for the end game of the pandemic. "Safety is always paramount," says Gilbert. "I know people are impatient to know the results, but we can't get the result without doing these very careful clinical studies."
The Life Scientific podcast | 29 min listen
Brazil-nut collectors, land owners and tourism providers are among the groups helping scientists to find a sustainable path to save Brazil's harpy eagles (Harpia harpyja). The spectacular birds — whose talons can be larger than a grizzly bear's claw — once ranged southern Mexico to northern Argentina. "We're burning the world's most biodiverse forest to raise a few skinny cows," says biologist Everton Miranda. "To stop deforestation, we need to find a smart way of integrating the Amazon with the global economy."
National Geographic | 12 min read
The 30th First Annual Ig Nobel Prize ceremony was a virtual affair this year, and still surprisingly delightful to watch. Winners, whose research "makes people laugh and then think", received their prizes from 'real' Nobel laureates, along with a ZWL$10-trillion bill and the opportunity to summarize their discoveries in 7 words. Awardees included a study of cultural variations in kissing on the mouth and experimental evidence that (despite what you might have read in tales of the far north) knives manufactured from frozen human feces do not work.
Watch the virtual ceremony on the Ig Nobel website (1 hour 16 min video)
Reference: Scientific Reports paper & Journal of Archaeological Science: Reports paper