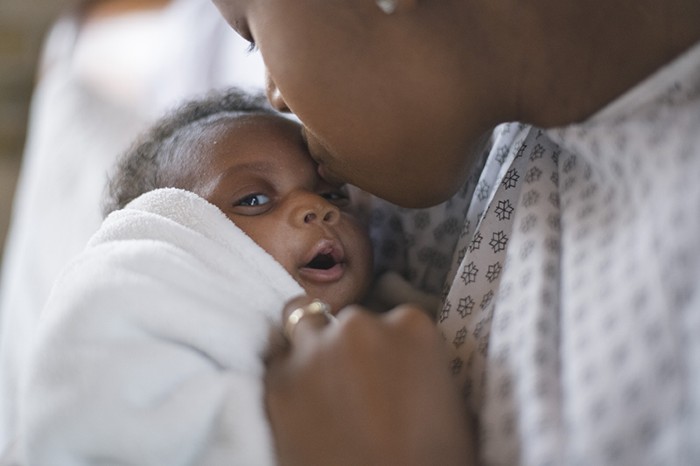 Society
Medical bias poses a deadly threat for Black babies
When caring for Black babies, Black doctors outperform their white colleagues at making sure the infants survive.
Black infants in the United States are a strikingly vulnerable group: they are more than twice as likely as white infants to die in their first year. Researchers have started to recognize that racial bias might be an important reason behind this trend.
To put that to the test, Brad Greenwood at George Mason University in Fairfax, Virginia, and colleagues obtained data for 1.8 million hospital births in Florida between 1992 and 2015. The team recorded the ethnicity of mother, child and the physicians in charge of their care.
The team observed that, compared with white newborns, Black newborns die more frequently, regardless of who's treating them. However, when Black physicians care for them, Black newborns' death rate is 39–58% lower than when white doctors provide care.
The results, the authors argue, represent an urgent call to diversify the medical workforce and to raise awareness about the role of racial bias in health-care inequity.