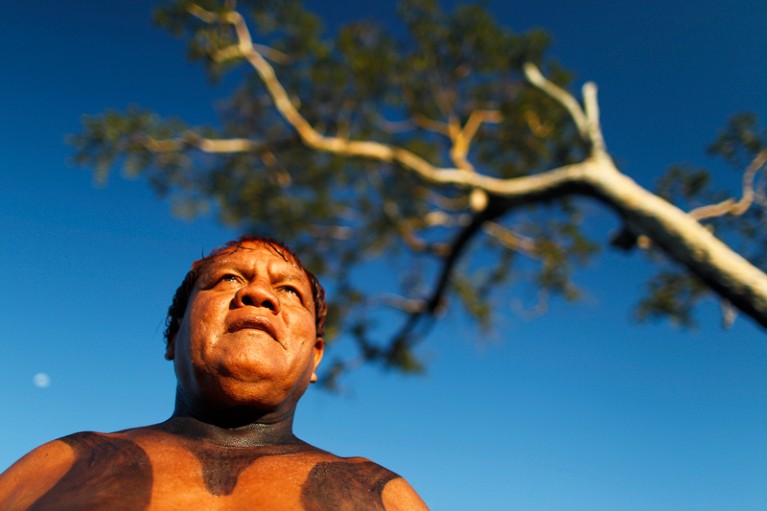 Even before their existence was imperilled by COVID‑19, Brazil's Indigenous peoples had faced such hostility from President Jair Bolsonaro that two human-rights organizations had reported him to the International Criminal Court for incitement to genocide.
Since taking office, Bolsonaro has drained power from the National Indian Foundation; sacked inspectors of the Brazilian Institute of the Environment and Renewable Natural Resources; and eroded both the Unified Health System and the National Policy for Attention to the Health of Indigenous Peoples.
As a result, illegal mining and logging have brought COVID‑19 to Indigenous peoples of the Amazon rainforest who were meant to be protected. Thousands have caught the disease and hundreds have died, across communities often comprising only a few hundred people.
Indigenous movements, opposition parties and civil-society organizations have been trying to stem the terrible tide. For example, the supreme court upheld an emergency support plan for Indigenous peoples that Bolsonaro had several times attempted to veto. But his undermining of the safety of the forest and its inhabitants has created a momentum that many fear might be unstoppable.
That the pandemic threatens Brazil's Indigenous peoples is the cruellest of ironies. They, like others worldwide, have been ecosystems' strongest line of defence against human destruction — which is accelerating climate change and raising the likelihood of animal diseases such as COVID-19 crossing into people.