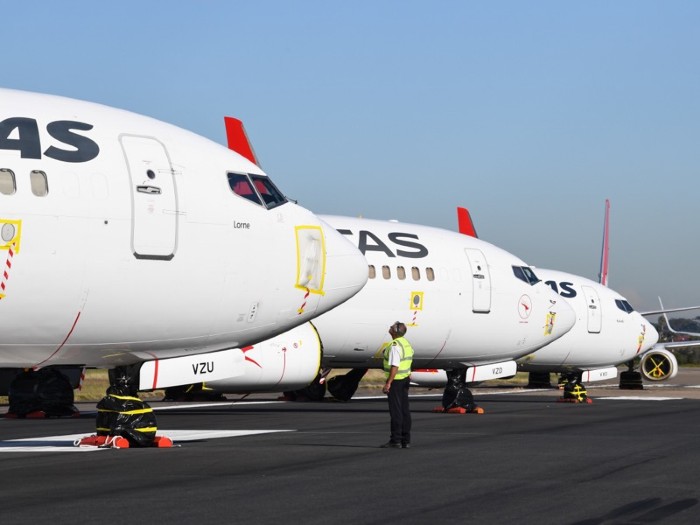 Climate sciences
Why COVID-19 made weather forecasts less reliable
The near-total grounding of the world's commercial aircraft by the coronavirus pandemic reduced the accuracy of weather forecasts around the world.
Commercial aircraft collect valuable temperature and wind data as they fly. But the pandemic grounded flights, and up to 75% of these daily data disappeared. This caused concern among meteorologists, who use such data to predict both short- and long-term weather.
Ying Chen at Lancaster Environment Centre in the UK compared forecasts with global temperature, wind and precipitation data. He found that temperature forecasts between March and May 2020 were less accurate than those from February 2020, by up to 2 °C — a statistically significant change.
Forecasts in remote regions, where data are sparse in the best of times, and in regions with heavy air traffic, such as the United States, suffered the most. But in Western Europe, forecasts remained relatively accurate throughout the pandemic because of dense networks of other types of sensor. Replicating these networks in other locations could help to mitigate the impacts of data losses from prolonged lockdowns, Chen says.