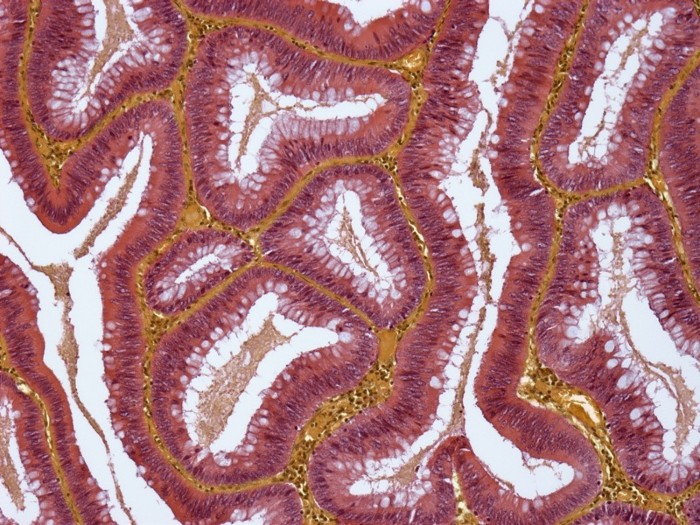 Medical research
Ultra-sensitive test detects a whisper of tumour DNA
A genomic technique that detects minuscule quantities of tumour DNA in the blood could help to determine whether people who have had tumour-removal surgery are cancer-free or need further treatment.
Available tests do detect DNA that tumour cells shed into the bloodstream, but can miss low levels of cancer DNA in people whose tumours have largely been removed through surgery.
Dan Landau at the New York Genome Center in New York City and his colleagues sequenced the genomes of tumour and normal cells from people with cancer to create a 'mutational fingerprint' — a list of the mutations in each person's tumour. Next, the researchers trained an algorithm to compare a fingerprint with DNA from a blood sample. The algorithm identified tumour DNA even when it comprised only 0.001% of the total DNA in the bloodstream.
The researchers tested this approach on people with colon or lung cancer who had had their tumours removed. Individuals positive for circulating tumour DNA after surgery tended to have a high risk of relapse, whereas none of those with a negative test showed cancer recurrence during the study follow-up period.