Hello Nature readers, would you like to get this Briefing in your inbox free every day? Sign up here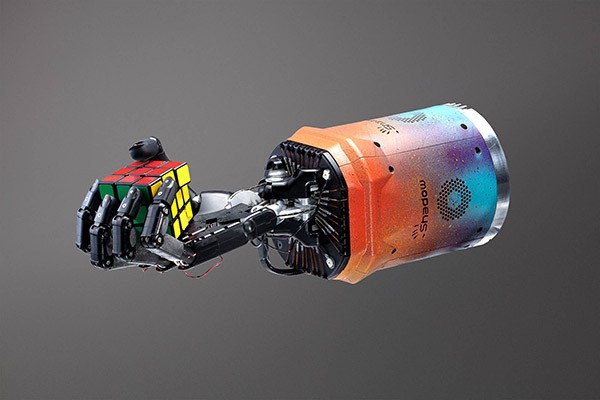 Do you want to hear a brand new Frank Sinatra song? Beware: it's about how Christmas time is hot-tub time, and it was written and sung by a computer. Software by machine-intelligence powerhouse OpenAI can produce songs in the style of any existing act, although it requires human help to compose the lyrics. Contrary to earlier attempts, OpenAI's Jukebox is trained with sound files rather than musical scores, and its output is a sound stream. It's technically impressive, but for now the results sound vaguely like the overlapping stations heard on a poorly tuned radio. Jukebox's creators acknowledge that "there is a significant gap between these generations and human-created music".
Reference: OpenAI blog and preprint
COVID-19 coronavirus outbreak
More than 90 vaccines for the coronavirus are at various stages of development, and at least six are being tested for safety in people. Now, developers, funders and other stakeholders are laying the groundwork for their biggest challenge yet: determining which vaccines actually work. The World Health Organization has proposed an adaptive trial design that allows vaccines to be added and dropped on an ongoing basis. The agency still has to work out which vaccines to test first, and how to convince drug developers to have their products pitted against each other.
Large trials are usually necessary to determine safety and efficacy. An alternative is to administer vaccines that look safe in early-stage trials to high-risk groups — such as health-care workers — under 'emergency use' rules.
The US National Institutes of Health (NIH) has taken the unusual step of suddenly cutting the funding for a US-China project that investigates how coronaviruses, such as SARS-CoV-2, move from bats to humans. The NIH declined to comment on why it canceled the grant, which was in its sixth year. The project seems to have fallen victim to a conspiracy theory about the origin of the virus. "This is cutting off your face to spite your nose," says infectious-disease researcher Gerald Keusch, a former director of the NIH's Fogarty International Center. "This is the worst kind of thing that political interference can cause in a democracy."
Scientists are breaking new ground with the speed and ambition of vaccine development for the coronavirus, but no one knows for sure how long it will take to succeed. The New York Times offers interactive graphics, informed by expert advice, to demonstrate how desperate measures might shorten the timeline — and at what risk.
The New York Times | 15 min read
Features & opinion
Before his life was cut short at the age of 26, Frank Ramsey made fundamental contributions to economics, mathematics and philosophy. As 17-year-old student at Cambridge University, he would converse as equals with John Maynard Keynes over long walks. Merging ethical considerations with economics, Ramsey wrote that making choices that ignore the interests of future generations is "ethically indefensible and arises merely from the weakness of the imagination". Keynes called that paper one of the most remarkable ever written. For decades after his death, people spoke of a "Ramsey effect", writes author Anthony Gottlieb in his review of the full biography of Ramsay, by philosopher Cheryl Misak. "You'd make a thrilling breakthrough only to find that Ramsey had got there first."
Researchers have found that the sniff reflex can indicate whether a person is in a vegetative state, and even the likelihood that they will regain consciousness. Plus: the stupefying effect of carbon dioxide, and a chameleon gemstone that tricks your eyes.
The Nature Podcast has been shortlisted for a Webby award. If the podcast is one of your favourites, please consider casting your vote in our favour.
Nature Podcast | 23 min listen
Subscribe to the Nature Podcast on iTunes, Google Podcasts or Spotify.
Books & culture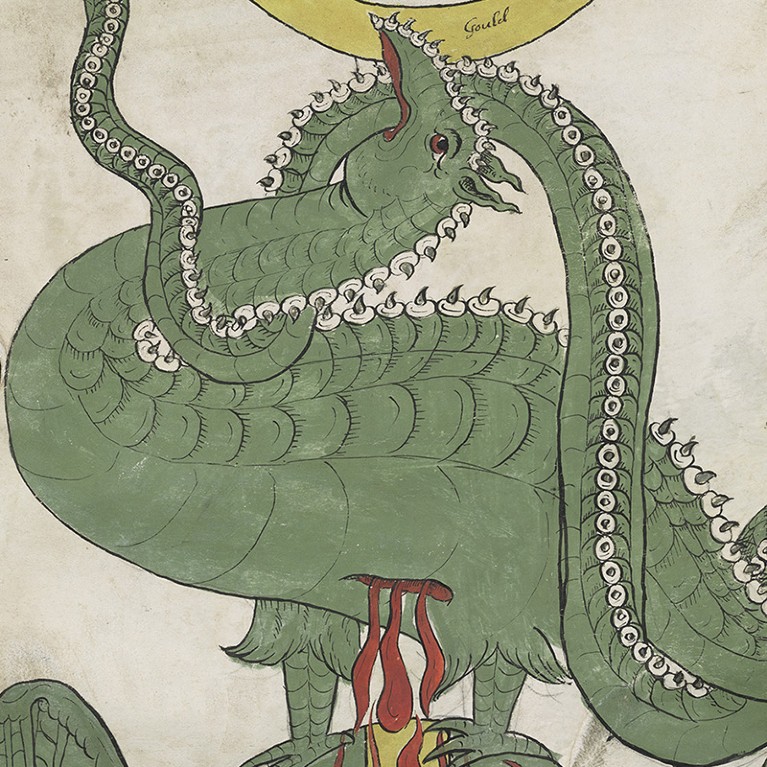 Fifteenth-century Europe ran low on bullion and faced a problem with plague. Curator and author Jennifer Rampling explores how alchemists sought to resolve the economic shortfall by transmuting base metals into gold and silver and pursued medicinal elixirs to heal the sick. All is revealed in the secretive allegorical language and obscure, fantastical imagery of the fabulous Ripley Scrolls.
The COVID-19 pandemic is exposing and exacerbating inequalities around the world. Read against this backdrop, economist Thomas Piketty's latest book is timely, but inadequate, says reviewer Ingrid Harvold Kvangraven.
Where I work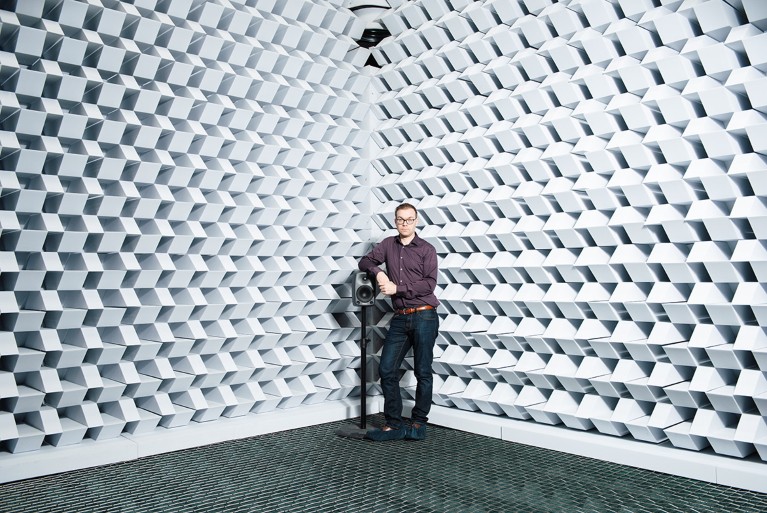 Acoustician Jukka Pätynen stands in an anechoic space, designed so that no surface reflects sound. Hard foam wedges cover the walls to absorb any incident sound; the room itself is a box within a box, with the inner space floating on elastic materials for vibration isolation. "On the decibel scale, 0 dB is the lower limit of human hearing," says Pätynen. "Our calculations suggest that the actual background noise [in the room] could be as quiet as −10 dB." (Nature | 2 min read)