Hello Nature readers, would you like to get this Briefing in your inbox free every day? Sign up here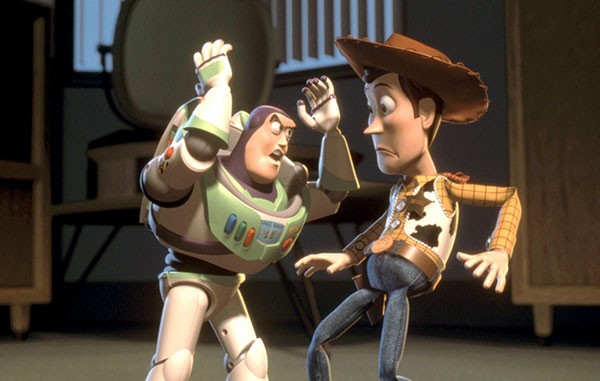 Special-effects pioneers Patrick Hanrahan and Edwin Catmull won the US$1 million A. M. Turing Award "for fundamental contributions to 3-D computer graphics". Beginning with Pixar Animation Studios' 1995 Toy Story — the first feature-length film made entirely of computer animations — the two computer scientists have had leading roles in designing and applying software to create ever-more-realistic renderings and to simulate physics and materials.
680 billion
Tonnes of ice the Greenland ice sheet lost over the hot summer of 2019 — enough to raise average sea level by 2.2 millimetres. (The Guardian | 5 min read)
Reference: Geophysical Research Letters paper
Features & opinion
A new particle-accelerator experiment is testing whether some of the Universe's carbon-12 — the building block of life — was forged during supernova blasts or the collisions of neutron stars. Most carbon is thought to have formed mainly inside the quietly burning cores of stars. But the process — in which three helium-4 nuclei come together to form one stable carbon atom — can theoretically happen more efficiently when enhanced by neutrons in more cataclysmic stellar processes.
Scientific American | 5 min read
This week, the coronavirus-free Nature Podcast speaks to actress Rosamund Pike about her experience portraying Marie Skłodowska Curie, and explores how science in Russia is changing after years of decline.
For your hit of coronavirus news, listen to the Podcast Extra — this week epidemiologists, genomicists and social scientists discuss how they're working to tackle the coronavirus and what they've learned so far.
Nature Podcast | 19 min listen
Subscribe to the Nature Podcast on iTunes, Google Podcasts or Spotify.
Books & culture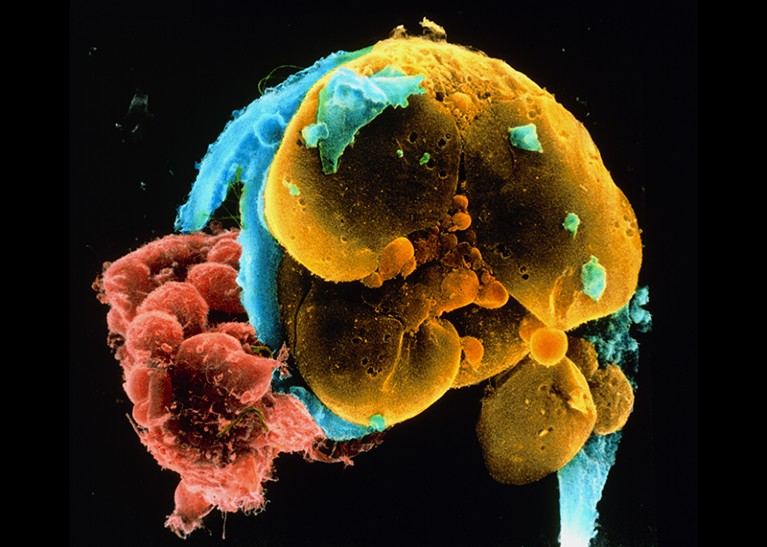 In her new book, pioneering developmental biologist Magdalena Zernicka-Goetz reflects on an epic journey studying the start of life. Drafted over 15 years, the book's main narrative is the remarkable transformation, in just a few days, of a single spherical mammalian egg cell to a tube containing all the types of stem cell needed for a full body plan. The addition of an honest and passionate depiction of the complexity of science as a vocation makes the book even more appealing, writes reviewer Sarah Franklin.
Where I work