Hello Nature readers, would you like to get this Briefing in your inbox free every day? Sign up here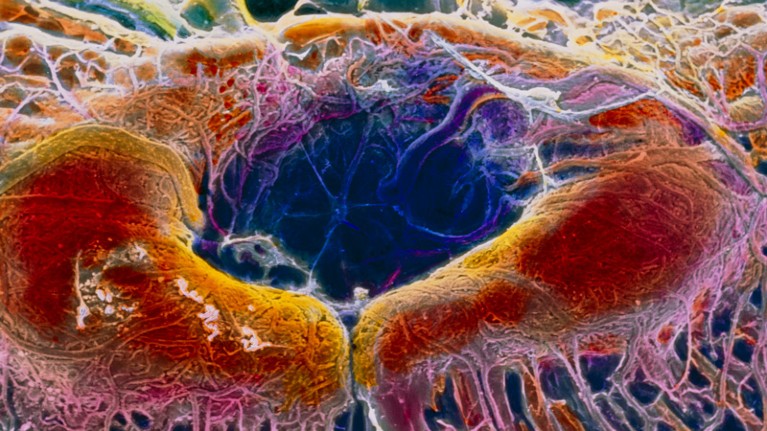 A person with a rare genetic condition that causes blindness has become the first to have a CRISPR–Cas9 gene therapy administered directly into their body. No treatment is currently available for the disease, which is a leading cause of blindness in childhood. The use of CRISPR–Cas9 in the body is a significant advance from treating cells in a dish. "It is akin to space flight versus a regular plane trip," says geneticist Fyodor Urnov.
Tropical trees are dying from heat and drought, destroying the forest's ability to pull carbon dioxide out of the atmosphere. Decades of measurements in hundreds of locations show that the uptake of carbon from the atmosphere by tropical forests has peaked — with the turning point in the early 1990s in the Amazon and around 2015 in Africa. If the trend is allowed to continue, the typical tropical forest could become a source of carbon emissions by the 2060s. "Humans have been lucky so far, as tropical forests are mopping up lots of our pollution," says geographer Simon Lewis. "We need to curb fossil fuel emissions before the global carbon cycle starts working against us."
Go deeper with an expert analysis by ecosystem modeller Anja Rammig in the Nature News & Views.
Features & opinion
In 2010, the world thought it had 30 years to halve global emissions of greenhouse gases. Today, we know that this must happen in ten years to minimize the effects of climate change. Fifteen scientists present a snapshot of what a wasted decade means for the climate pact made in Paris, and give a whirlwind tour of the ambitious actions that we must take to get back on track.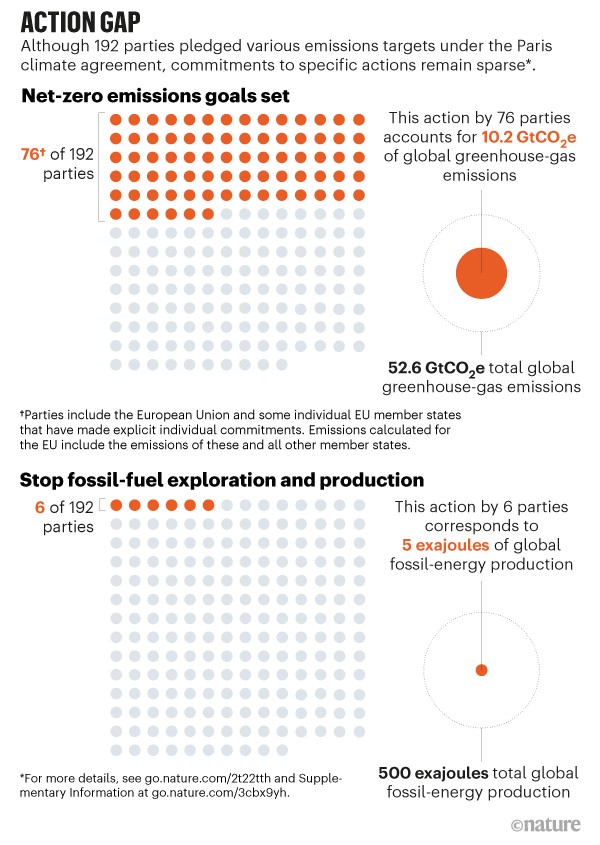 To understand the structure of materials, researchers often have to grow them in crystal form. In this week's Nature Podcast, discover a new method that aims to speed up this process. Plus, a sensor that allows machines to assess images in nanoseconds, and calorie restriction's effects on rat cells.
Nature Podcast | 24 min listen
Subscribe to the Nature Podcast on iTunes, Google Podcasts or Spotify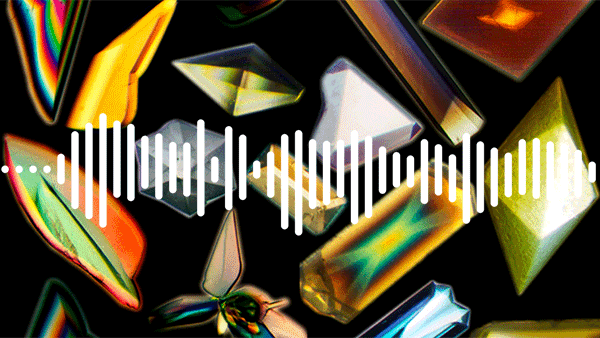 Books & culture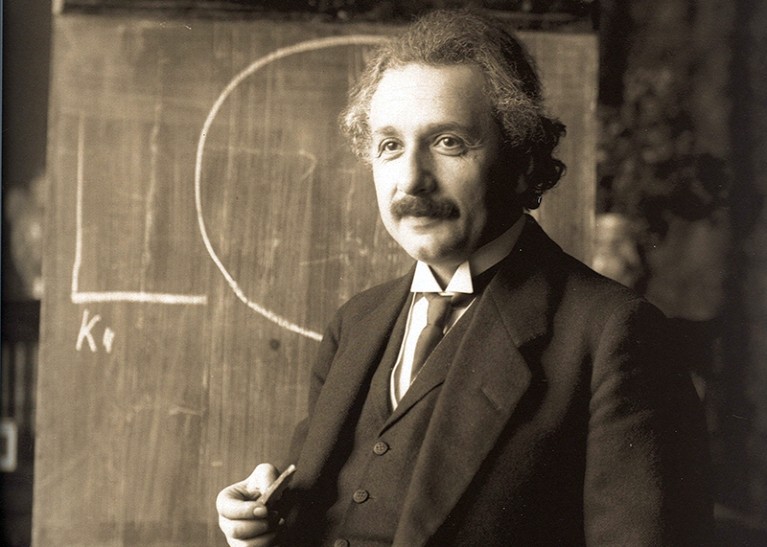 Historians have variously dismissed the 16 months when Albert Einstein lived in Prague as an interlude, a sojourn and a detour. An "improbably good" new book by Michael Gordin makes the period a springboard to a panoramic view of the twentieth century, writes reviewer Pedro Ferreira.
Andrew Robinson's pick of the top five science books to read this week includes surviving Hiroshima, humanity's footprints, and the truth about stem cells.
Where I work