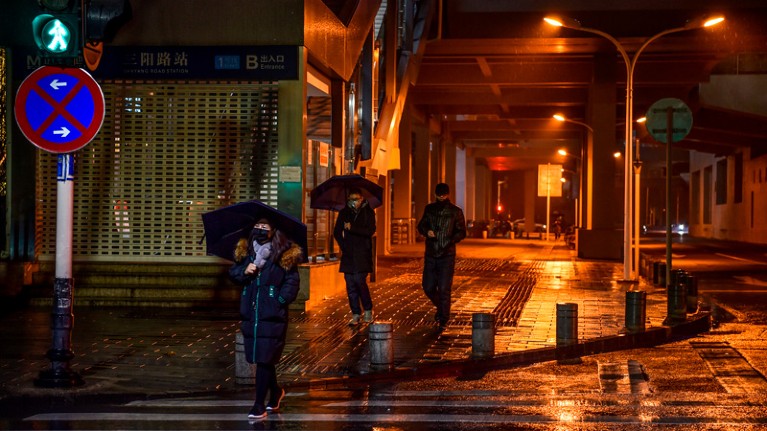 Chinese authorities have closed off travel into and out of the virus-hit city of Wuhan in an attempt to stop the outbreak's spread. The mass quarantine, announced on 23 January, pens in more than 35 million people across the nation — and comes on the eve of China's most important holiday, the Lunar New Year.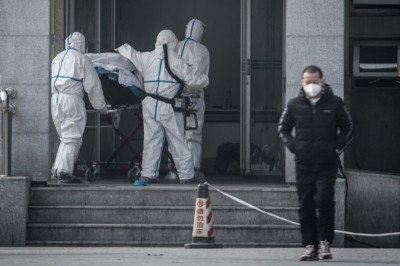 China virus: latest news on spreading infection
Flights and trains into and out of Wuhan are suspended, and public transport within the city has been stopped. Travel restrictions have also been announced for several nearby cities.
Nature spoke to three researchers about what it's like to be inside Wuhan right now — and talked to one who is trying to get back in.
Fei Chen
Materials scientist, Wuhan University of Technology
"The novel coronavirus is really severe and [has] spread very fast," says Chen, adding that since the lockdown began, Wuhan has been very quiet. "The street is near empty," he says, and those who do venture out are all wearing surgical masks.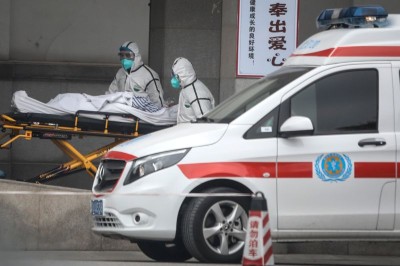 China coronavirus: Six questions scientists are asking
People who are thought to be infected are being isolated for 14 days, he says. But he's not too worried about catching the virus himself. "My family is fine and currently most of time we stay at home."
As a result of the lockdown, Fei had to change his plan to attend a ceramics conference in Florida in early February. "The organizers have replied to me and they can totally understand the current situation and my trip cancellation," he says.
Liqiang Mai
Materials scientist, Wuhan University of Technology
Mai has also been forced to cancel travel plans, and will be unable to attend the International Conference on Energy and Environmental Materials 2020 in Queensland, Australia. "We can understand the closing of public transport in Wuhan to prevent the spread of the new coronavirus," he says. "I can continue my research in my lab and office, for example proofread my new book, revise my papers based on the suggestions and comments by the reviewers." He is worried about catching the virus, and says he and his colleagues are wearing masks when they go outside. "I was planning to invite my parents to come to Wuhan" for the festival, he adds, "but had to change my plan."
Zhang Yu-Hui
Biomedical engineer, Huazhong University of Science and Technology, Wuhan
For others, the lockdown has had little effect on their work; many faculty members and students take leave over the Lunar New Year. Zhang is on holiday at home at the moment, and says that the lockdown has not affected her research. "All is well," she says. For the time being, however, she is not leaving the house, to avoid infection.
Guan Jianguo
Materials engineer, Wuhan University of Technology
Guan left Wuhan for the holidays three days before the lockdown, and is now unsure whether he will be able to return on 26 January as planned and continue his research. He says it's possible to work on some of his projects remotely, but it would make collaborating with his team in Wuhan difficult.