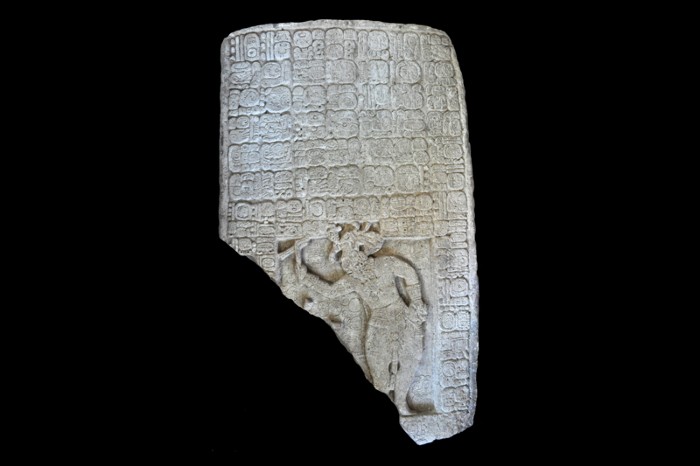 Archaeology
Maya ruins named as 'missing' capital of the White Dog kingdom
An expanse of ruined pyramids, palaces and plazas in southern Mexico has been identified as the 'lost' capital of an influential Maya kingdom called White Dog.
Mayan inscriptions from AD 628 to AD 869 mention Sak Tz'i', or White Dog, a royal centre allied with some of the most powerful Maya kingdoms of the time. But the location of Sak Tz'i' had long eluded scholars. Then, a man contacted archaeologists about what he'd seen on his land on the outskirts of the town of Lacanjá Tzeltal in Mexico.
Preliminary excavations by Charles Golden, who is based at Brandeis University in Waltham, Massachusetts, and his colleagues revealed tiered pyramids, a ballcourt and dozens of other structures, spread across roughly 25 hectares. That makes Lacanjá Tzeltal, as Golden's team calls the site, bigger and more densely built than other renowned Maya settlements such as Bonampak, also in southern Mexico.
The White Dog was long-lived: construction at Lacanjá Tzeltal started no later than 450 BC, and a privately owned carving refers to a Sak Tz'i' nobleman in AD 869, decades after other royal courts in the region had collapsed.