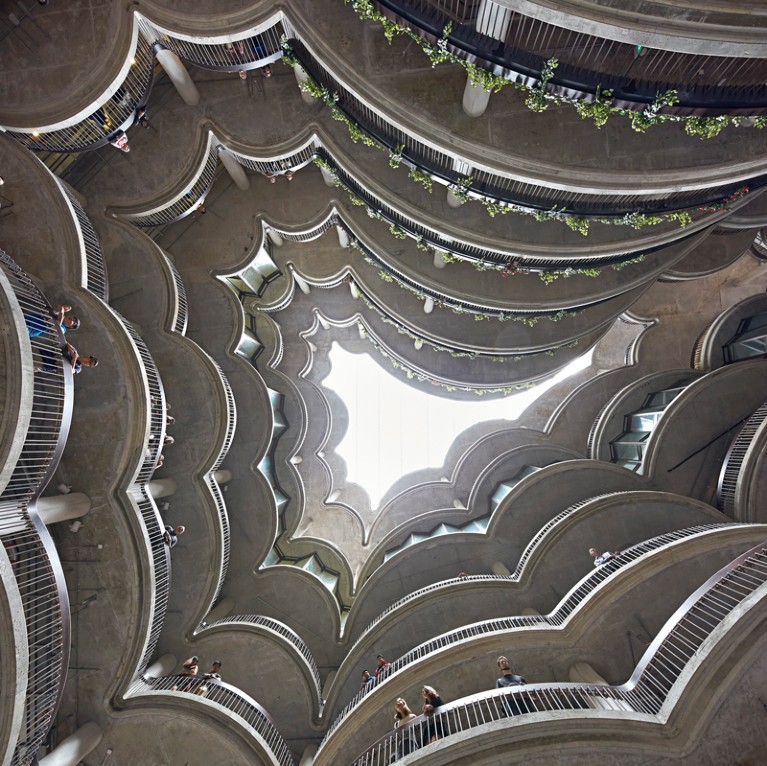 This week, an analysis from Nature Research's Nature Index team looks at the contribution of 'young' universities to research publishing in the natural sciences. Young universities — those aged 50 years or less — are quickly establishing a reputation in teaching and research. However, in Africa, more needs to be done to build their capacity.
The analysis looked at the contributions of authors from 100 young universities in 2018 to 82 journals in the natural sciences. The journals were chosen by an independent panel of researchers, and span the life sciences, physical sciences, chemistry, and Earth and environmental sciences. Author contribution was recorded in several ways, including the total number of articles published by an institution's affiliated researchers, as well as the share of each institution's contribution to those articles.
In most assessments of research-intensive universities, those in the United States and Europe tend to dominate. But among the leading 100 younger universities, there is much more of an east–west mix, spread across China (11 universities), Germany (11), India (10), Australia (9), South Korea (8) and the United States (8).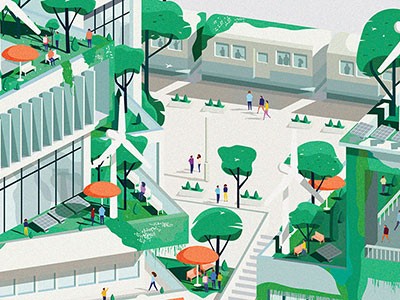 Nature Index: Young universities
Authors from the University of the Chinese Academy of Sciences in Beijing are by far the most prolific, contributing 1,816 articles to the listed journals. That is on a par with the number of articles from older institutions in the United States, Europe and Japan, and substantially ahead of second-placed Nanyang Technological University in Singapore (569 articles).
The absence of institutions from Africa in the analysis is partly because many authors there publish in journals that the index does not capture, including in fields such as agriculture, water resources, primary health care and education. But a comparative lack of financial resources for researchers in the natural sciences is also a factor.
In the spirit of south–south collaboration, universities recognized for their publishing in the natural sciences have an opportunity to support those in need of a boost. Many of the young universities assessed in the index are in countries that, even one generation ago, were at an earlier stage of development. They will have valuable lessons to pass on in building research and publishing capacity.
China's fast-expanding universities are already doing this through the Belt and Road Initiative. Rising institutions in other countries, too, will find mutual benefits by sharing experiences and working with research partners in Africa and elsewhere in the global south.