Hello Nature readers, would you like to get this Briefing in your inbox free every day? Sign up here.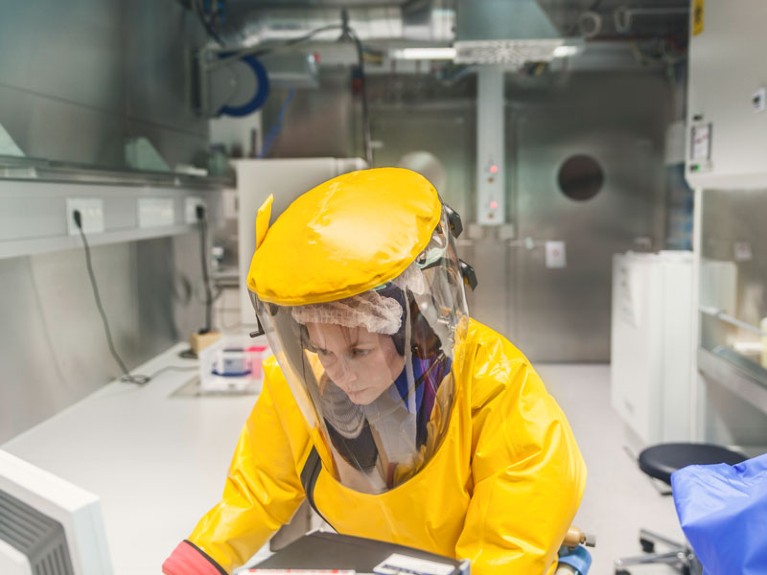 Last month, Japan imported Ebola and four other dangerous viruses in preparation for a possible outbreak at the Olympic Games in Tokyo next year. The samples include Marburg virus, Lassa virus and the viruses that cause South American haemorrhagic fever and Crimean–Congo haemorrhagic fever. It's a landmark event for virologists in Japan because it's the first time they have been allowed to work with pathogens rated biosafety level 4 — the most dangerous rating — in the country's only maximum-security biolab.
Researchers spend around ten days every year reviewing other academics' funding proposals, according to a survey of 4,700 scientists. About two-thirds of respondents said they are happy with the process overall, but around half were dissatisfied with the level of transparency, and a similar proportion think that grant proposals from junior researchers aren't judged as objectively as those from senior faculty members. Respondents were registered users of the website Publons and the sample is not representative of the global scientific community, but it is the largest-ever survey of grant peer review.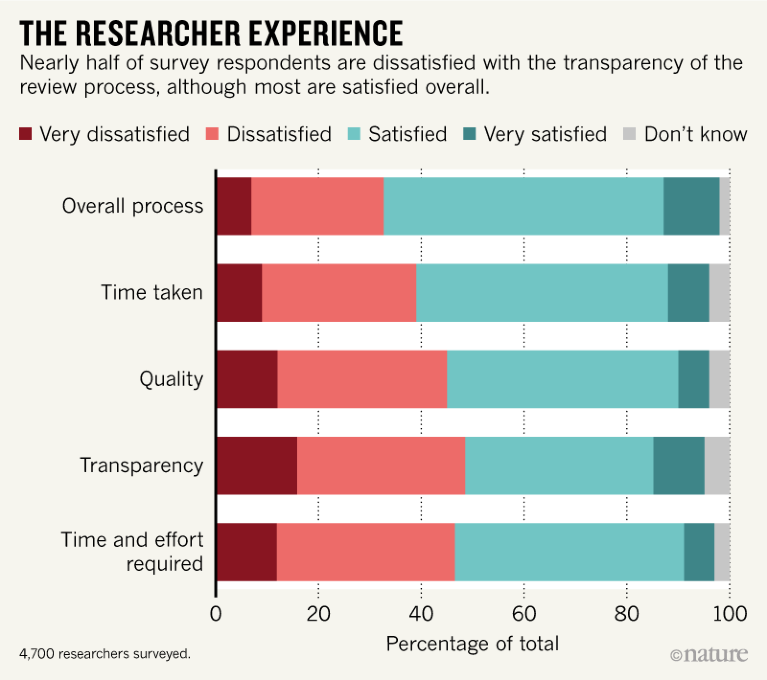 Despite rolling out the red carpet for Chinese President Xi Jinping last week, India seems to be pulling away from China when it comes to science and research. Indian universities have been informed that all academic cooperation with China must be approved by the Ministry of Home Affairs and the Ministry of External Affairs, "in addition to other clearances". Analysts speculate that the growing distance between the countries' scientific achievements and economic power has made India more tentative about sharing its talent.
FEATURES & OPINION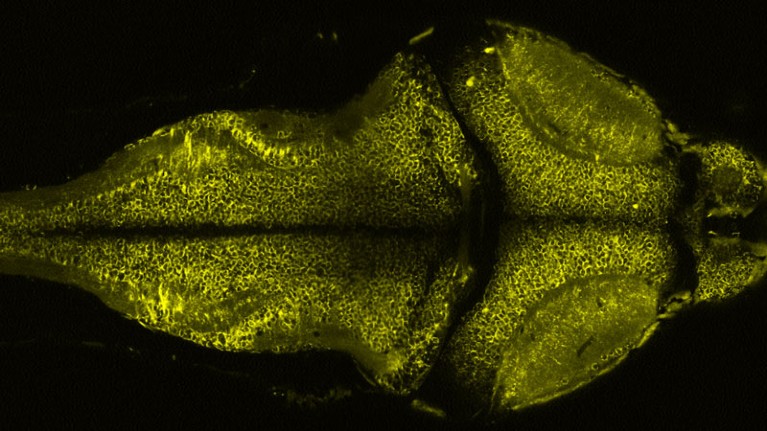 Genetically encoded voltage indicators (GEVIs) are voltage-sensitive, fluorescent proteins that change colour when a neuron fires or receives a signal. Researchers are finding ways to make them brighter and faster, offering unprecedented insight into neural activity.
Environmental historian Antony Adler's entertaining, readable history of marine science shows how humanity's fundamental ignorance about the sea has often fed fantastical ideas of it as saviour, battlefield, playground, storehouse, angry beast or hapless victim. And marine ecologist Callum Roberts's scientific memoir tells of his four decades studying the splendour, complexity and vulnerability of coral reefs. "Both books left me with a sense of urgency about the ocean's perilous state, but also with renewed hope that we have reached a turning point in our collective relationship with it," writes reviewer Boris Worm.
Biologist Amanda Niehaus completed one of Australia's most prestigious postdoctoral research fellowships, only to find herself unemployed — "or 'self-employed', in the fresh lingo of this new world of work", she says. Since then, she has worked as a grant writer, research assistant, novelist and teacher. She offers tips for honing your brand, skills and story for gig-economy success.
IMAGE OF THE WEEK