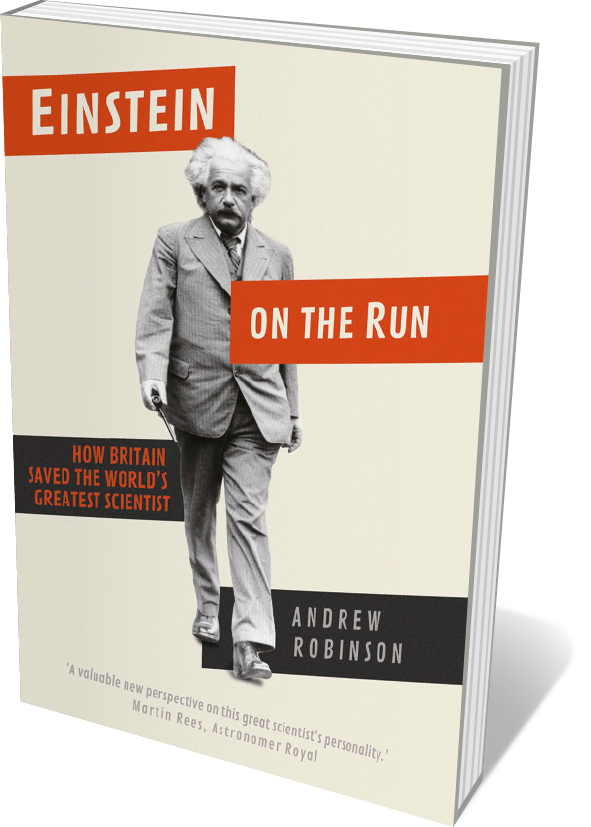 Einstein on the Run
Andrew Robinson Yale University Press (2019)
Albert Einstein's life and work in Germany, Switzerland and the United States are exhaustively documented. The physics luminary, however, deeply admired Britain; and it's this "entanglement" that science writer (and frequent Nature contributor) Andrew Robinson explores in his sparkling study. Robinson delves into astronomer Arthur Eddington's 1919 confirmation of the general theory of relativity, Einstein's speeches and lectures in London and Oxford — and the scientist's unlikely sojourn in a Norfolk holiday hut in 1933, when on the run from a rumoured Nazi assassination attempt.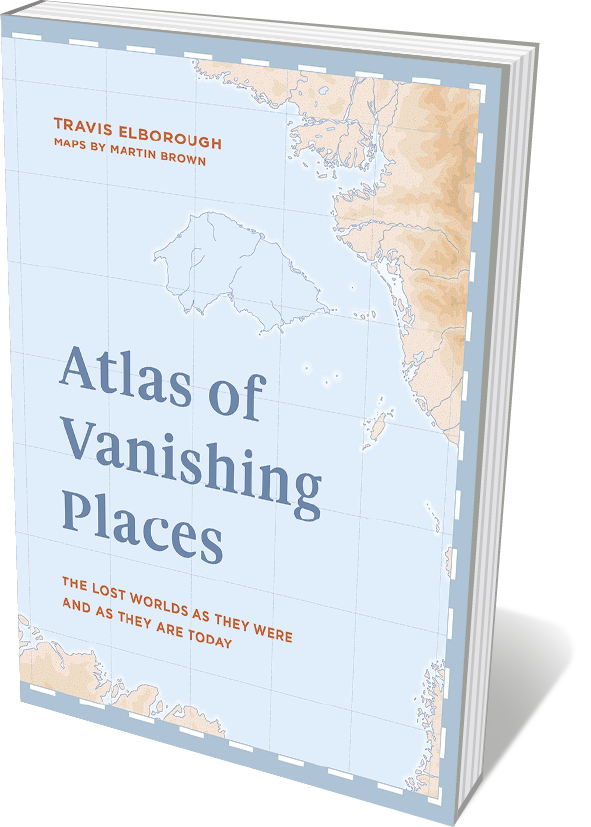 Atlas of Vanishing Places
Travis Elborough and Martin Brown White Lion (2019)
Some are shrinking; others, half-forgotten. But the vanishing places featured in this atlas, from archaeological sites to encroached ecosystems, all compel. Writer Travis Elborough and cartographer Martin Brown play tour guides to nearly 40 recovered marvels and ecological tragedies. Among them are Xanadu, the Mongolian metropolis of Kublai Khan; the evocative, abandoned 'mosque city' of Bagerhat in Bangladesh; and the drying river basin of Mexico's biodiverse Chihuahuan Desert. A reminder of earthly evanescence — and of the urgency to preserve what we can of what remains.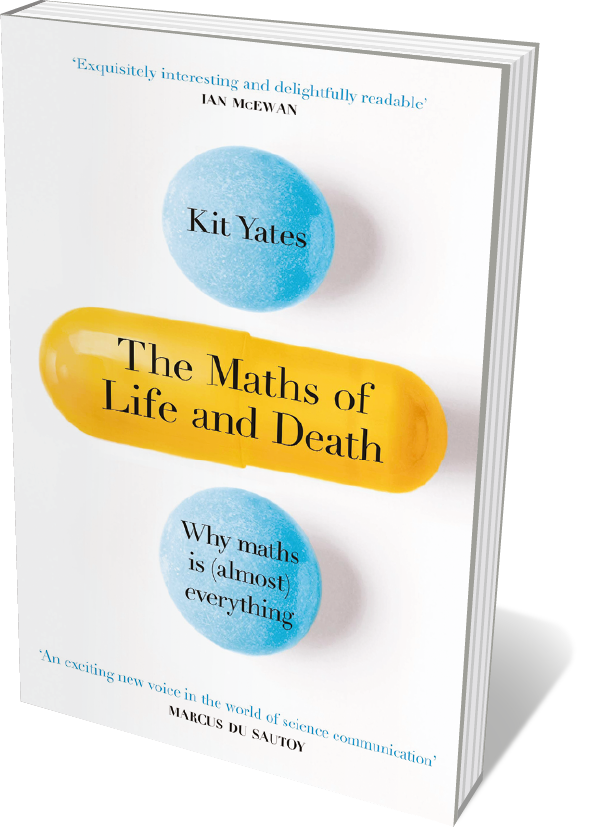 The Maths of Life and Death
Kit Yates Quercus (2019)
From miscarriages of justice to political referendums, mathematics permeates life. Biological mathematician Kit Yates goes further, claiming it offers the key to solving "the mysteries of our own species". Whether you agree or not, this is a wonderfully assured study. Discussing exponential behaviour, he ranges from the charity ice-bucket challenge that went viral in 2014 to the 'acceleration' of time as we age. He tears into statistics on the link between bacon-sandwich consumption and colorectal cancer. And he offers a fascinating glimpse of mathematical epidemiology. A dizzying, dazzling debut.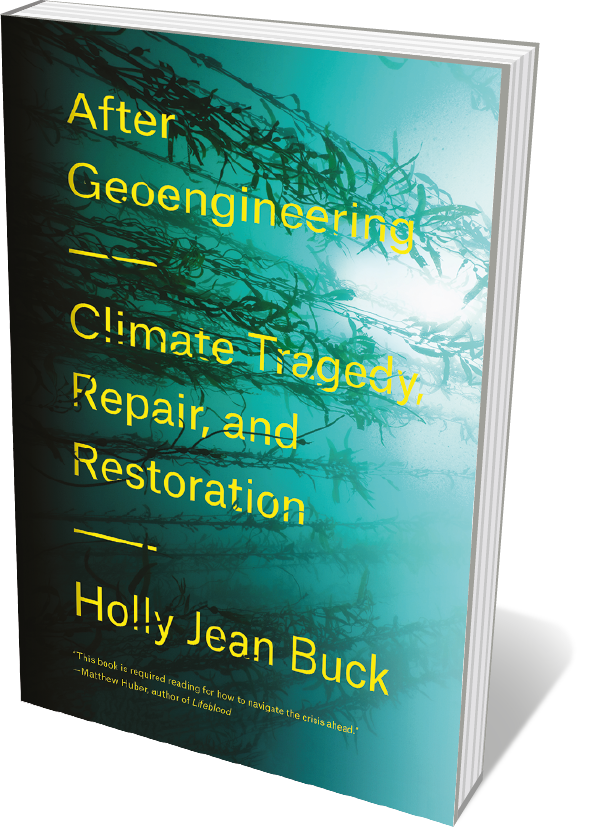 After Geoengineering
Holly Jean Buck Verso (2019)
As a solution to the climate crisis, geoengineering is largely viewed as dystopian. Thus, notes sociologist Holly Buck, discussions about it are stalled by "rigid binaries". Her original, thought-provoking book aims to break the impasse. Accounts of cutting-edge technologies — from direct carbon capture to regenerating seagrass meadows for effective sequestration — are shot through with interludes of speculative fiction, which inject human nuance into risk-laden scenarios. Ultimately, she argues, we need to look at climate restoration as a society-wide process involving myriad methods.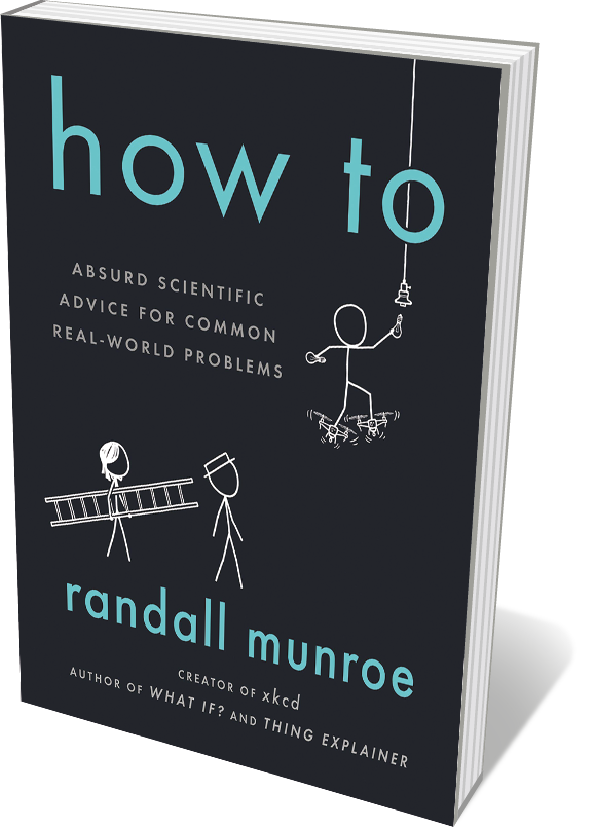 How To
Randall Munroe Riverhead (2019)
Got a problem? Author, cartoonist and former NASA roboticist Randall Munroe has a solution. The hitch is that it's maddeningly complex and unutterably absurd — and thus, as a scientific thought experiment about bad ideas, completely delightful. Learn how to beat the high-jump record by leaping off a mountain wearing a "sailplane suit"; create a swimming pool walled with cheese; keep a lava moat (every house needs one) molten; and arrive at a job interview promptly by altering the flow of time. A brilliant provocation of a book: clamber in for a wild ride.