Hello Nature readers, would you like to get this Briefing in your inbox free every day? Sign up here.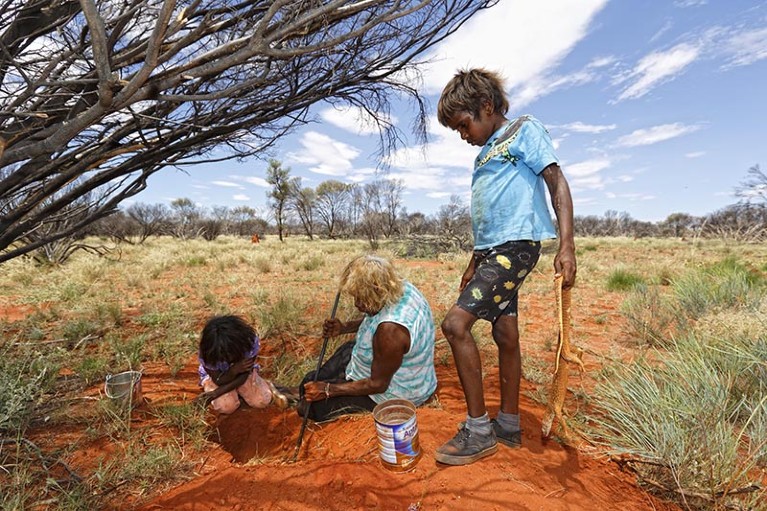 As many as one in three Aboriginal and Torres Strait Islander children were taken from their families between 1910 and the 1970s under racist Australian government policies. The children who live with adults from these 'Stolen Generations' today are more likely than other Indigenous children to face a host of challenges, according to a landmark government report. Poor health, stress and missing school without permission were among the difficulties identified by the report. It also found that the children were more likely to have a strong cultural identity, which might have been a source of strength and resilience for members of the Stolen Generations.
An ad-hoc tribunal has concluded that prisoners in China are being killed for their organs, renewing concerns about the ethics of transplantation research in the country. The Chinese government hasn't responded to the report, but previously said that it banned the practice of taking organs from death-row prisoners in 2015. Some journals say they will retract papers that contain data from executed prisoners.
Reference: Independent Tribunal Into Forced Organ Harvesting of Prisoners of Conscience in China report
Many companies offering unproven stem-cell therapies in the United States do not employ clinicians with relevant medical training. An analysis looked at the websites of 166 companies that were advertising their services in January 2018 and that listed their clinical staff online. Nine companies did not list any physicians. Five of these were staffed entirely by podiatrists; two by naturopaths and one by dentists.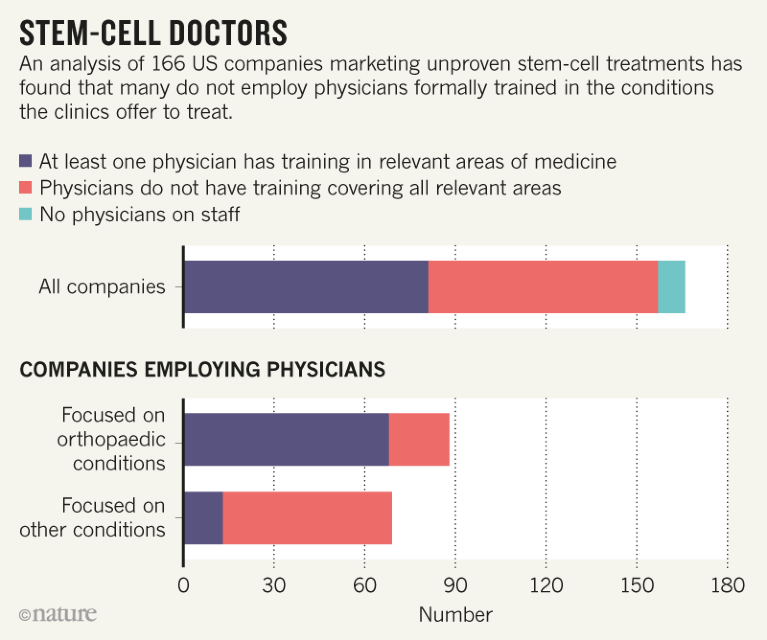 FEATURES & OPINION
James Lovelock's first solo letter to Nature — a new formula for wax pencils for writing on lab glass-ware — was published in 1945. Later came his influential Gaia theory, which launched Earth systems science. As he nears his centenary, his new book, Novacene, argues that artificial intelligence will arise and take over the stewardship of the planet — with us co-existing as the equivalent of slow-moving, dim-witted houseplants (if we're lucky).
When the last known Hawaiian tree snail of the species Achatinella apexfulva died on New Year's Day, wildlife biologist David Sischo was there to mourn it. In a trailer in Oahu, he and his team watch over the last remaining members of dozens of snail species — without intervention, Sischo expects that dozens more will disappear in the next decade. "I think everyone, when they hear about something going extinct, thinks that there's time," he says. "But we're the last people who can do anything about this."