Hello Nature readers, would you like to get this Briefing in your inbox free every day? Sign up here.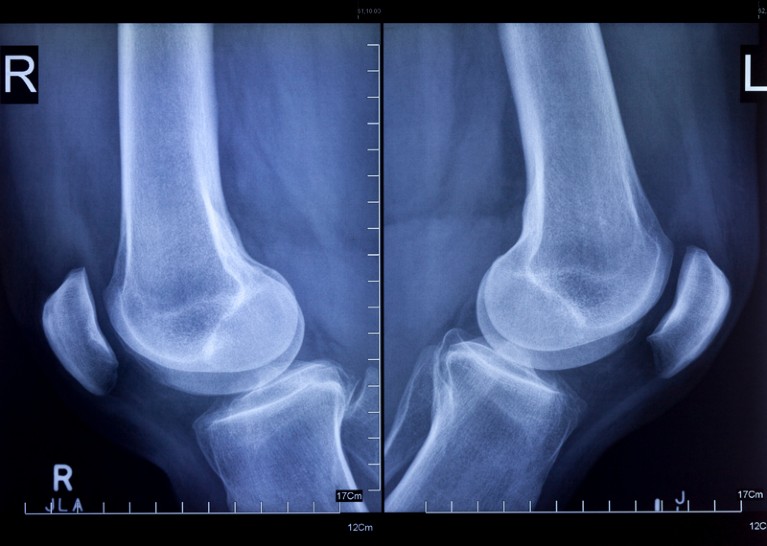 The first systematic review of research-misconduct investigations suggests that institutional probes aren't rigorous enough. Bone-health researcher Andrew Grey and his colleagues have spent years looking into the work of the late Yoshihiro Sato, a bone-health researcher who plagiarized work, fabricated data and forged authorships — prompting retractions of more than 60 studies. Grey says their findings provide evidence to support a growing view in the academic community: that university investigations into research misconduct are often inadequate, opaque and poorly conducted.
Most people around the world agree that vaccinations are safe — 79%, according to a Wellcome-funded survey. But people living in wealthy countries are more likely to disagree: almost 60% of people surveyed in western Europe agree that vaccines are safe, compared with 97% of people in Bangladesh, for example. In some regions, greater scientific knowledge was associated with less confidence in vaccines, suggesting that providing information and education might not be enough to combat scepticism.
Reference: Wellcome Global Monitor report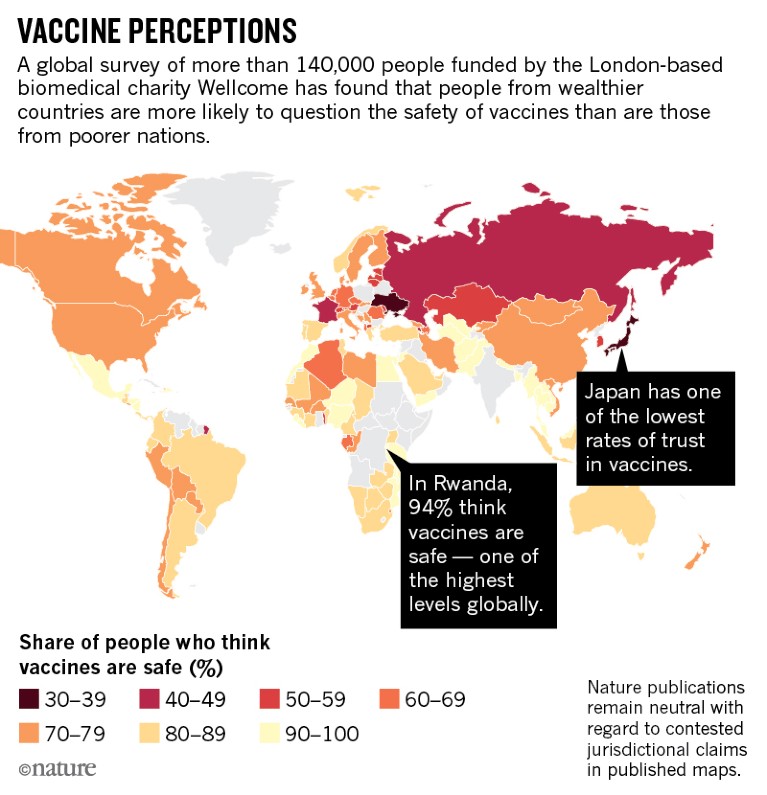 The African Academy of Sciences (AAS) has started work on the continent's first cross-disciplinary guidelines on how to collect, store and share research data and specimens in ways that protect study participants from exploitation and benefit African citizens. The committee's guidance won't have legal authority — rather, the goal is to provide a resource for governments creating their own policies and to guide researchers, according to committee members.
Oceanographers using a robotic submersible nicknamed Boaty McBoatface now have fresh insight into how churning water deep in the ocean contributes to sea level rise. The sub came to fame after a public vote to name the UK Natural Environment Research Council's new polar research ship went awry (the ship was eventually dubbed the Sir David Attenborough and the joke name was passed to the sub). Boaty helped to reveal a previously unknown mechanism by which stronger winds (caused by climate change and the hole in the ozone layer) increase turbulence deep in the Southern Ocean, warming the water.
FEATURES & OPINION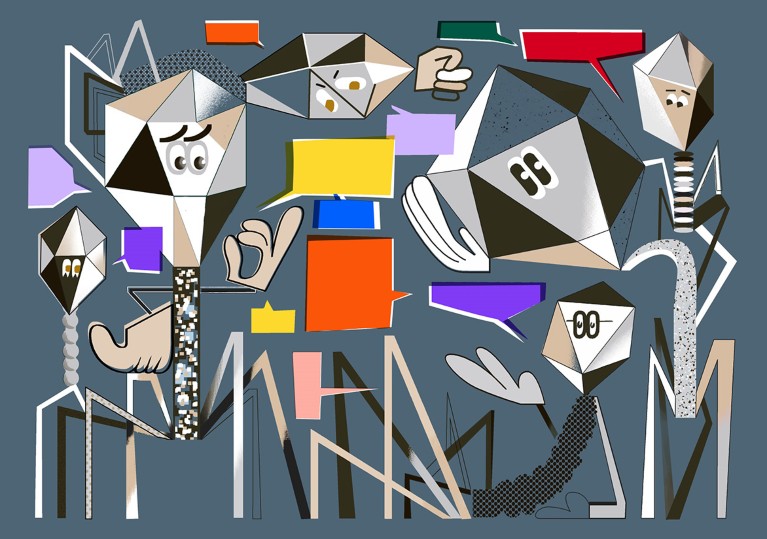 Scientists are discovering that viruses cooperate, communicate and act in a way that sometimes even verges on altruism. Decoding how the particles pass notes to each other in their private molecular language could someday allow us to direct them to deliver medicines in precise doses or to specific locations — or simply to shut themselves down.
Thirty-three leading microbiologists from around the world have put humanity on notice that the impact of climate change will depend heavily on how microorganisms respond. The colossal population of bacteria, archaea, viruses, fungi and protozoa on Earth could contribute to both accelerating or mitigating the impacts of global warming. "As the most abundant organisms on the planet, it's time that microbes were given more prominence," argues a Nature editorial.
Reference: Nature Reviews Microbiology Consensus Statement
Laudable gender-equality initiatives must not become just another way to game the research system, argues employment researcher Charikleia Tzanakou. She calls for institutions to be mindful that initiatives not devolve into mere box-ticking exercises, become a time-suck for the women who participate in them or overlook intersecting patterns of disadvantage faced by women of colour, early-career researchers and sexual minorities.