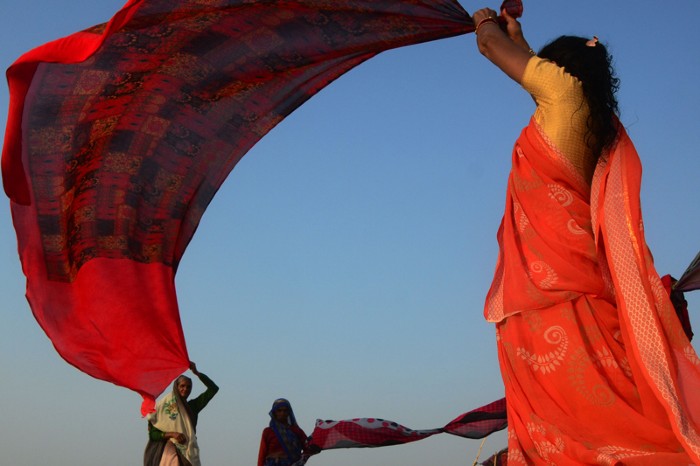 Climate change
Heat to smash records every year across vast swathes of Earth
The odds of exceeding — or even smashing — temperature records will only increase if greenhouse-gas emissions continue to rise.
Using 22 climate models, Scott Power and François Delage at the Australian Bureau of Meteorology in Melbourne analysed the rate at which monthly temperatures are likely to reach unprecedented levels over the course of the twenty-first century. They found that if emissions continue to rise rapidly, around 58% of Earth's surface will experience record temperatures every year.
The researchers' results show that, during the pre-industrial era, temperature records were exceeded by more than 1ºC across just 0.4% of Earth's surface each year. These anomalies occurred as a result of natural fluctuations. But if emissions continue to soar, temperature records will be smashed by that amount across nearly 9% of the planet's surface annually.
The projections also indicate that the poorest countries will experience the largest number of record high temperatures — and would feel the greatest benefits from emissions reductions — towards the end of the century.