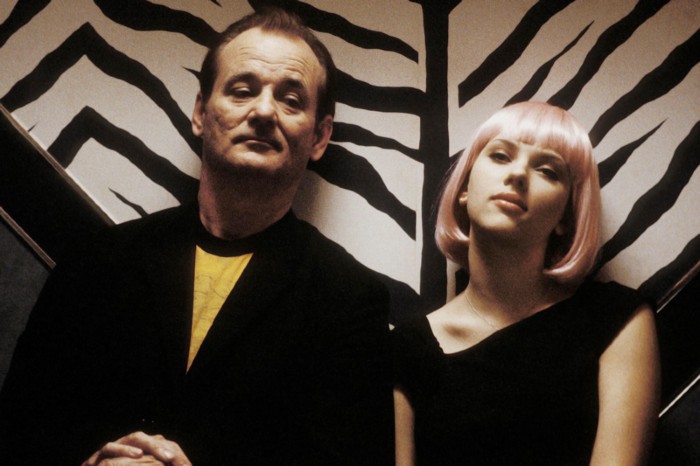 Information technology
Has George Clooney peaked? This algorithm knows
The International Movie Database (IMDb) isn't just a marvellous place to waste time on the Internet. It's also a gold mine of quantitative data on show-business careers — data that have now been harnessed to predict the arc of an actor's career.
Vito Latora at Queen Mary University in London and his colleagues used machine learning to analyse IMDb data through 2016 on around 1.5 million male actors and nearly 900,000 female actors. The researchers predicted with up to 85% accuracy whether each performer's most productive year, determined by number of acting credits, had already passed or was still to come.
In general, actors with many jobs one year were more likely to have many jobs the next year, in a pattern the researchers describe as 'the rich get richer'. Men were more likely than women to bounce back from unproductive streaks and had their most productive year later in their careers. In the period before 2016, George Clooney had his most productive year in 2007, when he was 46. Scarlett Johansson's most productive year was 2004, when she was 19.